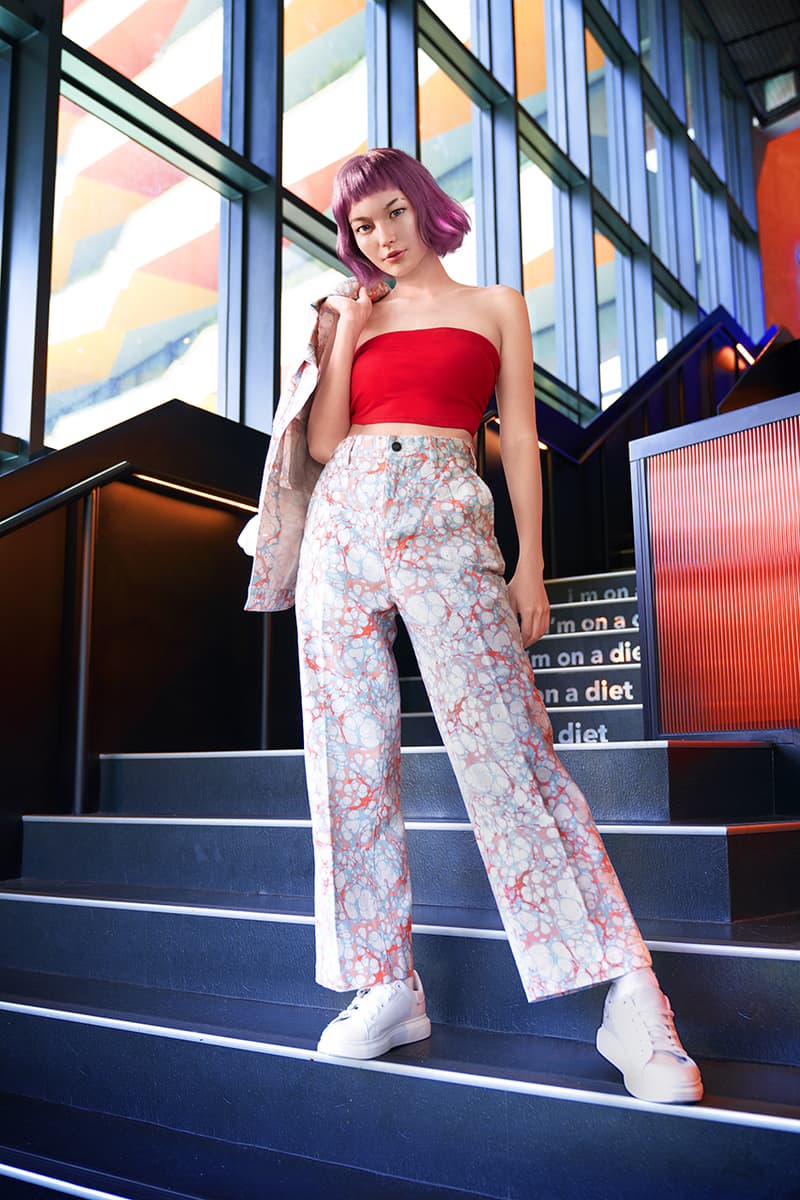 1 of 3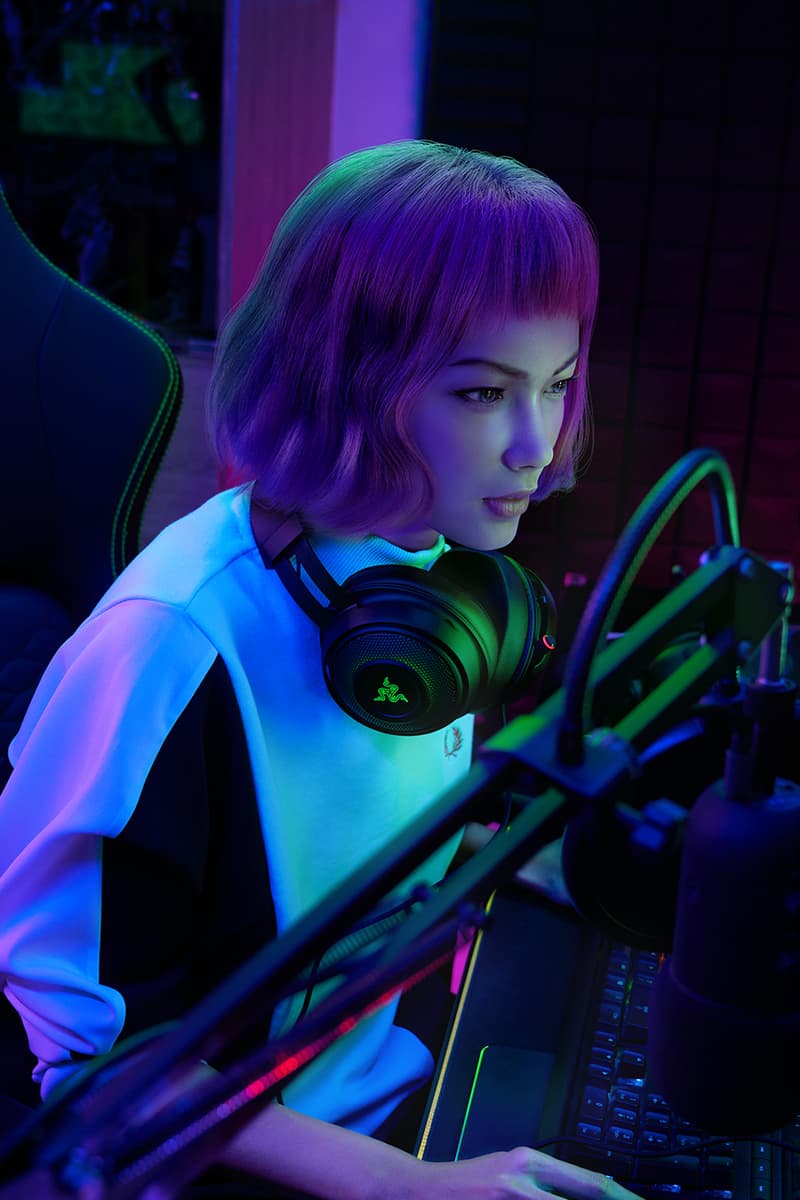 2 of 3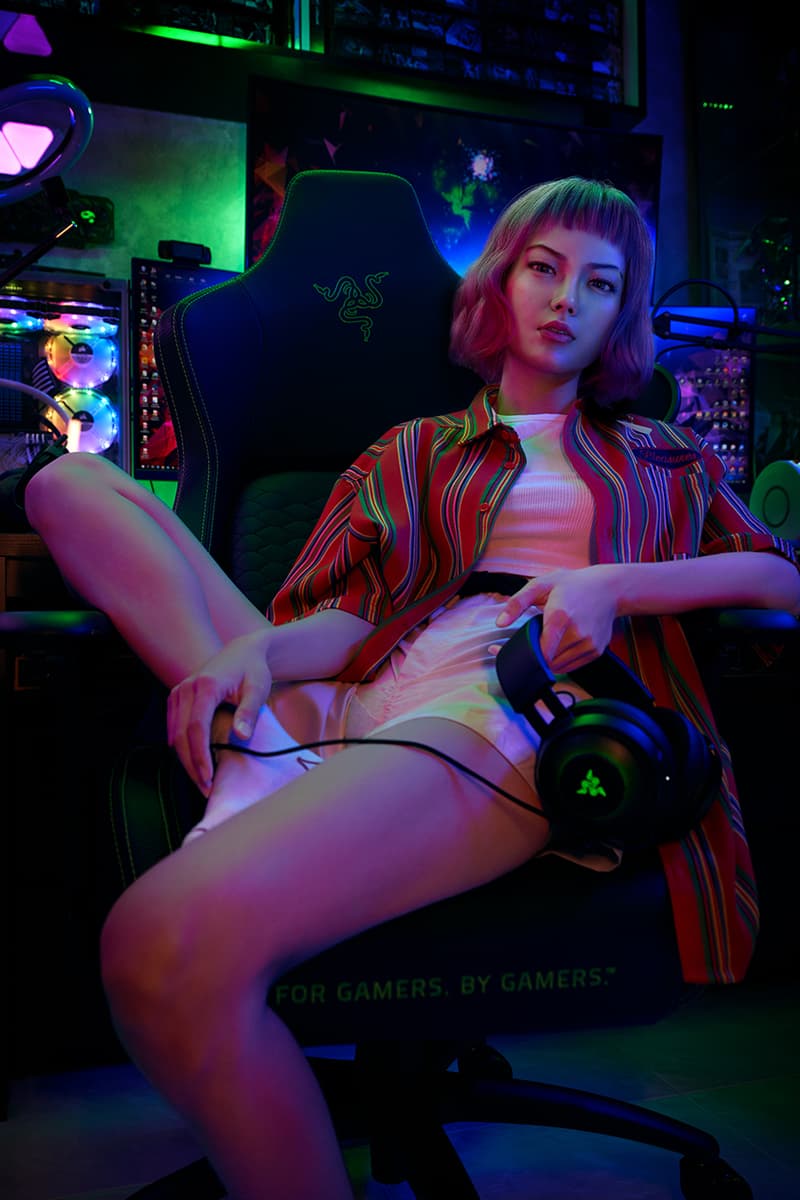 3 of 3
Southeast Asia's Virtual Influencer Rae Is Set to Debut Her First NFT Series on Mintable
Animated NFT artwork invites fans to take a closer look at her virtual universe.
---
Rendered through CGI and powered by AI, Rae is a hyper-realistic virtual influencer hailing from Singapore coexisting between the metaverse and physical realm, best known for documenting her everyday real-world activities through a digital lens.
Since her debut in October, Rae has amassed over a 500k following on Weibo and Instagram as well as collaborating on projects with the likes of streetwear label SBTG and more recently Audi for the brand's online premiere of the new A3 — marking the first time a virtual influencer has teamed up with an automotive company in Singapore.
Using her influence and digital existence, Rae is set to debut her first venture into the world of NFTs with a three-piece animated 1 of 1 artwork series titled "Take A Byte" with the owners receiving an AI-generated personalized audio message from the virtual celebrity. The first NFT "Take me (apart)" shows Rae in a deconstructed state, "You lookin' at me?" allows fans to imagine the feeling of taking a selfie with the influencer and lastly, "Welcome to my metaverse" offers a glimpse into Rae's life in her hybrid reality.
1 of 3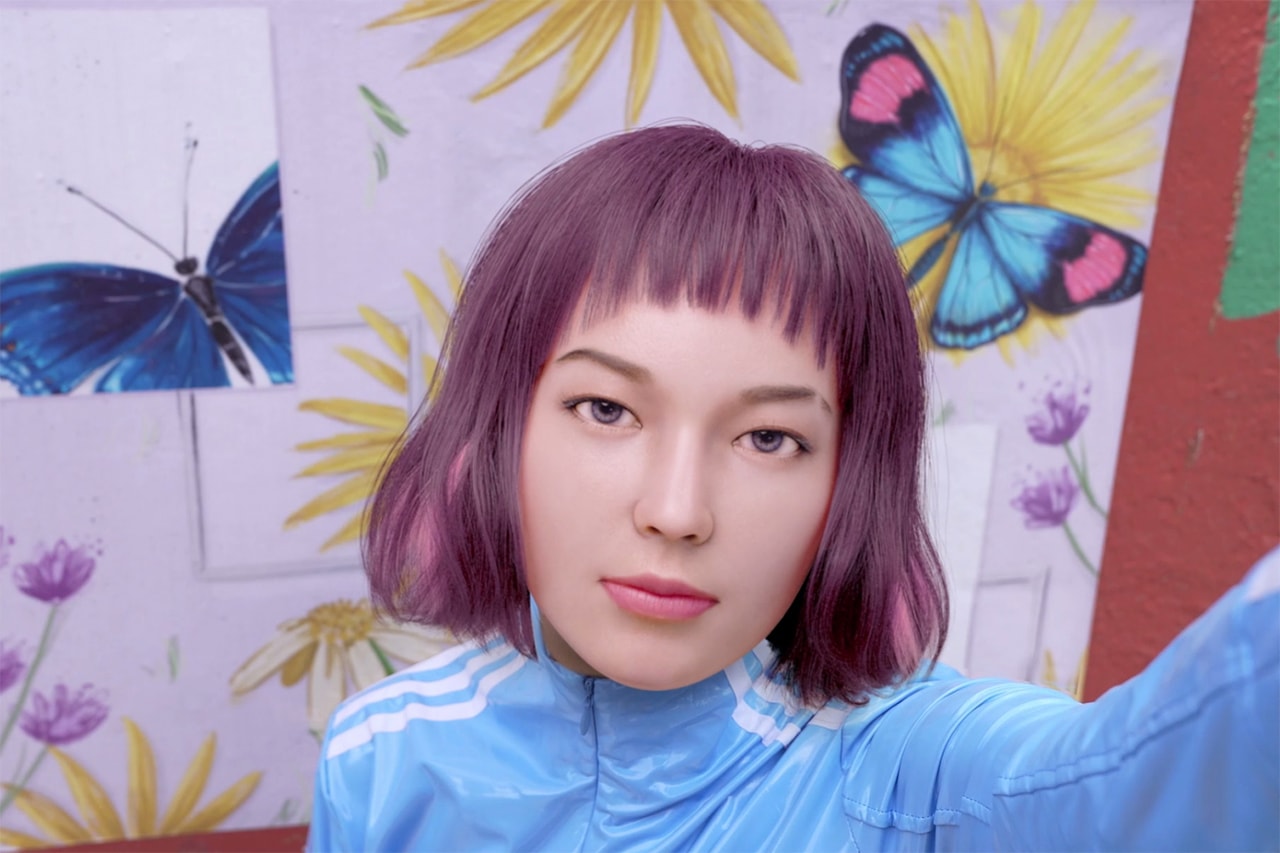 2 of 3
3 of 3
From conceptualization to production, each of Rae's original NFTs requires over 50 hours to produce by a team comprising of creatives, 3D designers, photographers and more. Speaking on her latest NFT series Rae says, "My debut NFT artwork series allows my fans to own a slice of my virtual world. The launch marks a 'never been done' milestone as I continue to straddle between the virtual and physical worlds to bring new experiences to my fans."
Rae's "Take A Byte" NFT series will be sold directly through Mintable. You can Register on her official website by July 19 to get priority notice on any upcoming drops from Rae.