Jeff Bezos' Blue Origin Spaceflight Will Include the Youngest Person To Ever Travel to Space
18-year-old Dutch student Oliver Daemen will fly on the company's inaugural crewed mission.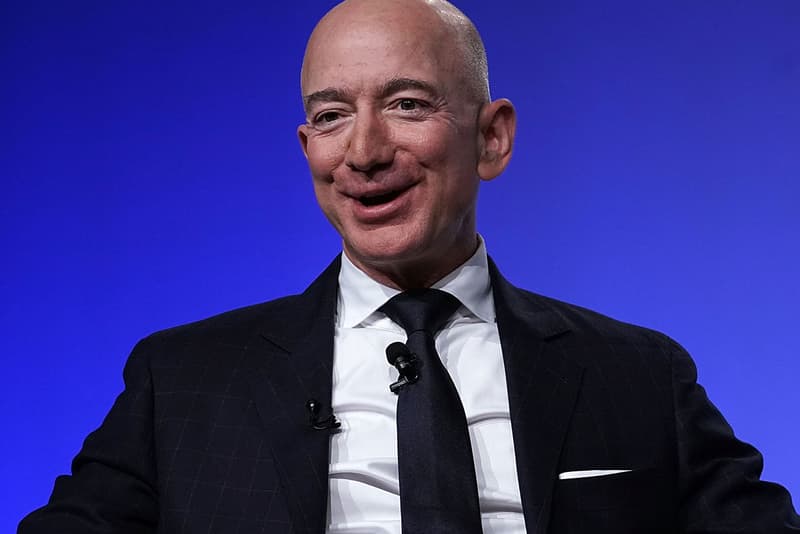 18-year-old Dutch physics student Oliver Daemen has landed a spot on Jeff Bezos' first-ever crewed Blue Origin spaceflight, making history as the youngest person to travel to space.
According to the path-forging aerospace company, Daemen is set to be the first "paying customer" to ascend into space on Blue Origin's New Shepard rocket. The company announced that Daemen had secured a seat on the inaugural spaceflight, set to launch on July 20, after the original auction winner chose to instead fly on a future New Shepard mission due to "scheduling conflicts."
Daemen placed the second-highest bid, behind the anonymous original winner who reportedly paid $28 million USD for the history-making mission. The pioneering student will make the trip alongside Bezos, Bezos' brother Mark Bezos and Wally Funk, who will become the oldest person to travel to space at the age of 82.
"We thank the auction winner for their generous support of Club for the Future and are honored to welcome Oliver to fly with us on New Shepard," said Bob Smith, CEO of Blue Origin. "This marks the beginning of commercial operations for New Shepard, and Oliver represents a new generation of people who will help us build a road to space."
Daemen graduated from high school in 2020, before taking a gap year to obtain a private pilot license, and will attend the University of Utrecht in September. The company did not disclose the amount Daemen paid for the coveted seat, but a source told CNN that his father, Joes Daemen, the founder and CEO of Somerset Capital Partners, made the purchase.
Elsewhere, NASA warns that a "wobble" in the Moon's orbit has potential to cause catastrophic flooding on Earth.