Get a First Glimpse at the Upcoming Limited-Edition Gillette x HYPEBEAST Razor
The best a HYPEBEAST can get.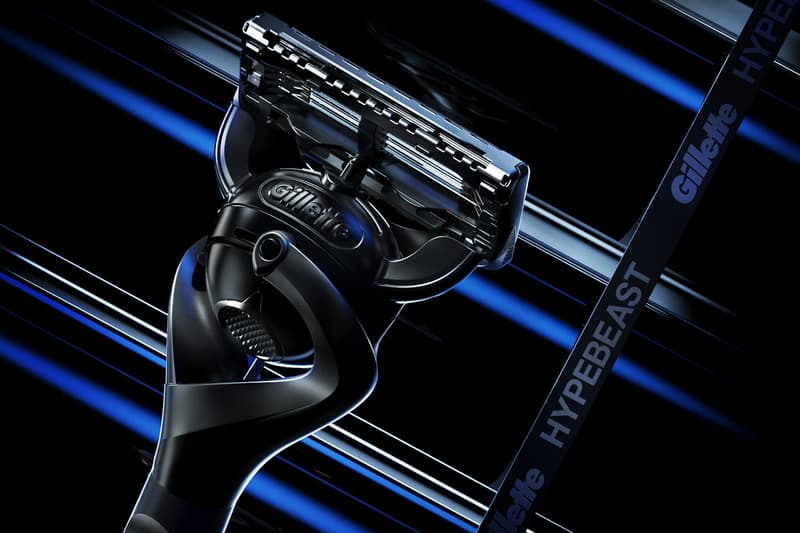 Spearheading innovations within the grooming realm, from blades to shave gels, Gillette has been designing the best in shaving products for over 115 years. Having worked with the likes of Raheem Sterling and Ian Wright, this year the brand has partnered with HYPEBEAST itself for a limited-edition razor built to be its smoothest shave yet — serving as a milestone for the industry.
The monochromatic, matte colorway boasts the latest in Gillette's shaving innovations — offering the best razor technology in the brand's roster. Aligning its ethos of pushing boundaries and stepping out of comfort zones with HYPEBEAST's continued influence on culture, the latest collaboration promotes the best of both worlds.
Speaking on the partnership, Ciara McEvoy, Gillette Senior Brand Manager for UK & Ireland explained, "We're always about delivering the best grooming products, so it was a no brainer to design this razor with HYPEBEAST. The collaboration brings together high-quality design as well as the best in shaving technology and performance to help our customers put their best face forward in style."
The limited-edition Gillette x HYPEBEAST razor is slated for release soon. Be sure to sign up for the waiting list on the Gillette website and be the first to hear about the upcoming drop.