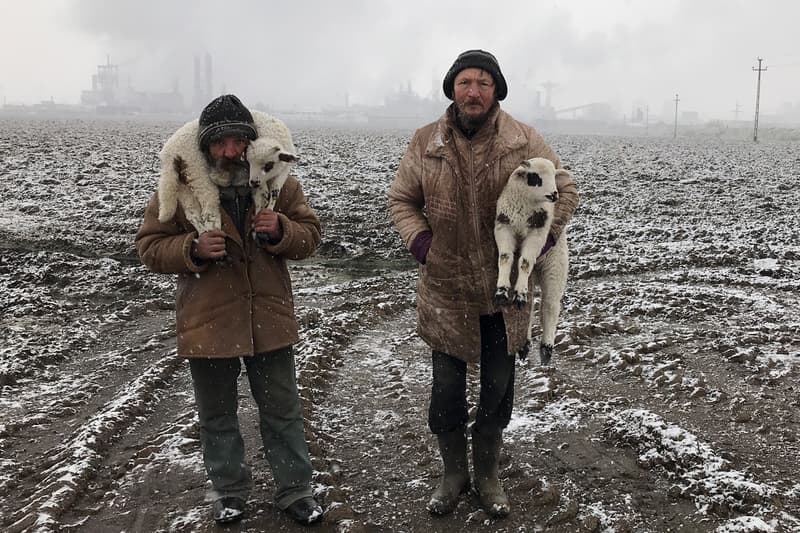 1 of 4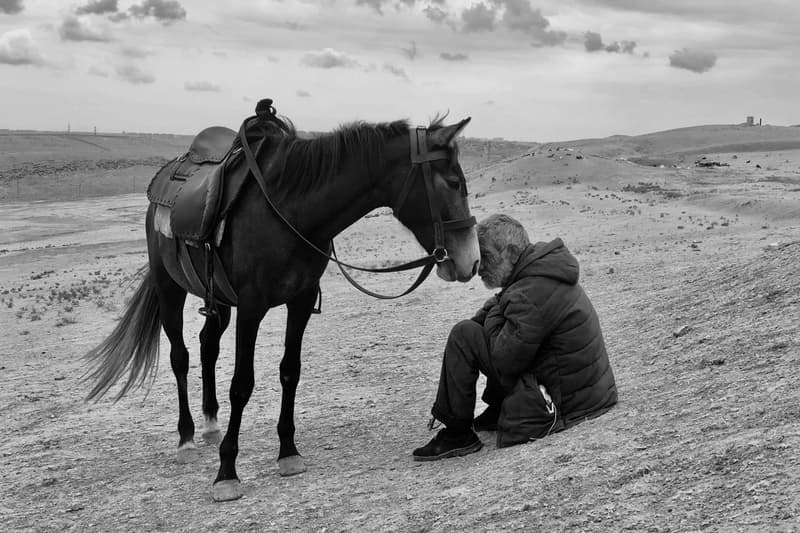 2 of 4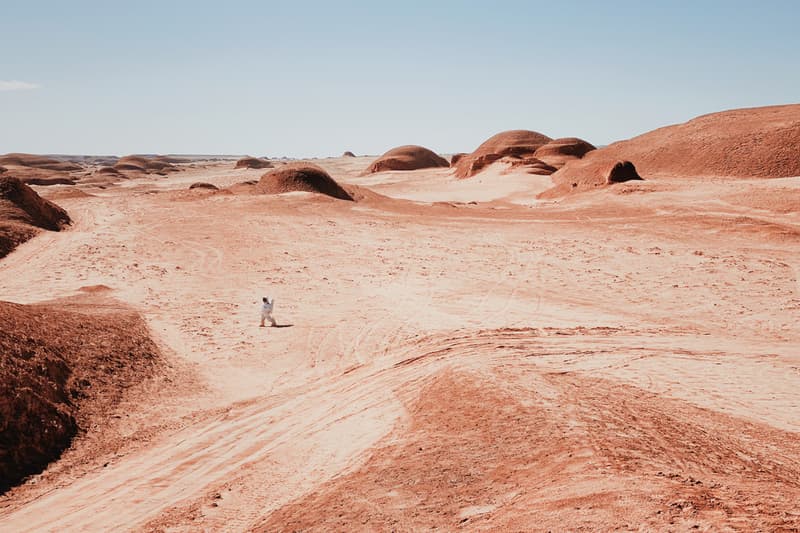 3 of 4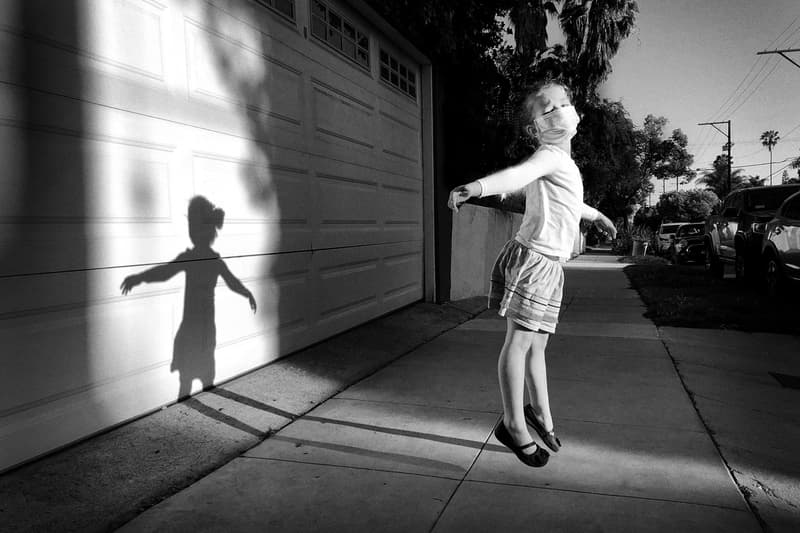 4 of 4
Here Are the Winners of the 2021 iPhone Photography Awards
Showcasing impressive photography taken on an iPhone.
---
Apple has announced the winners of the 2021 iPhone Photography Awards, which showcases impressed photos taken on an iPhone.
Leading the 14th Annual Awards as the Grand Prize Winner and recipient of the Photographer of the Year Award is Istvan Kerekes of Hungary for his image Transylvanian Shepherds. On an iPhone 7, Kerekes documented two shepherds holding lambs on an icy field, contrasting the innocent animals with their industrial landscape.
First Place Photographer of the Year Award went to Sharan Shetty of India for Bonding, picturing a man and his horse in an empty landscape, shot using an iPhone X.
Dan Liu of China was awarded the Second Place prize for his untitled iPhone 11 Pro Max photo of an astronaut traveling across a Mars-like landscape. And the Third Place award went to Jeff Rayner for a black-and-white portrait of a young girl mid-jump on her Los Angeles sidewalk, called Side-Walking on Air and captured on an iPhone X.
In an additional 17 categories, top-three winners were awarded prizes from Australia, Germany, Bangladesh, China, Greece, Italy, Israel, the Netherlands, Mexico, Russia, Saudi Arabia, Spain, Sweden, the United Kingdom and the United States.
Thousands of photojournalists from all over the world submitted their photos to the 2021 iPhone Photography Awards, the first and longest running iPhone photography competition, founded in 2007.
In other art news, a giant human head balloon hovering over Tokyo's skyline stuns citizens.