Anthony Joshua Set to Defend Heavyweight Title Against Oleksandr Usyk
Two Olympic gold medallists to clash head to head.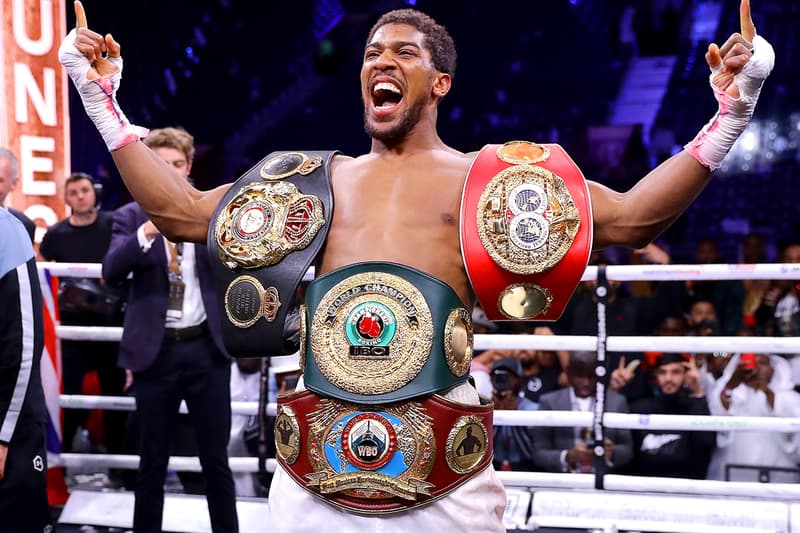 British boxing champion Anthony Joshua is now set to defend his WBO, WBA and IBF heavyweight titles against Ukrainian challenger Oleksandr Usyk.
Scheduled for September, the upcoming bout between the two Olympic gold medallists will take place in the Tottenham Hotspur football stadium capable of accommodating an audience of more than 60,000 people. Aside from winning a gold medal at the Olympic games back in 2012, Usyk is also the first cruiserweight contender in history to hold all four major world championships at the same time: the WBA, WBO, IBF and WBC titles.
"The date is set and we are fully locked in," Joshua said of the bout. "I put it all on the line again, and it's time to defend my crown. We are two Olympic gold medallists who have fought our way to the top and never avoided challenges. The stadium is exceptional, the atmosphere will be electric, I'm honored to be the first person to fight in such an awe-inspiring venue. The stage is set, and I am ready to handle business."
Joshua's title defense against Usyk will take place on September 25.
View this post on Instagram
Elsewhere in sports, the Lakers are rumored to be filling its point guard spot with Chris Paul or Russell Westbrook.