Brabus Gives the Mercedes-AMG GLE 63 S 4MATIC+ Coupe 800 HP
This 2.3-tonne SUV can beat your average supercar to 62 MPH with ease.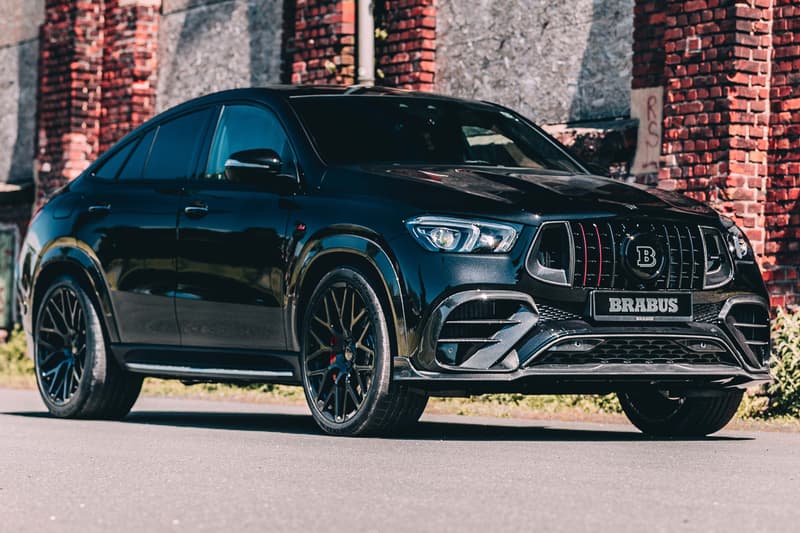 1 of 6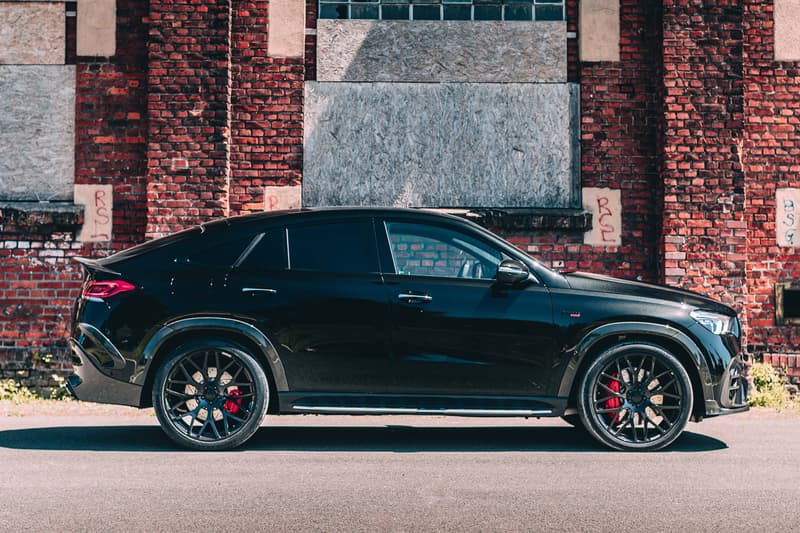 2 of 6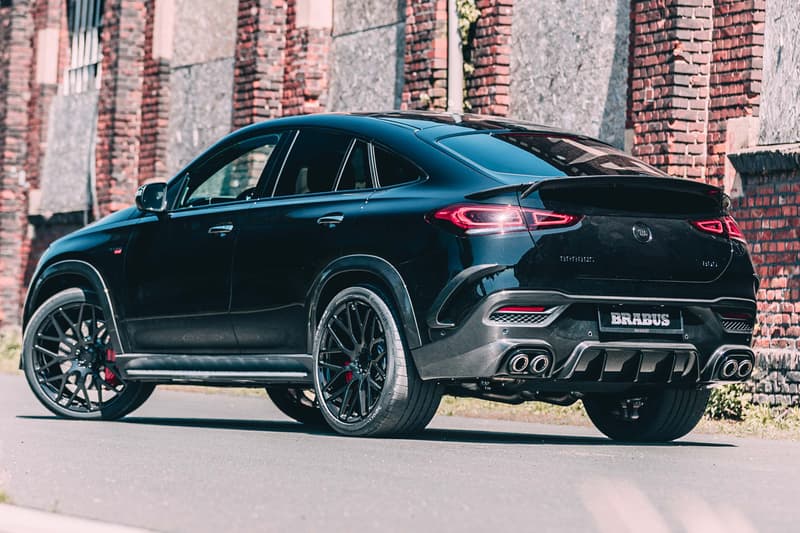 3 of 6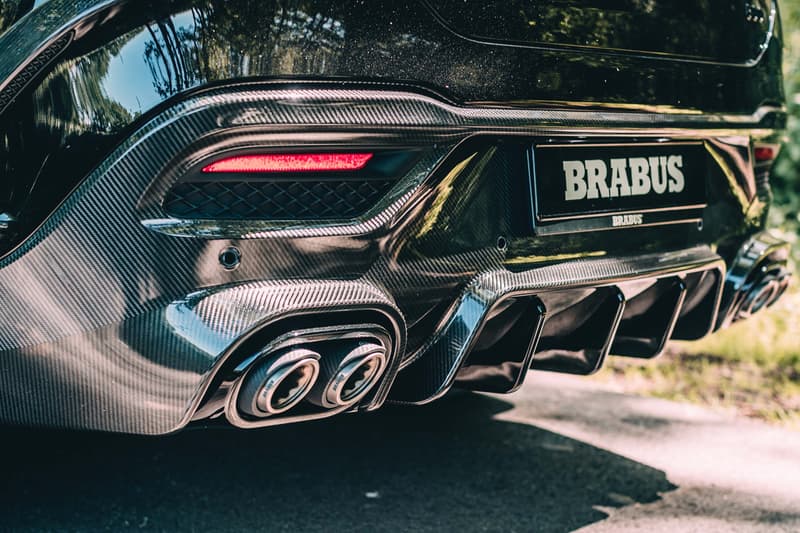 4 of 6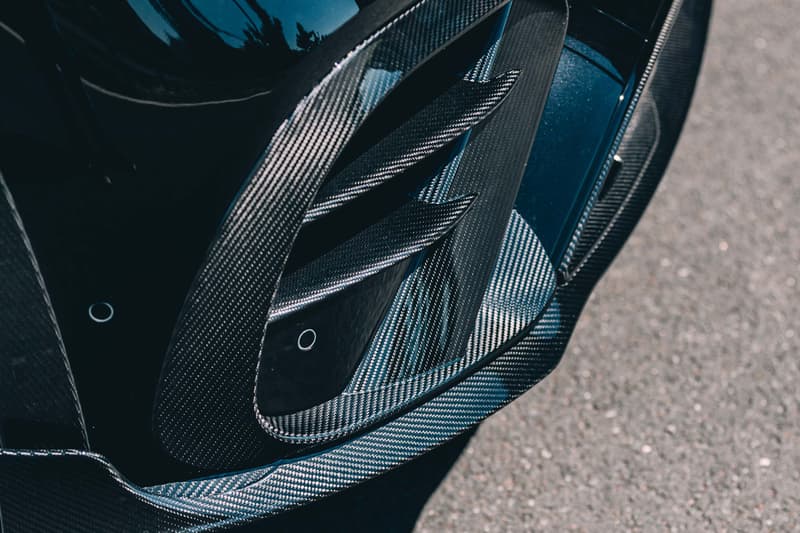 5 of 6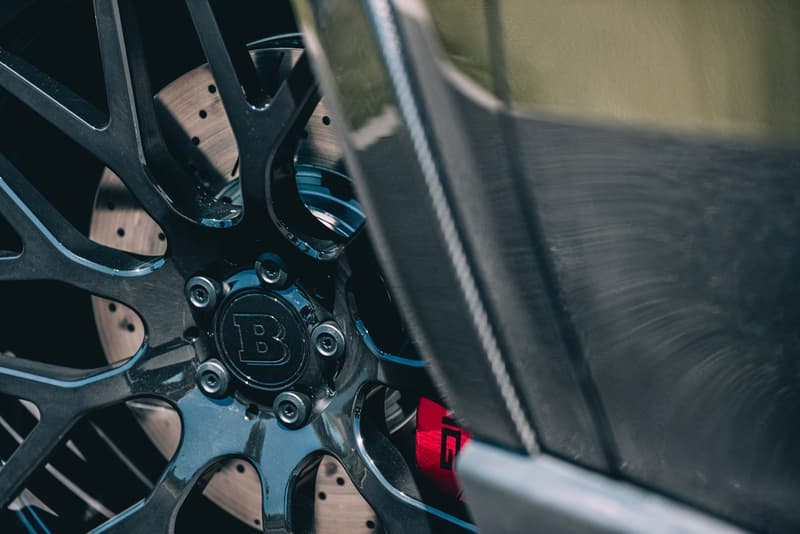 6 of 6
Do you want a Brabus-tuned Mercedes-AMG G-Wagon but don't want to look like a showoff? Well, Brabus has now given the GLE 63 S 4MATIC+ Coupe a tune, which combines the marque's thinking-man attitude with Brabus' raw and visceral delivery of power for a car that's full Jekyll and Hyde.
On the outside it's business as usual, with the car served up in black alongside plenty of carbon fiber hitting up the front splitter, the side skirts and wheel arches, wing mirror covers, the rear diffuser, and much more. Sitting on a huge set of 24-inch rims, the coupe sits 25mm lower than standard which makes for a very menacing look — but of course, because this Merc' is a bit more subtle from the get-go, it also looks perfectly normal and not like it's being forced to be "angry" looking.
What is angry, however, is the engine. Brabus has taken the twin-turbo V8 engine and has fettled with it to produce 800 HP and 737 lb-ft. of torque. Special turbos with a larger compressor unit, a modified core assembly, and reinforced axial bearings replace the two production turbos, while a stainless high-performance exhaust system with actively controlled exhaust flaps and four titanium or carbon tailpipes can be found at the rear delivering a very deep, grumbling sound.
Altogether, the newfound power launches this 2.3-tonne SUV to 62 MPH in just 3.4 seconds and it'll continue to rocket on towards a 174 MPH top speed. Naturally, the interior also sports a full overhaul decked in the finest leather and Alcantara.
Brabus is offering this car as a complete unit or as an upgrade package to your exiting GLE 63 S 4MATIC+ Coupe. More can be found out on Brabus' wesbite.
Elsewhere in the automotive world, a stock Toyota Supra Mk4 has just been put up for auction.