The Pokémon Company Gifts Rare Cards to Young Boy Who Sold Collection To Save His Puppy
The boy needed to raise $700 USD to pay for his puppy's treatment.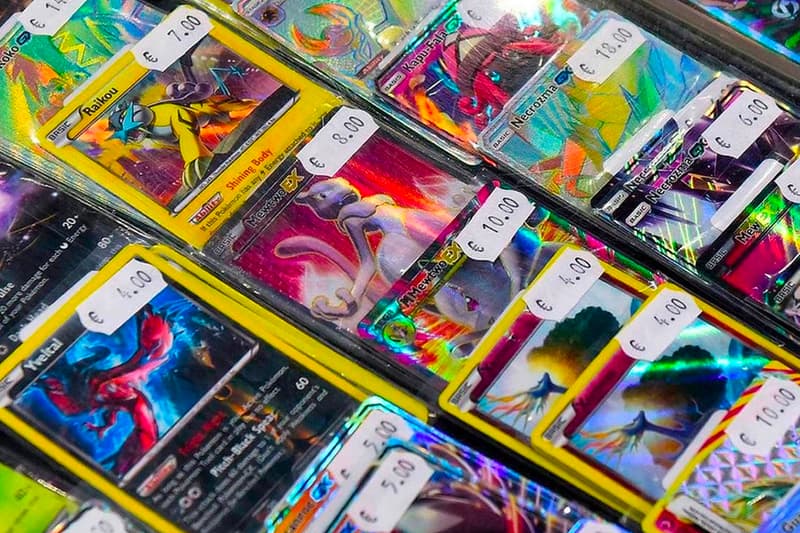 The Pokémon Company caught wind of eight-year-old Bryson Kliemann who was selling his Pokémon trading cards to help pay for his puppy's medical bills.
According to Local 12, Kliemann's dog Bruce contracted a contagious virus that would require $700 USD in treatment costs. Since the family was unable to afford the vet bills, Kilemann decided to take matters into his own hands and set up shop on the side of the road with a sign that read "4 Sale Pokémon."
Kliemann explained, "It made me kind of sad because usually my brother and sister play together, and I don't have anyone to play with. So, I usually play with [Bruce]." The young boy knew that the craze for Pokémon cards would garner enough attention to raise the money needed. His family also set up a GoFundMe page with a goal of $800 USD. It has currently raised over $5,000 USD.
Since hearing the news, The Pokémon Company sent a care package with rare cards to replace the ones Kliemann had sold. There is currently no word on how much those cards are worth, but at the rate of interest these cards are going for, it is likely to turn some heads.
In other trading card news, this rare 1979 Wayne Gretzky rookie card auctioned for a record $3.75 million USD.