The 10 Hardest U.K.-Popular Music Festival Tickets to Score
Examining how long tickets for festivals like Glastonbury and Parklife take to sell out.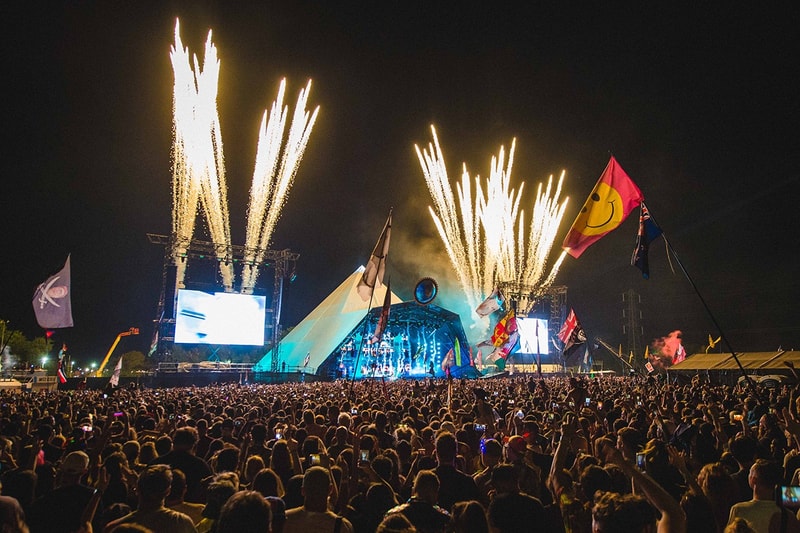 As the live music industry slowly begins to reopen after a year of cancellations, Money.co.uk crunched the numbers to find out which U.K.-popular music festivals are the hardest to score tickets for.
With the help of YouGov's list of the most popular festivals known by the British public, Money.co.uk examined the number of tickets each festival sells and exactly how long it takes for the festival to sell out. The company then calculated how many minutes it takes for each festival to sell 1,000 tickets, then created an index that compares the world's biggest festivals.
The findings revealed that the Wisconsin-based weekend-long Summerfest is the hardest festival to score tickets for, as it sells out in five minutes despite offering more than 800,000 tickets. Next is the EDM festival Tomorrowland, which also sells out in five minutes, but only offers 400,000 tickets. At No. 3 is the Brazil-born Rock in Rio that sells out in two minutes with 90,000 tickets, followed by England's famed Glastonbury that sells out in 27 minutes with 200,000 tickets, then Coachella that sells out in 60 minutes with 250,000 tickets.
Take a look at the top 10 list of the fastest-selling festivals below and check out the full list on Money.co.uk.
1.) Summerfest: Five minutes, 800,00 tickets
2.) Tomorrowland: Five minutes, 400,000 tickets
3.) Rock in Rio: Two minutes, 90,000 tickets
4.) Glastonbury Festival: 27 minutes, 200,00 tickets
5.) Coachella Valley Music and Arts Festival: 60 minutes, 250,000 tickets
6.) Burning Man: 30 minutes, 80,000 tickets
7.) Parklife:  78 minutes, 80,000 tickets
8.) Summertime Ball: 90 minutes, 80,000 tickets
9.) Splendour in the Grass: 60 minutes, 50,000 tickets
10.) Radio 1's Big Weekend: 100 minutes, 64,000 tickets
Elsewhere in music, JAY-Z announced the return of his Made In America music festival.