MANHART's 635 HP BMW M3 Competition Is Here
If you like things subtle, the MH3 600 isn't for you.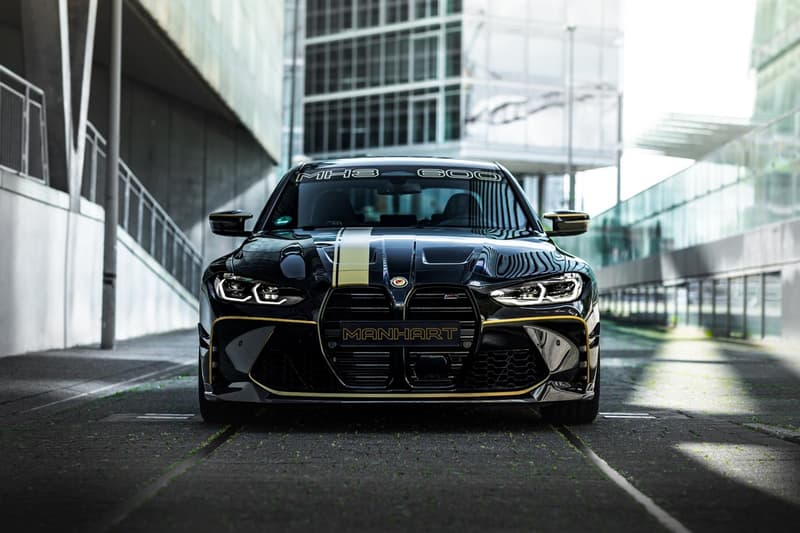 1 of 18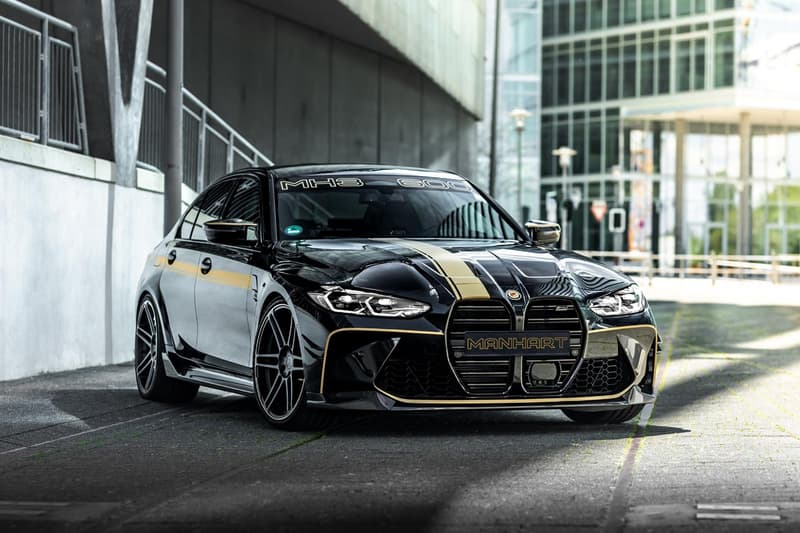 2 of 18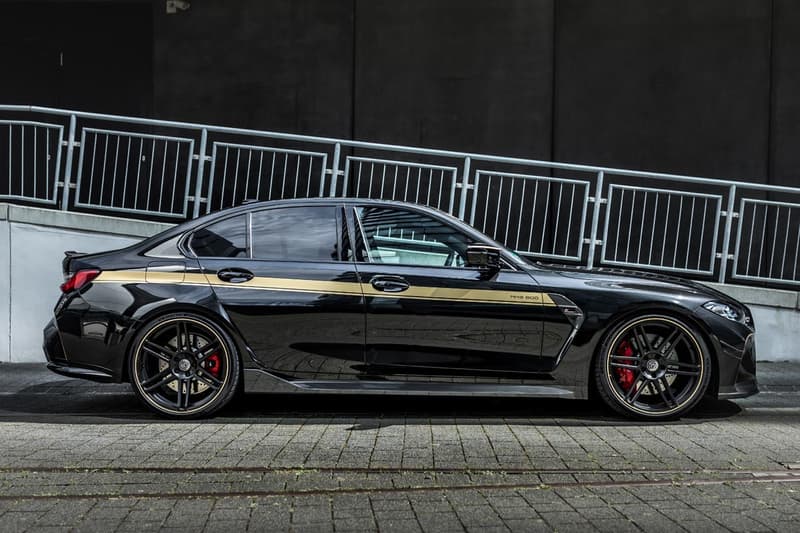 3 of 18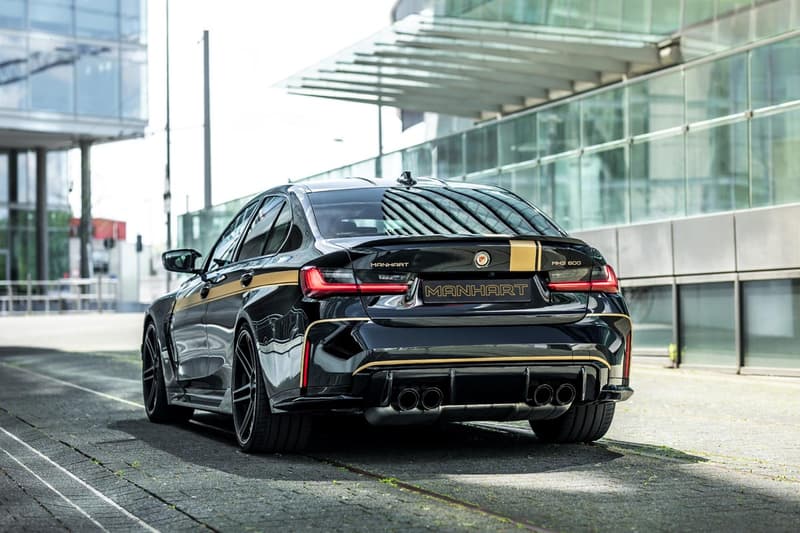 4 of 18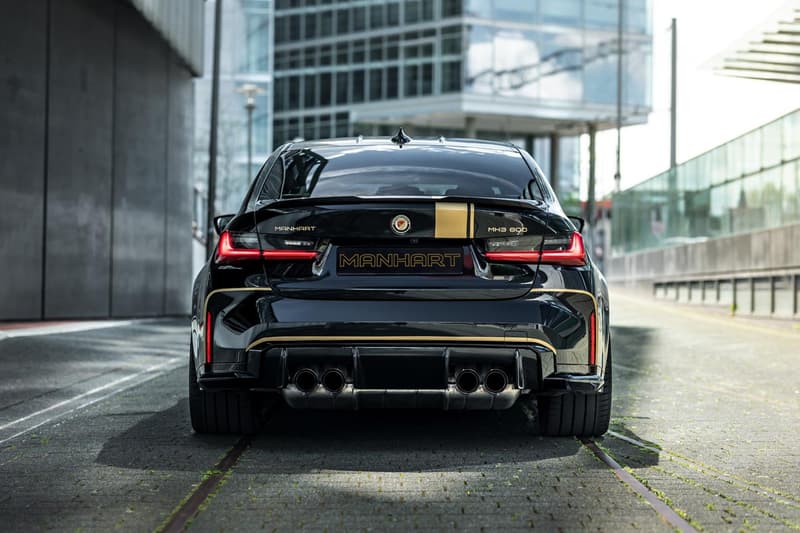 5 of 18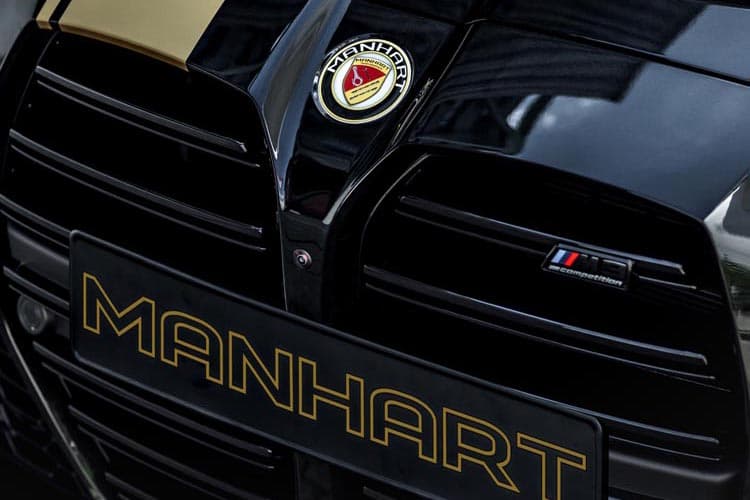 6 of 18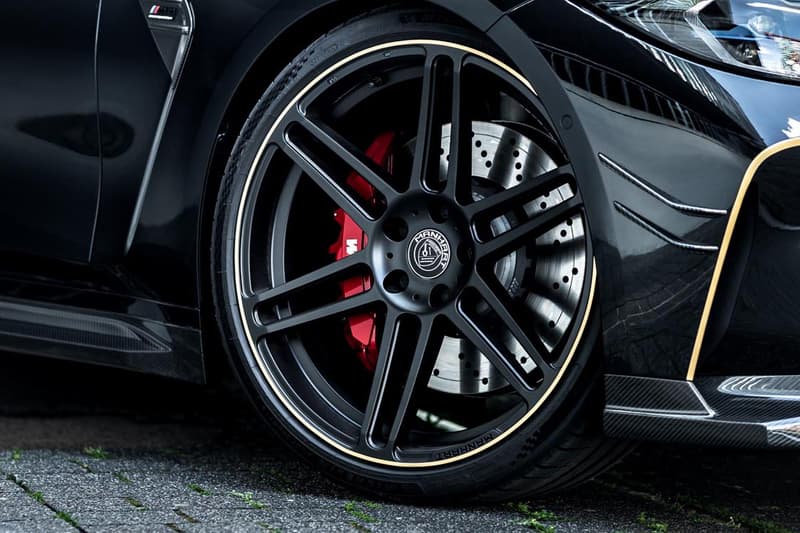 7 of 18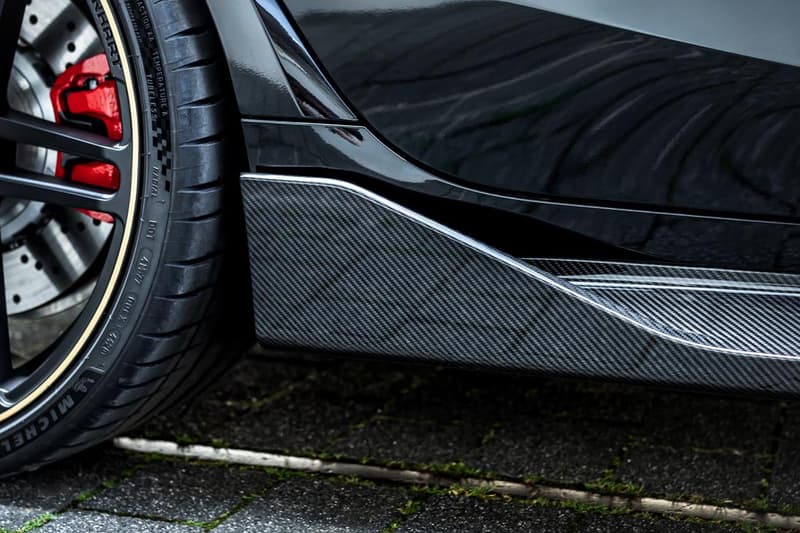 8 of 18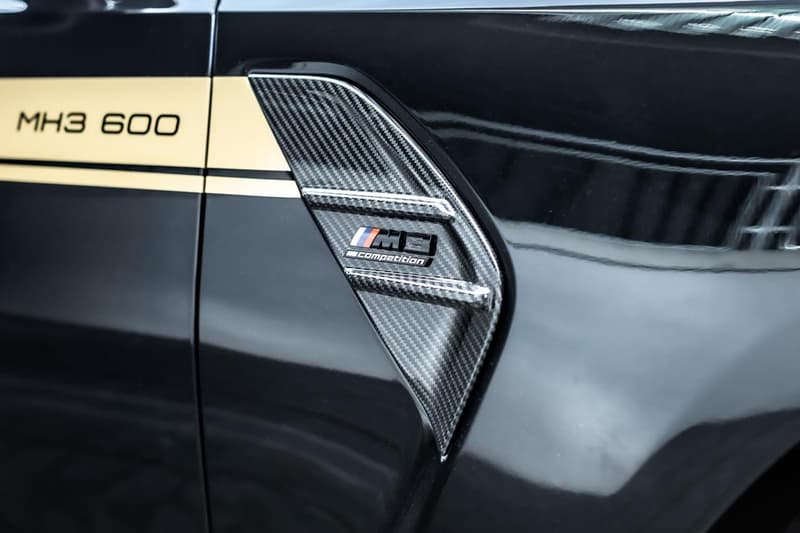 9 of 18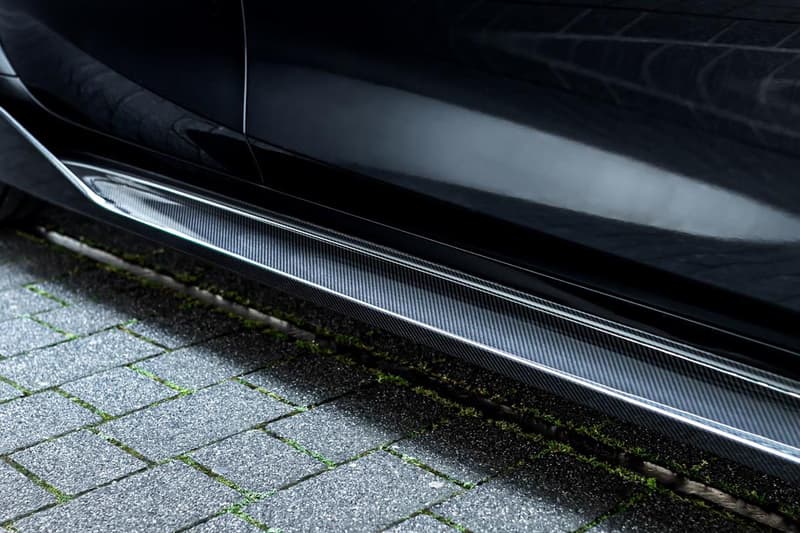 10 of 18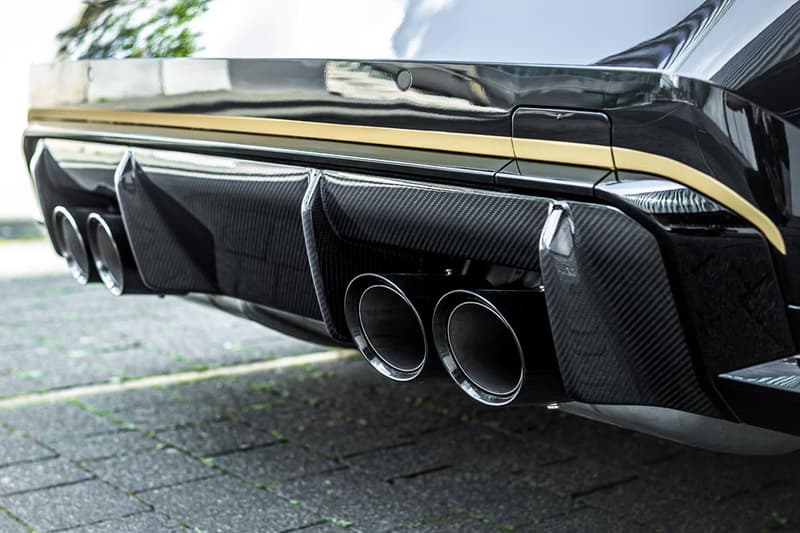 11 of 18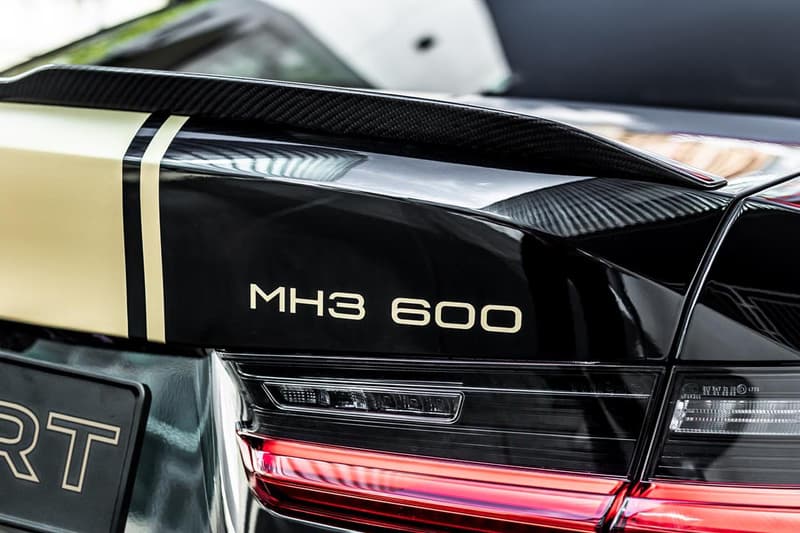 12 of 18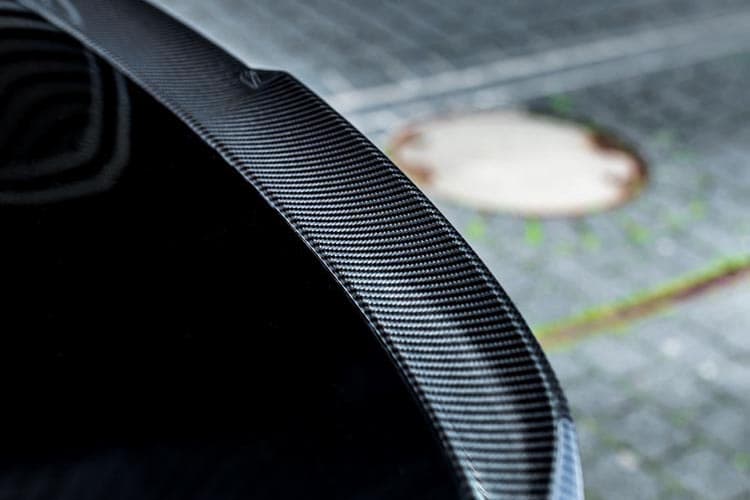 13 of 18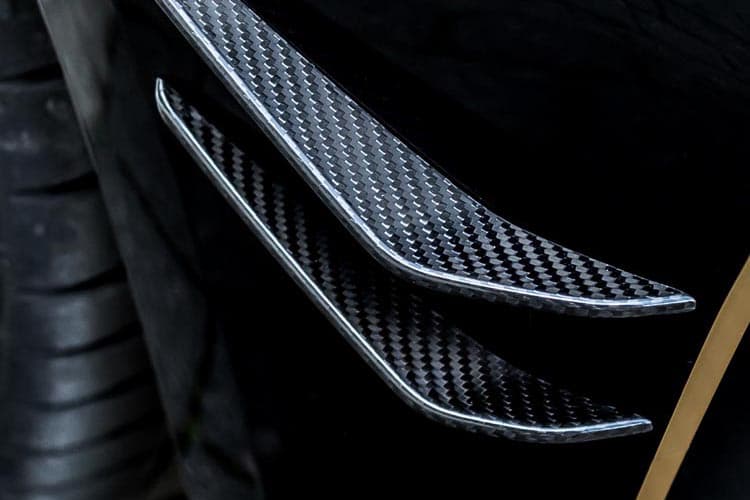 14 of 18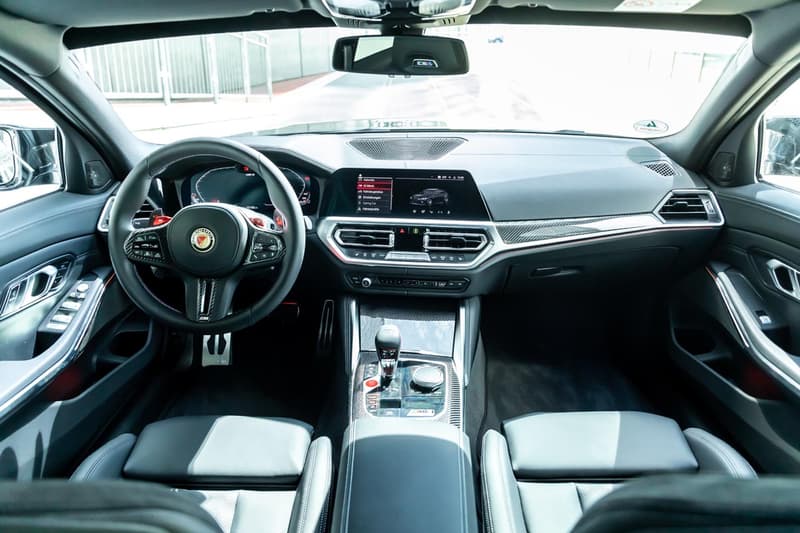 15 of 18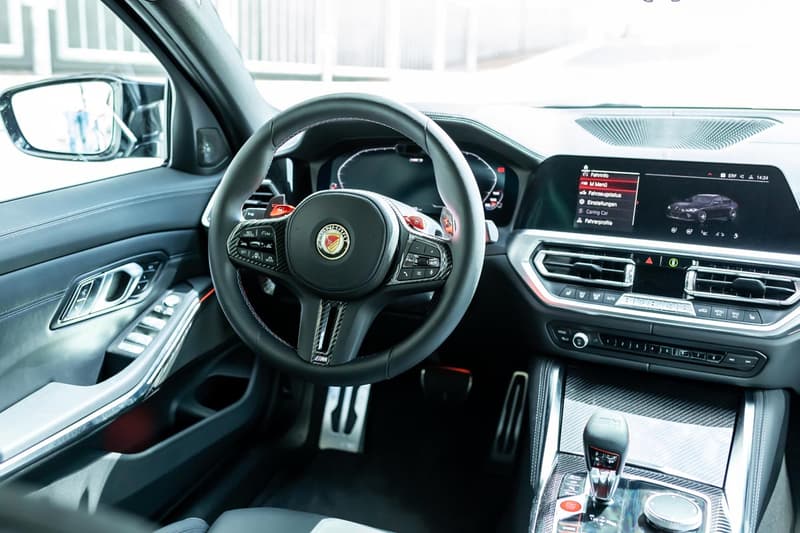 16 of 18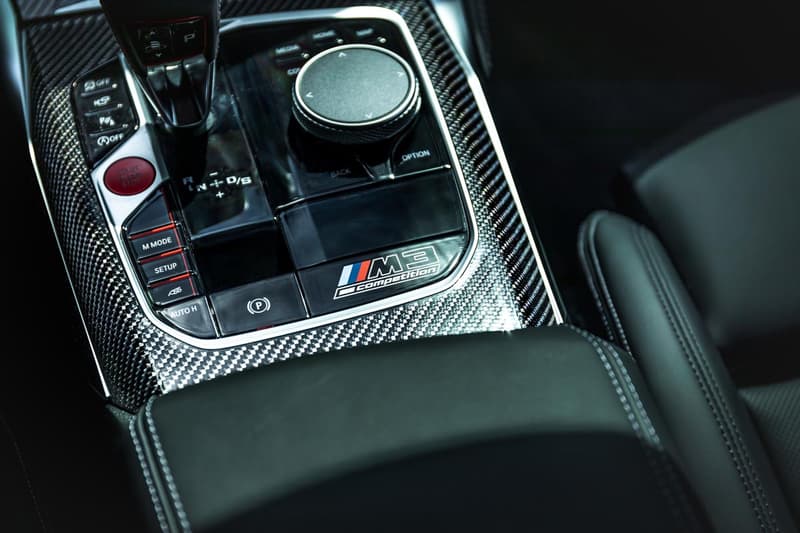 17 of 18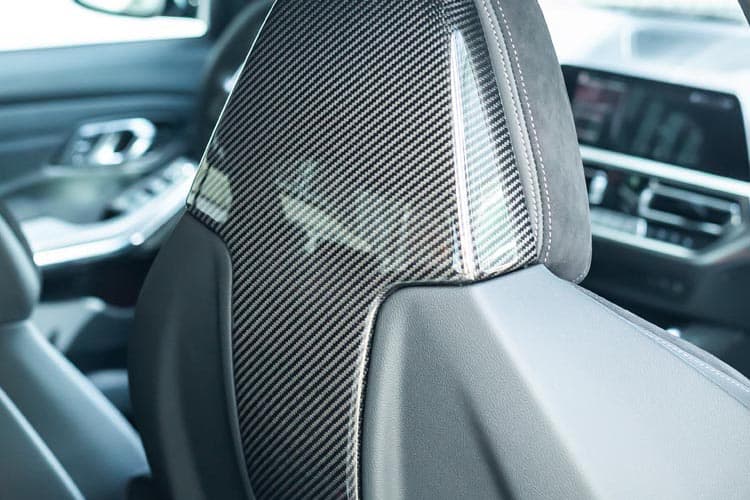 18 of 18
Back in March, German tuning company MANHART previewed its take on the BMW M3 Competition and M4 Competition, and now we have been treated to an official, in-depth look at the former model.
In typical MANHART form, the M3 Competition (G80) equips the already high-performance unit with plenty more power, torque, and styling adjustments to boot. For example, the three-liter bi-turbo inline-six engine now produces 635 HP and 780Nm of torque thanks to a proprietary MHtronik powerbox implant, and while the 0-60 MPH time has not been announced (although you can assume it'll be quicker than the 3.8 seconds as standard), plenty has been told about the top-end figures.
Now, the BMW M3 Competition will launch to 124 MPH from a standstill in just 10.5 seconds, and to 155 MPH in 17 seconds flat — or four seconds quicker than standard. 62 MPH to 124 MPH is also achieved in a staggering 6.42 seconds, which is partly due to plenty of power being available in this band.
As for visual updates, MANHART adds four 100mm stainless steel rear silencers with a valve control function, meaning you can opt for a visceral grumble or a quiet, pedestrianized mode depending on how you want to drive your M3. You can also opt for race downpipes without catalytic converters for further noise.
A dynamic look is achieved thanks to a set of H&R lowering springs that lower the front by 30mm and the rear by 10mm, making the car look like it's angled down towards the front and therefore more aggressive. KW Suspensions' four-piece coilovers also make for a better ride at all speeds, while 21" forged MANHART "Concave One" rims make for more aggression and stance. Lastly, MANHART extends the BMW's carbon kit with a new in-house-designed carbon fiber rear diffuser that houses the tailpipes, while two-piece carbon fiber backshells for the sports seats add a lightweight and focused edge to the interior.
To find out more about the MANHART MH3 600 BMW M3 Competition (G80), head over to MANHART's website. You can also see the car in detail in the gallery above.
In case you missed it, check out HYPEBEAST's dissection on why JAY-Z and Beyoncé may have bought a $28m USD Rolls-Royce Boat Tail.