Owen Wilson Clarifies 'Wedding Crashers' Sequel Rumors
After reports stated that they will begin filming this August.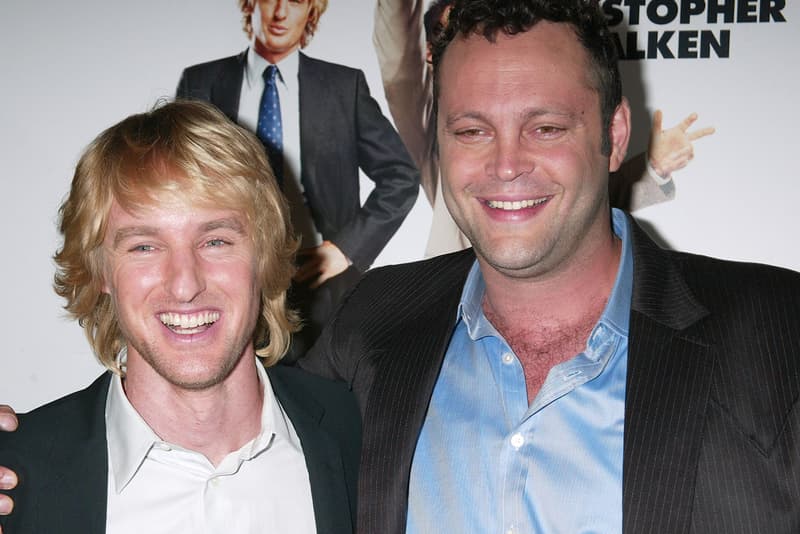 After rumors of a Wedding Crashers sequel set the internet on fire, Owen Wilson took a moment to clarify the reports surrounding the exciting possibility.
Speaking to Variety, the actor first shot down the rumor that filming will begin in August in Puerto Rico, "Some people are saying that you guys are going to be going in August, and that's not right." Wilson further stated that director David Dobkin "has been working on something" and that he has been "talking with Vince [Vaughn]," but nothing substantial has come out of either one of those two just yet.
"If we all agree that we have a good idea, then we're trying to make something good," he said in regards to a possible sequel. "But it's sort of figuring out what that idea would be and if we think we could do something worthwhile."
This isn't the first time a rumor of Wedding Crashers 2 made waves; in 2016, Isla Fisher claimed that New Line Cinema was working on a sequel and in 2014, Dobkin mentioned on Quora that he had discussed an idea with Wilson and Vaughn about Daniel Craig wearing a speedo.
Elsewhere in entertainment, Marvel confirmed in a new teaser that Loki is genderfluid.