Firecracker Popsicles Inspire Faygo's New Firework Soda
Centered around the mix of cherry, blue raspberry and lime flavors.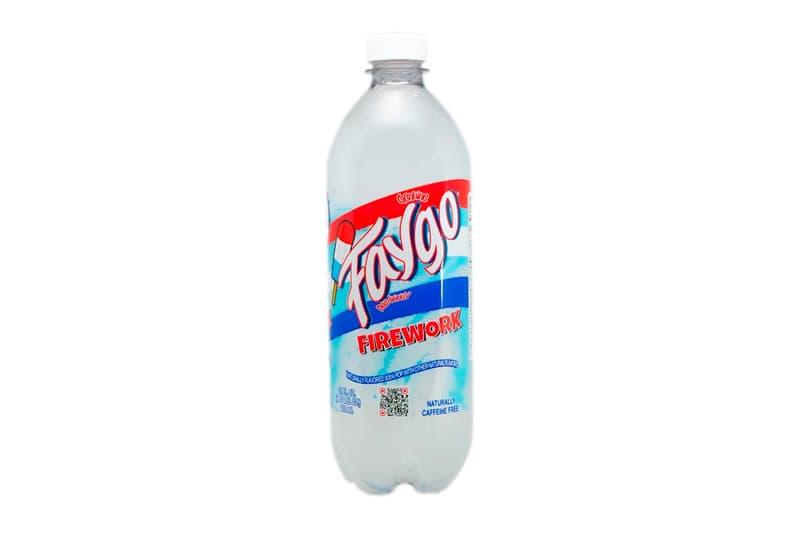 Ahead of Independence Day, Faygo Beverages has now introduced a new summertime limited flavor.
Faygo Firework is inspired by the iconic red, white and blue Firecracker Popsicles that offer a range of refreshing flavors. The white carbonated beverage features a mix of cherry, blue raspberry and lime sure to bring back childhood memories.
"For 114 years, Faygo has been an innovator in the pop world and we are very proud to add Firework to our distinctive line of over 50 flavors," Al Chittaro, president of Faygo Beverages, said in a news release. "Firework will be available for a limited time, and offers a completely new experience for Faygo fans."
Faygo Firework is now rolling out at select retailers throughout the Midwest.
View this post on Instagram
For more food and beverage news, fans are now enshrining McDonald's BTS Meal packaging.