"Doge" Meme Becomes Most Expensive Meme NFT Sold at $4 Million USD
The price of the iconic photo of Kabosu the Shiba Inu surpassed 'Charlie Bit My Finger' and "Disaster Girl."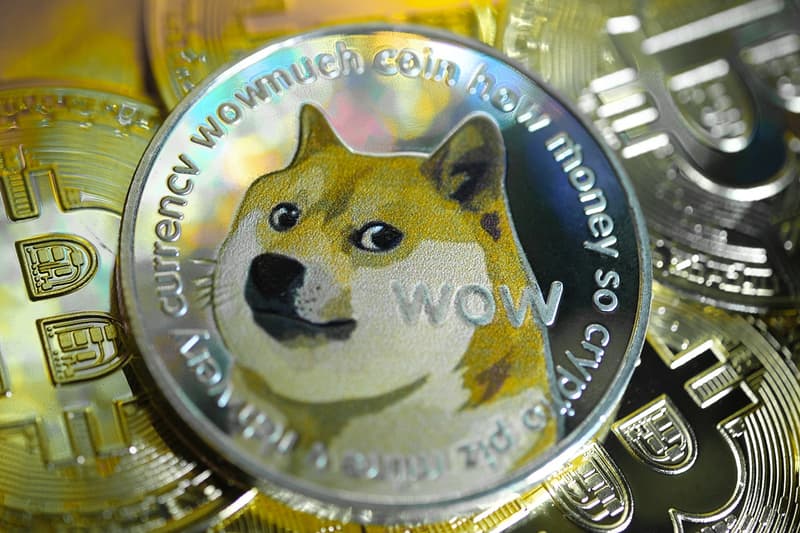 The iconic "Doge" meme is officially the most expensive meme non-fungible token (NFT) as it sold at a whopping $4 million USD, surpassing the likes of Charlie Bit My Finger and "Disaster Girl" which went below $1 million USD.
The NFT was reportedly purchased on Zora by the account @pleasrdao, who placed a bid of 1,696.9 of the cryptocurrency Ethereum that converts to around $4 million USD. "We're so happy to be a part of this milestone in internet history. If any meme deserved to be the new meme NFT record holder, it's Doge," Don Caldwell, editor-in-chief of Know Your Meme, said in a statement. He further added that Doge is "one of the most iconic memes in internet history" as it won Know Your Meme's Meme of the Decade in 2019.
Atsuko Sato, who owns the Shiba Inu, Kabosu, revealed she was "very surprised" at how the image transformed into a cultural phenomenon. "I took the photos to update my blog," she said in a statement. "I take a lot of pictures every day, so that day was nothing out of the ordinary. Kabosu loves having her photo taken, so she was delighted to have the camera pointed towards her."
Sato added, "When I first found out about the Kabosu memes, I was very surprised. I was terrified at the thought that just one photo I had casually posted on my blog could spread all over the world to places I didn't know."
Some of the proceeds will be sent to a number of charities including the Japanese Red Cross Society and the World Food Programme.
In other entertainment news, Marvel is opening ticket pre-orders for Black Widow.