Kim Jong-un Labels K-Pop as a "Vicious Cancer"
Just after he banned skinny jeans in North Korea.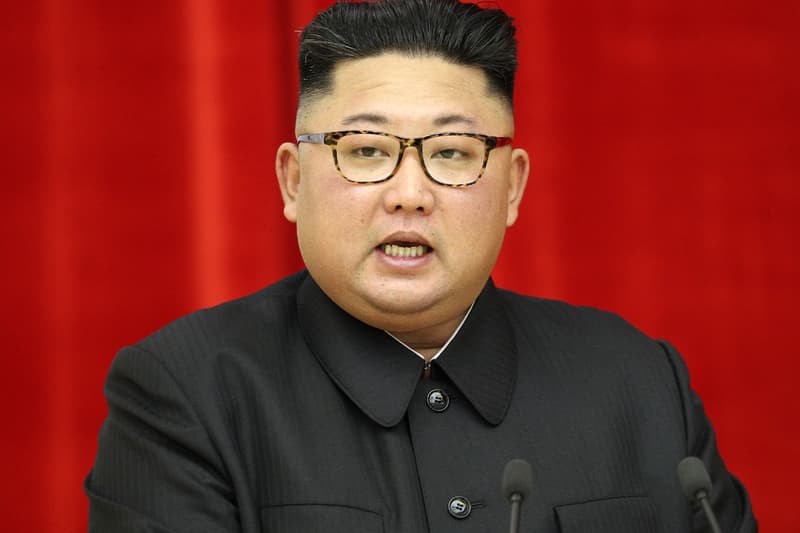 Shortly after banning skinny jeans in North Korea, Kim Jong-un went on to call K-pop a "vicious cancer" that is debauching the young people of North Korea.
According to multiple sources, the Supreme Leader is attempting to stop the rise in popularity of K-pop videos, K-dramas and other South Korean movies in North Korea through a "secretive anti-K-pop campaign." The cultural "anti-socialist" material from South Korea reportedly negatively affects the "attire, hairstyles, speeches, behaviors" of North Koreans. Prior to the news, he instituted new laws that increased the punishment for "owning and/or watching South Korean entertainment" from five years of hard labor to up to 15 years.
When the state-run newspaper Rodong Sinmum announced the list of banned fashion and hairstyles, it warned, "History teaches us a crucial lesson that a country can become vulnerable and eventually collapse like a damp wall regardless of its economic and defense power if we do not hold on to our own lifestyle."
Elsewhere in music, Migos, SAINt JHN x SZA and Megan Thee Stallion leads this week's Best New Tracks.