Kim Kardashian Speaks on Kanye West Divorce in 'Keeping Up With The Kardashians' Series Finale
Sharing the moment she knew she needed to file for a divorce.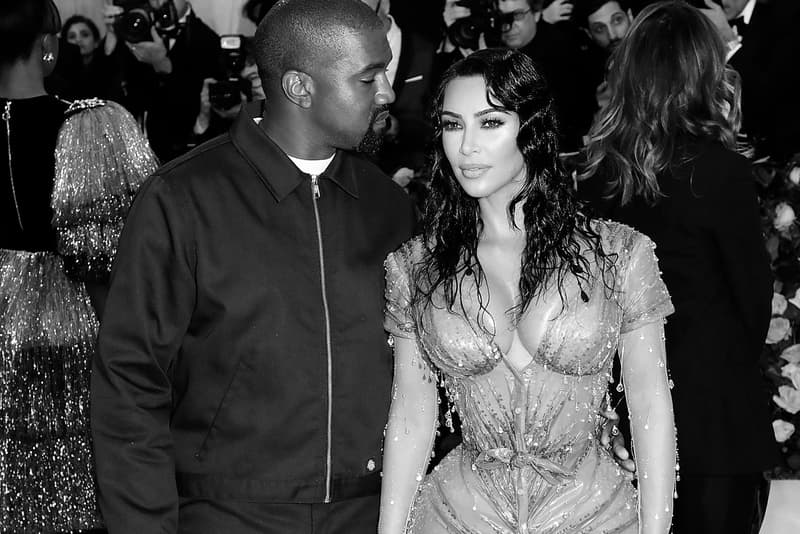 During the series finale of Keeping Up With The Kardashians, Kim Kardashian shared her side of the story in regards to her and Kanye West's highly-publicized divorce.
The reality TV star/businesswoman can be seen sitting down with her mom, Kris Jenner, and she explains how she knew she needed to file for a divorce. "I never thought I was lonely, and I always thought, 'That's totally fine.' I can just have my kids, my husband moves from state to state, and I'm on this ride with him and I was okay with that," she said, referring to West's ranch in Wyoming. "After turning 40 this year, I realized like, 'No, I don't want a husband that lives in a completely different state.' To me, I thought, 'Oh my God, that's when we're getting along the best but then that is sad, to me. And that's not what I want.'"
The SKIMS founder added that while she understands and appreciates the extravagance in their marriage, she's ready for the "little things" in a relationship. "I want someone that… We have the same shows in common. I want someone that wants to work out with me. It's like the little things is what I don't have; I have all the big things," she told the Kardashian-Jenner matriarch. "Obviously, complete bliss is not a full reality, but if I can have it more, a majority of the time, that's all I wanna do. Wherever that takes me, I just want my pure happiness. So that's what I'm working on, figuring out how to get there."
In related news, Kanye West is rumored to be dating model-actress Irina Shayk.