Digging for Gold: Canadian R&B
Over 100 tracks to introduce you to the very best of the North.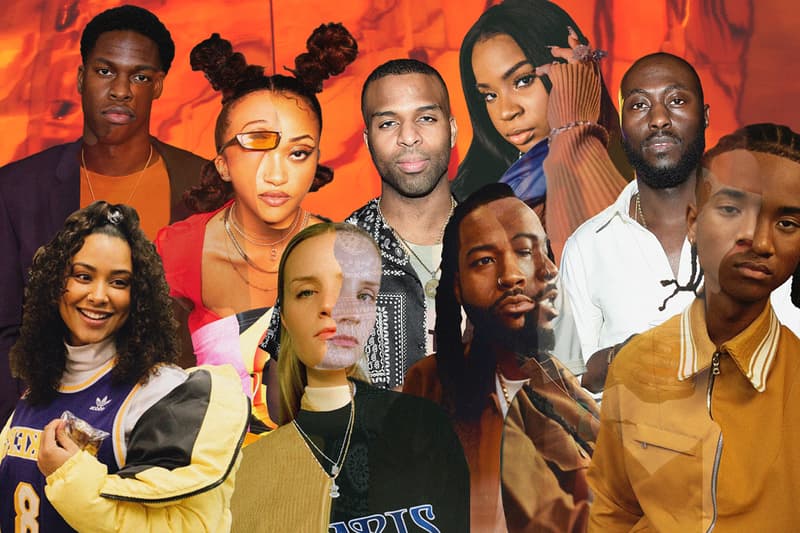 Digging for Gold is HYPEBEAST's monthly playlist series that highlights regions across the world and the genres that come out of them. By putting together a mix of essentials and hidden gems, we hope to add to how you discover music and to deliver the thrill of finding new tracks.
---
With Drake recently crowned as Billboard's Artist of the Decade, it's clear that the world has given Canada's music scene some more well-deserved attention. When it comes to R&B, the country's game has proven to be unparalleled. Other heavy hitters like The Weeknd, PARTYNEXTDOOR, Daniel Caesar, and dvsn are amongst those who have continually changed the face of the industry.
This Digging for Gold edition celebrates those at the forefront of R&B as well as the ones who show no signs of losing steam. In tandem with highlighting pioneers like Tamia, Deborah Cox, and Keshia Chanté, we've also spotlighted emerging stars like Dylan Sinclair, Shantel May, and Savannah Ré who have all taken inspiration from and embraced old school sounds. Riding the contemporary and alternative waves are Charlotte Day Wilson, Shay Lia, ODIE, and Chiiild, while trap soul up-and-comers such as anders, K Forest, RAAHiiM, and JON VINYL are overwhelming proof that the Canadian talent pool runs deeper than ever.
Acknowledging Canada as an R&B hotspot would not be complete without the beatmakers and producers behind some of the world's favorite hits. As such, KAYTRANADA, BADBADNOTGOOD, Murda Beatz, Matthew Burnett, Jordon Manswell, Nineteen85, and Boi-1da are just a few honorable mentions who have helped put the North on the map.
From coast to coast, Canada is a cultural mosaic that prides itself in its diversity and such is reflected in the wide range of influences both within and beyond the country's R&B fabric. Whether you're looking for moody beat-heavy jams, pop-inspired tunes, or soul-inflected ballads, be sure to check out our playlist below for your new finds.