Bunyamin Aydın Designs Monogram for Turkish Team's Olympic Uniforms
Appearing across the Nike pieces.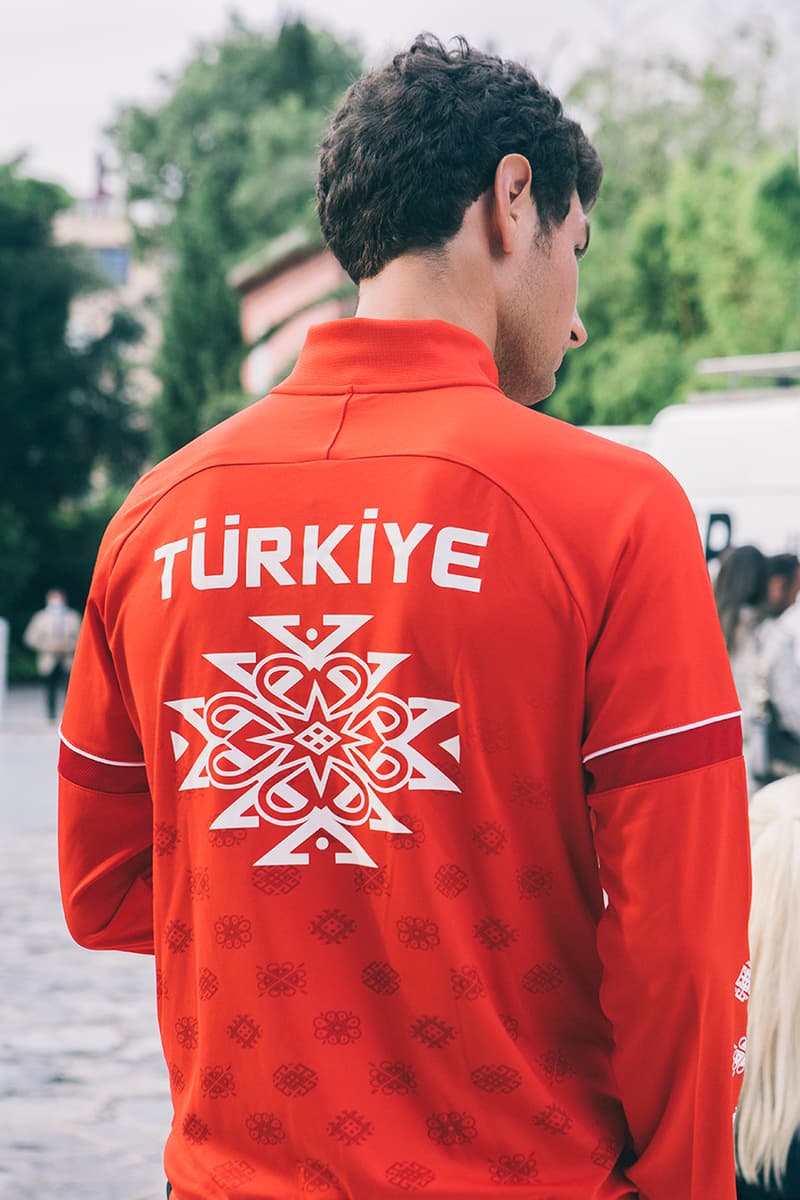 1 of 8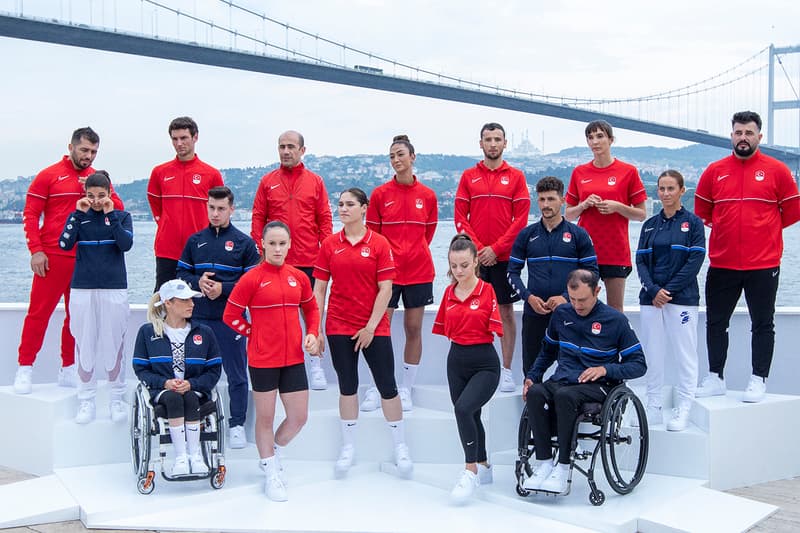 2 of 8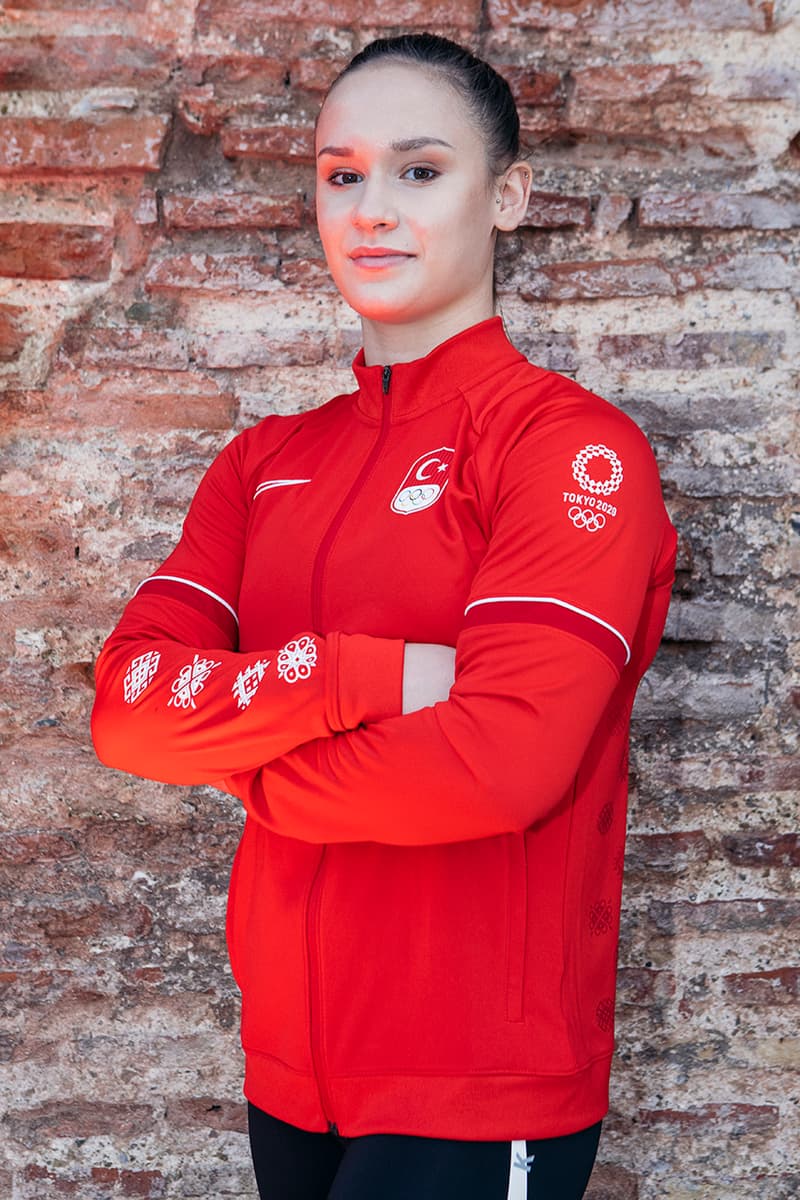 3 of 8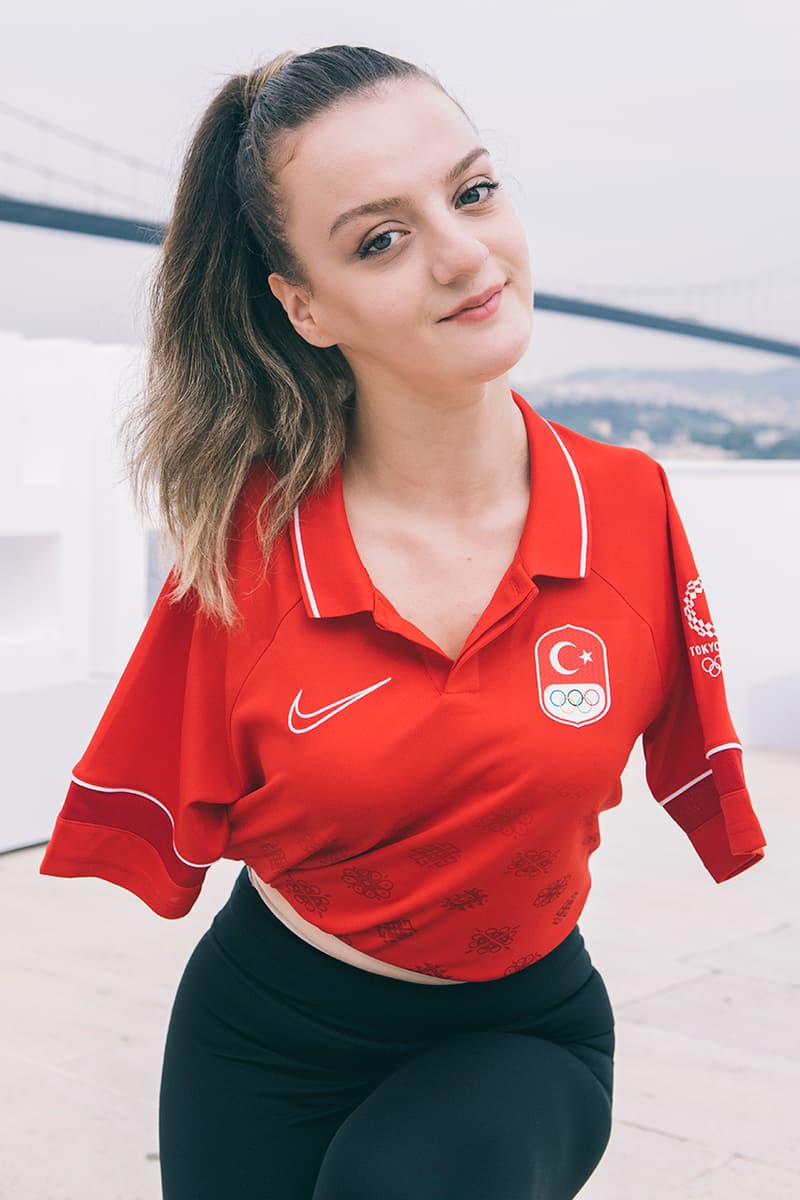 4 of 8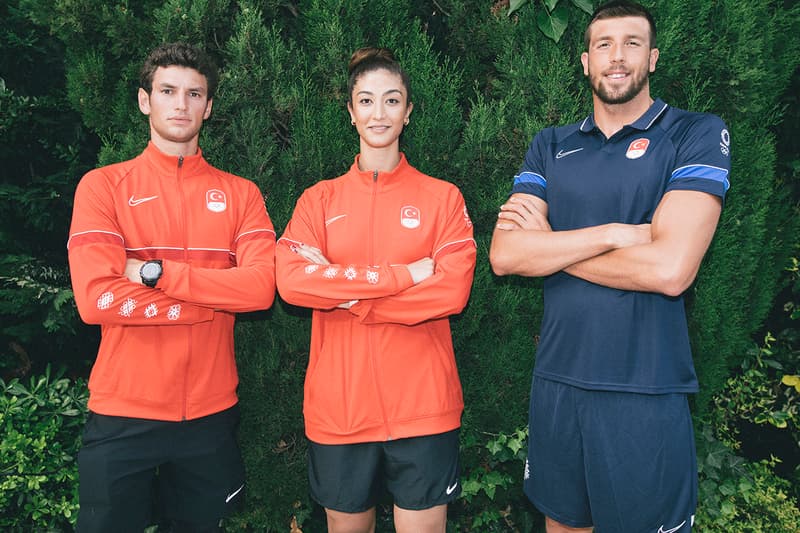 5 of 8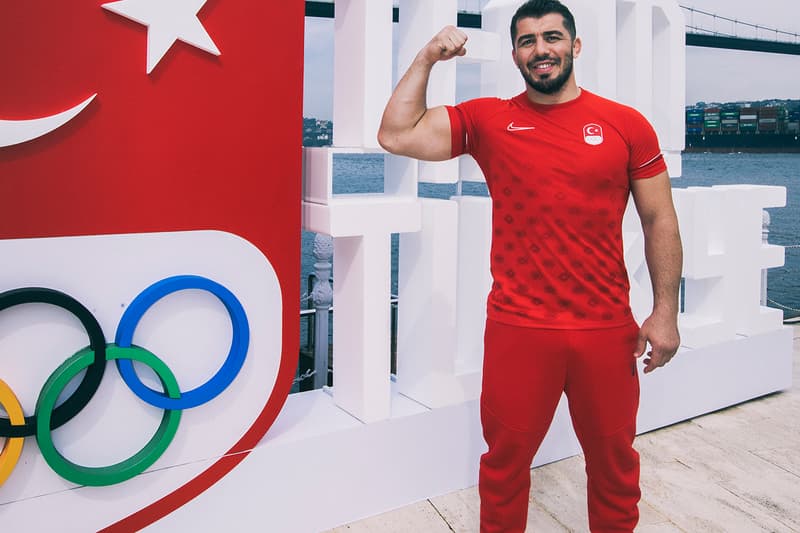 6 of 8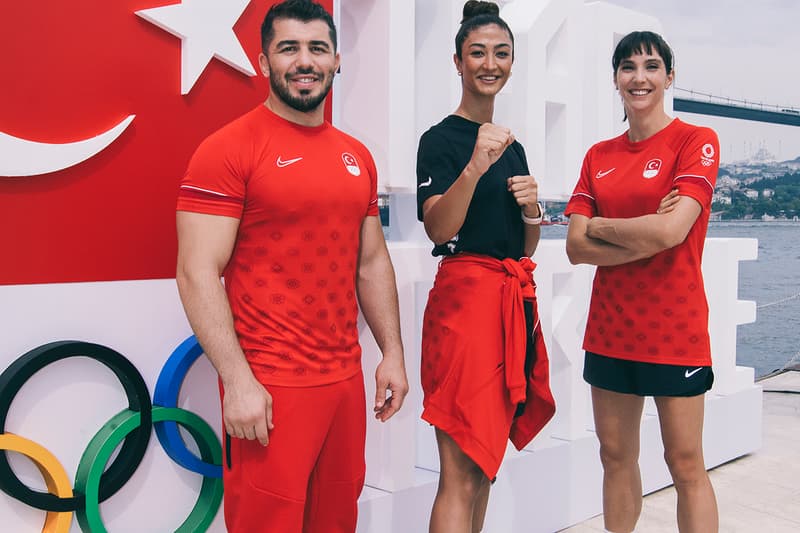 7 of 8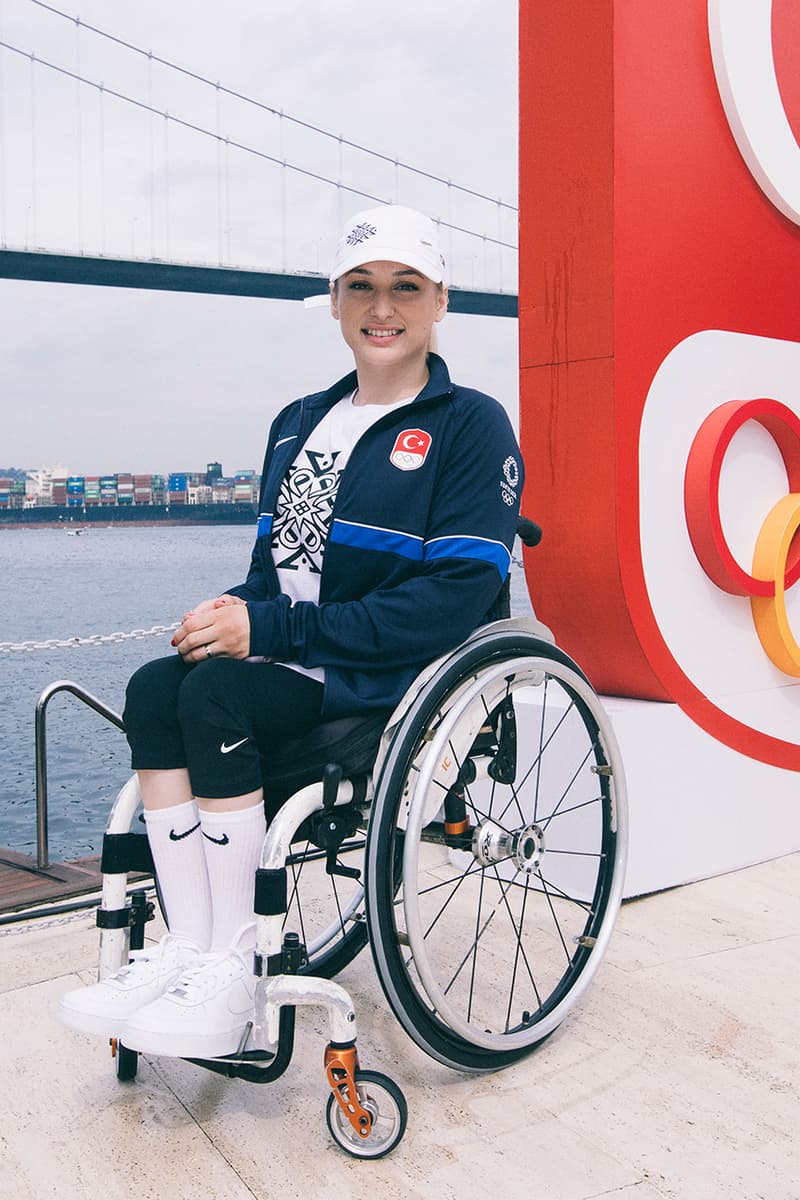 8 of 8
Bunyamin Aydın, best known as the creative director of LES BENJAMINS, has partnered with Nike to create a new monogram for Turkey's team at the Tokyo 2020 Olympic and Paralympic games. The monogram designed by Aydın will appear across all Nike uniforms for the athletes as they take part in the games which begin next month.
The monogram pattern incorporates four weaving techniques, taking inspiration from Turkish carpet motifs. "I designed a logo that I thought would best describe Turkey," explains Aydın. "Each (pattern) represents the themes of Authenticity, Unity, Creativity and Diversity. This journey, inspired by our roots, has come to this point by being combined with my own design language."
The Turkish Olympic and Paralympic uniforms include shirts, polos, zippered tops, shorts, tracksuits, windbreakers, and accessories such as hats, in a color palette that predominantly features the country's red colors. All of the items finish the Aydın-designed monogram.
In other fashion news, Louis Vuitton recently unveiled its SS22 collection and a shock Nike collaboration.