Baron Clothing Company's Latest Capsule Wishes You "Good Luck"
Centered around the dragon, Om, and the Rangoli pattern.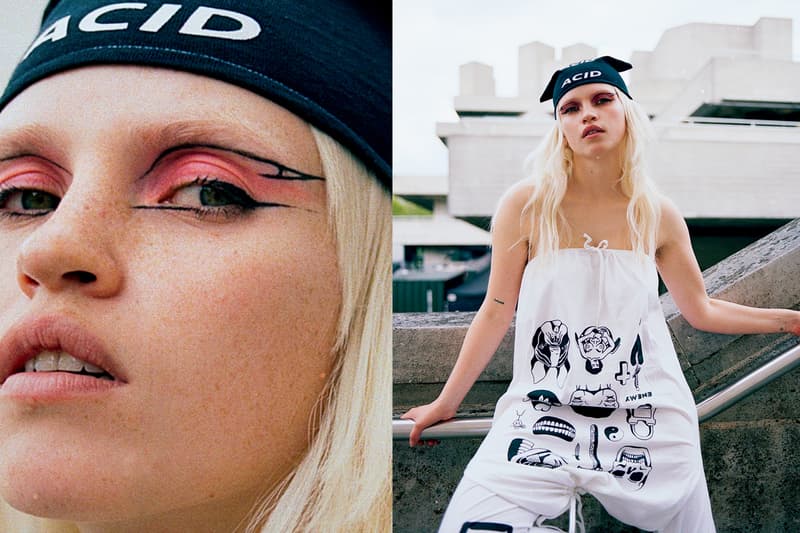 1 of 9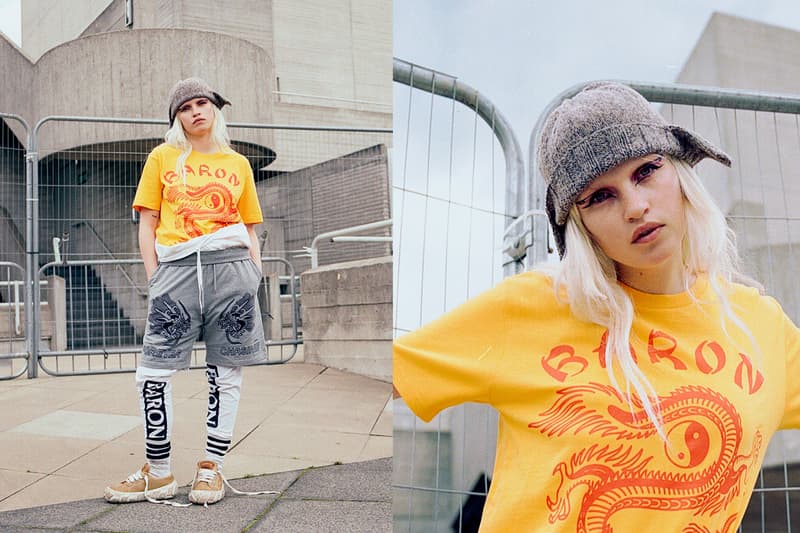 2 of 9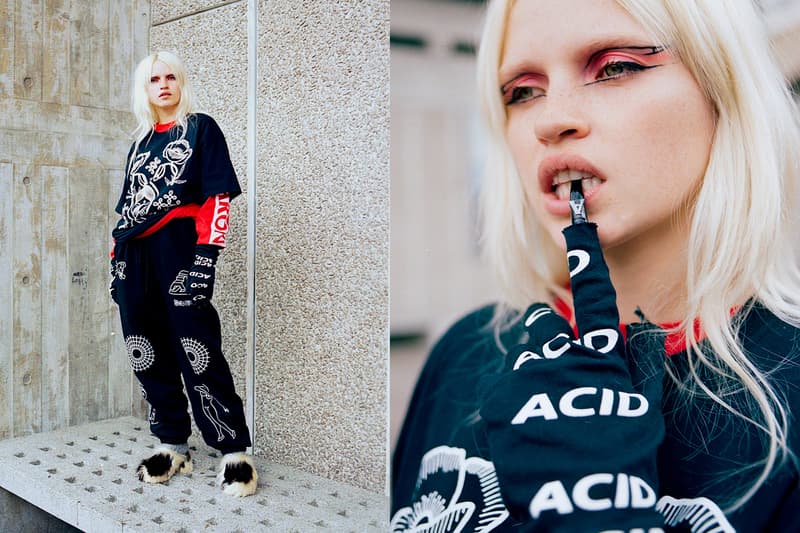 3 of 9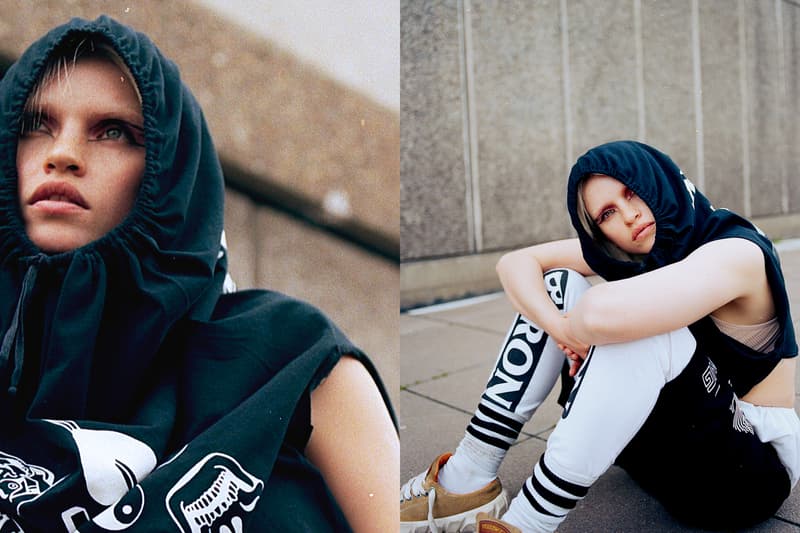 4 of 9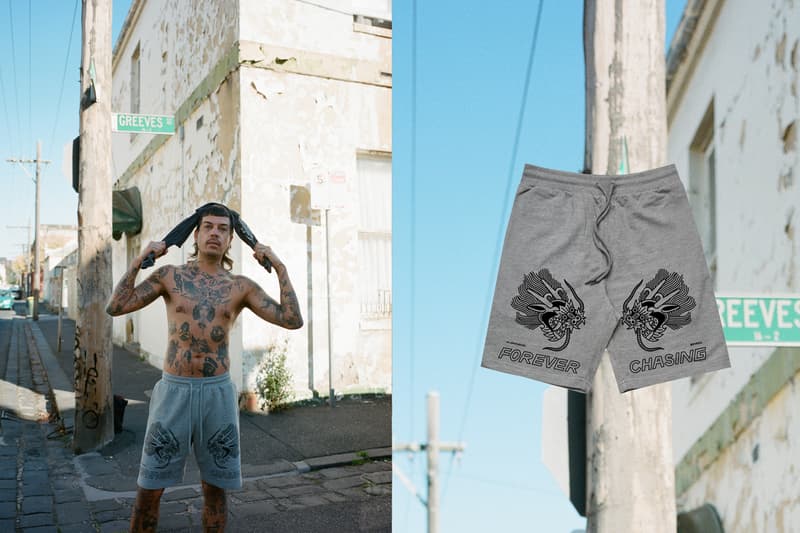 5 of 9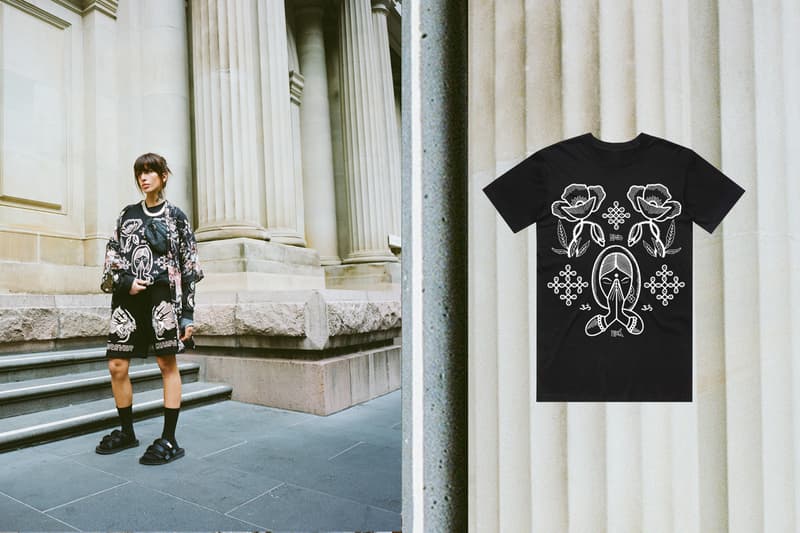 6 of 9
7 of 9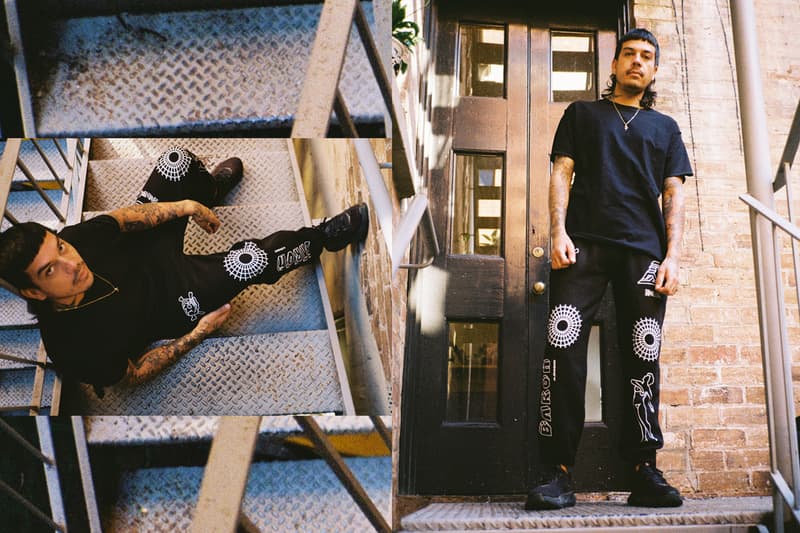 8 of 9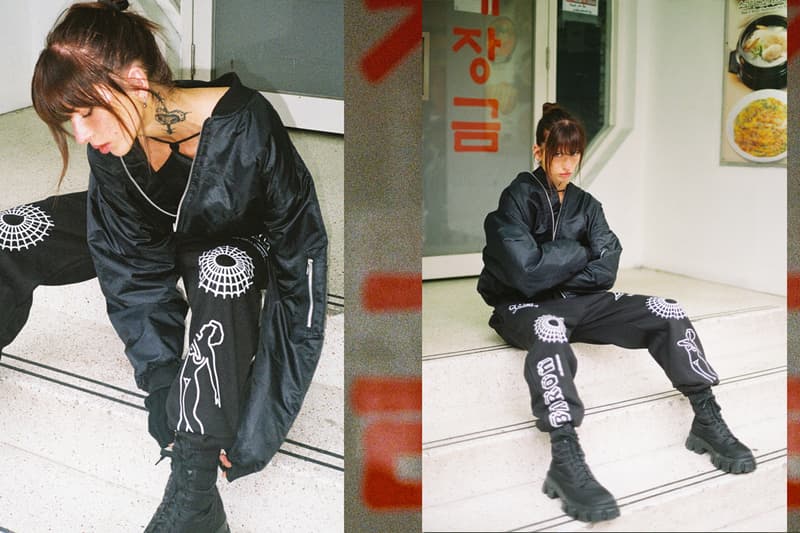 9 of 9
Matty D'Arienzo's Melbourne and London-based label Baron Clothing Company is back, this time around using the notion of "Good Luck" as inspiration for this new collection.
As D'Arienzo says, "[I] used 'good luck' as a concept due to the state of the world throughout the past year — wanting to spread strength, good luck, and positive vibes." With this in mind, three core elements can be found throughout the collection, notably graphics centered around dragons, Om, and the Rangoli pattern.
The dragon is a symbol of power, strength, and good luck, while Om, as D'Arienzo puts it, is "all-encompassing, the essence of ultimate reality, and unifies everything in the universe." Lastly, the Rangoli pattern "represents the happiness, positivity and liveliness of a household, and is intended to welcome Lakshmi, the goddess of wealth and good luck."
So, how does this come into play with the collection in mind? Well, Baron Clothing Company emblazons a golden-yellow T-shirt with a red dragon alongside its moniker, tapping into D'Arienzo's tattooist roots with its traditional artistic design, while other pieces step further into the world of tattooing — see the "Flash" long sleeve for example, which sports heavy blackwork on the white tee depicting a skull, a cleaver, Yin and yang, and more.
Elsewhere, we find shorts printed with the phrase "Forever Chasing" alongside a dragon on either side of the leg, as well as track bottoms featuring an array of tattoo-like designs, such as spider webs, a nude woman, and a skull alongside various typefaces reading out Baron's name.
The full Baron Clothing Company "Good Luck" capsule collection can be seen in the lookbook above, and everything is available to purchase online now.
In other news, Dime has released its Summer 2021 collection.