$28m USD Rolls-Royce Boat Tail Uses a Pair of Bovet Tourbillons as Its Dash Clock
Transforming his and hers watches plug directly into the dash.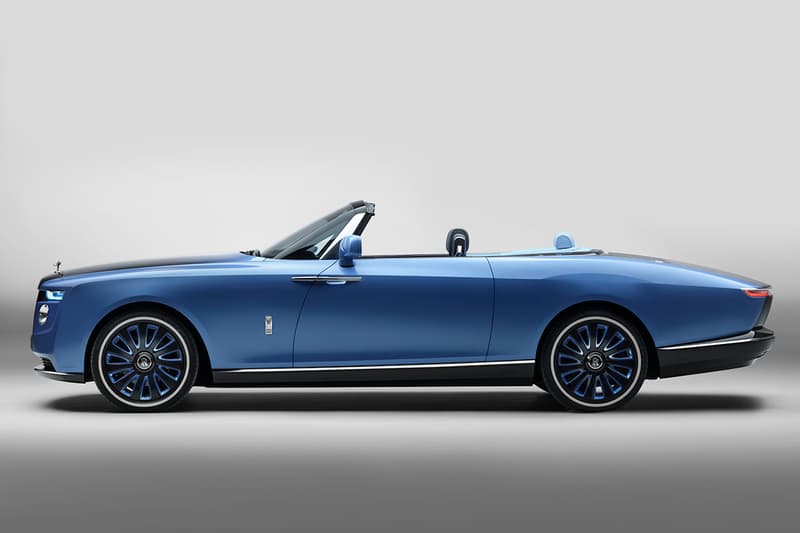 1 of 4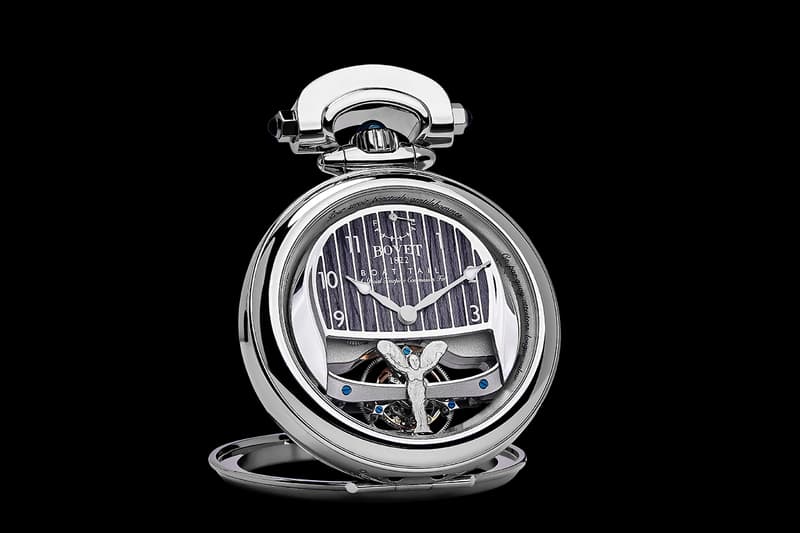 2 of 4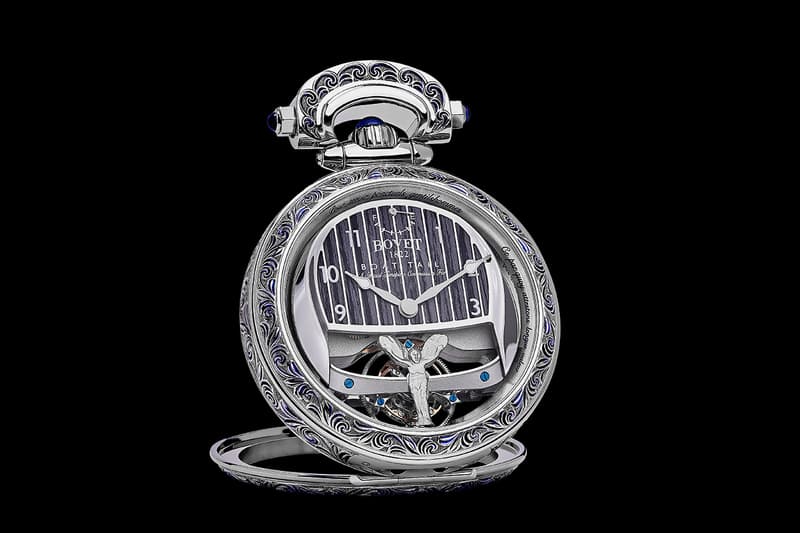 3 of 4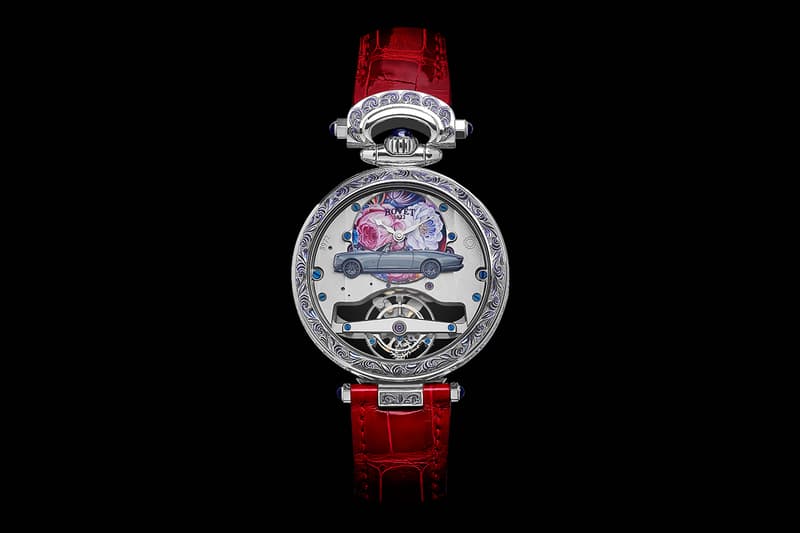 4 of 4
It might not come as a surprise to discover that Rolls-Royce's epic $28 million USD coach-built Boat Tail comes with a dashboard clock, most cars do.
But, it has been revealed that the clock in question is actually a pair of custom-made Bovet tourbillons that plug into a dashboard mount and can both transform from dashboard clock into a reversible wristwatch, a desk clock and a pocket watch.
The "his and hers" Amadeo watches were requested by the customer, a Rolls-Royce and Bovet collector, so that both he and his wife could enjoy all aspect of the custom-built vehicle equally.
The mounting system, which was three years in development and is made of aluminium and titanium, had to endure vibration, noise, temperature, humidity and even crash tests before being approved. A dedicated dash drawer, lined with leather matching the car's interior, was also created to hold the watches, straps, chain and pendant accessories when not in use.
The watches themselves are Amadeo tourbillons with five days of power reserve, in newly designed 44mm 18k white gold cases. One piece is highly polished while the other is finely engraved and then filled with blue lacquer.
The main dial of each watch features hand-applied wood marquetry using the same Caleidolegno wood used on the car, as well as the name of each owner, which have been removed from the images supplied to us, in case you're hoping to work out who the owner is.
The secondary dial of each piece is even more personalised with the man's watch using an aventurine dial overlaid with his individual star chart, while the woman's watch features a miniature painting of a bouquet of flowers. Both of these dials also include an hand-engraved, micropainted 18k gold sculpture of the car's side profile.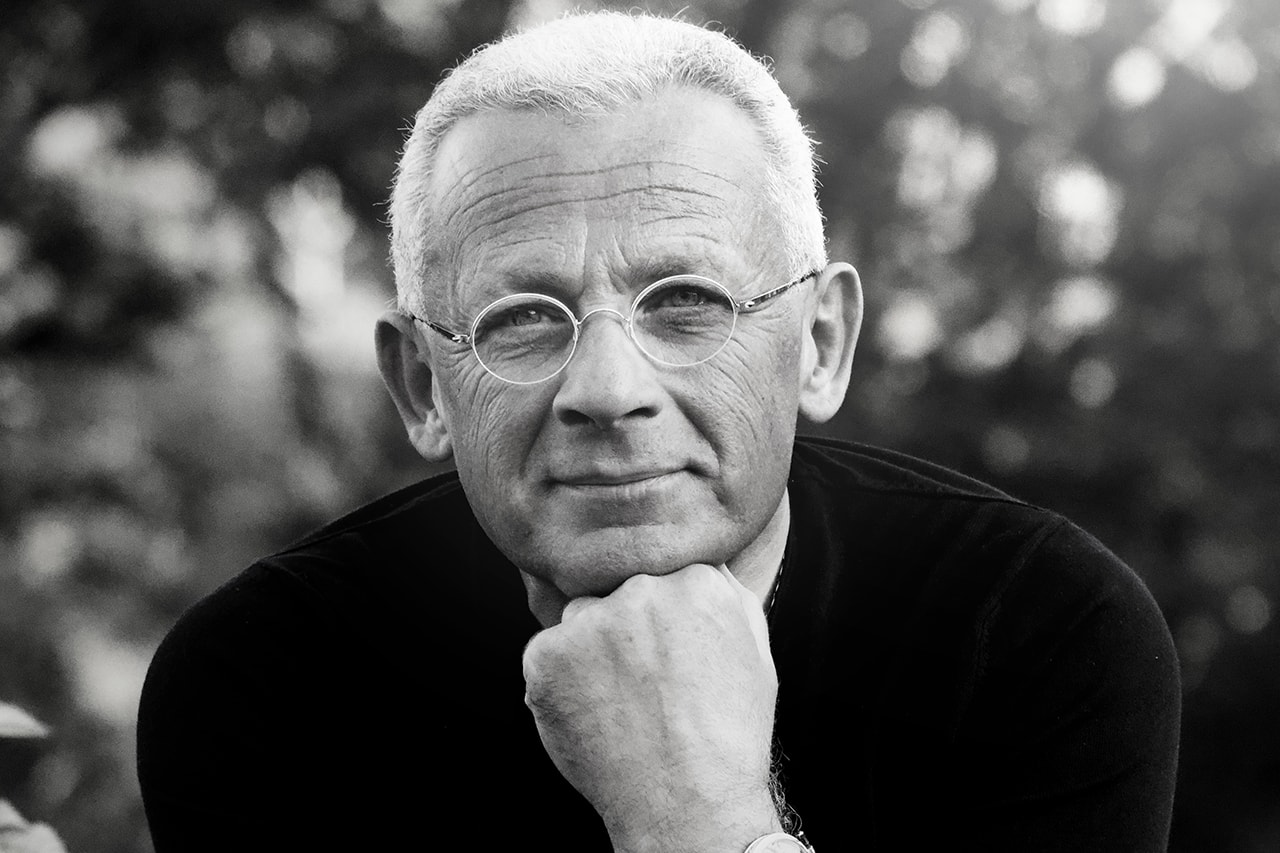 "As a long-time Rolls-Royce owner and lover, I am particularly pleased to have an opportunity to work on such a special bespoke project," Bovet 1822's owner Pascal Raffy tells HYPEBEAST. "The engineers, designers, watchmakers, and artisans at Bovet went above and beyond to personalize these exceptional timepieces for the clients, integrating their wishes and key elements of the coach-built car itself."
"The owners of the coach-built car and these bespoke timepieces are dear friends of mine and valued collectors of Bovet, so it was important to do the very best for them – two completely unique pieces that are unlike anything we have ever done before," he continues.
Raffy began collecting watches after cashing out of a pharmaceutical company he had grown at the age of 38 to spend more time with his daughter. After turning down a number of investments opportunities, he acquired Bovet and began expanding its in-house manufacturing capabilities as well as buying Château de Môtiers, a castle that once belonged to the Bovet family, which then became the brand's headquarters.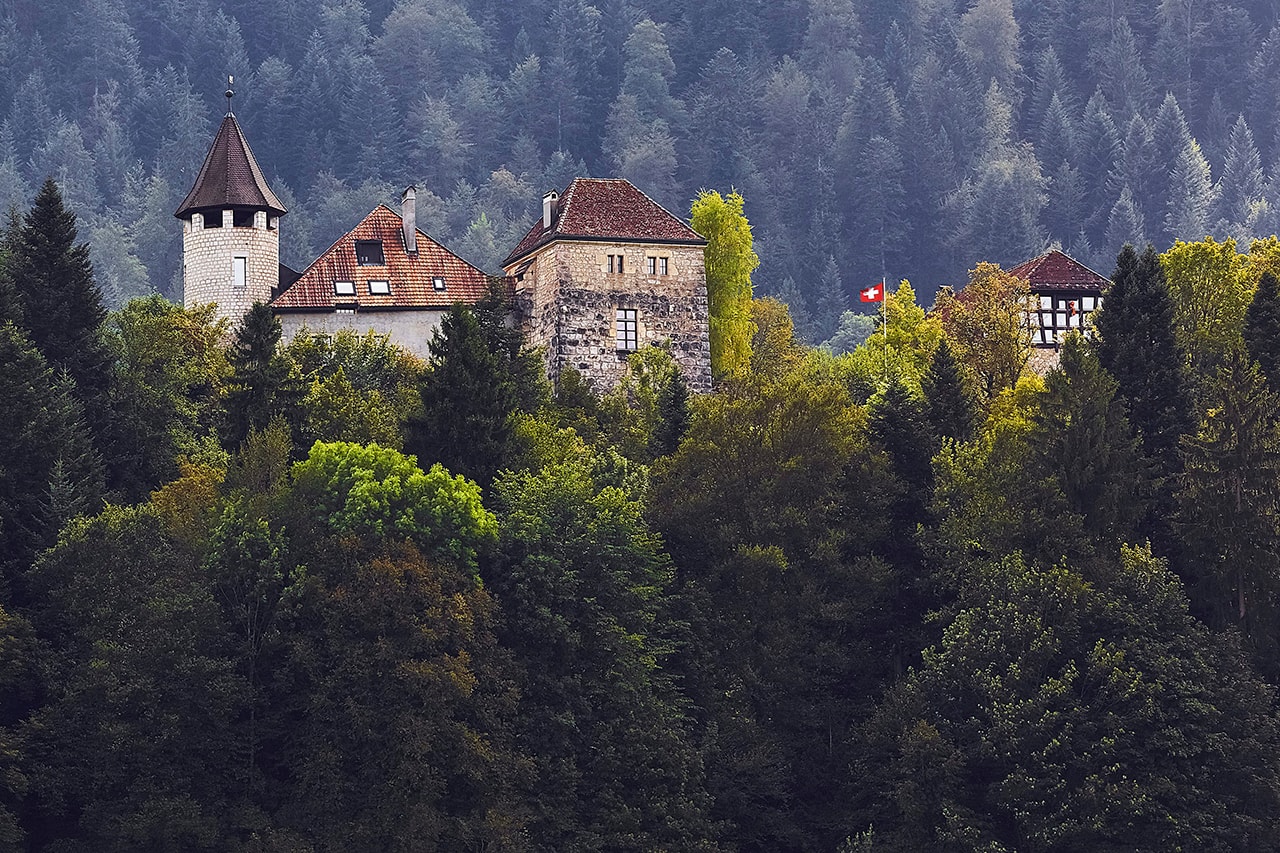 Now Bovet produces 90% of its watches in-house, a figure that will jump to 100% when it finishes a new chronograph movement currently under development.
Historically, Bovet was one of the few Western watch brands to make a distinct impression in 19th Century China, something which still informs the direction of the brand under Raffy's leadership.
"I love the concept of the journey," he says. "I see the world as a whole. So, for me, when I discovered that Édouard Bovet went from Fleurier, to London to China, for me it was obvious that the journey, travelling and culture [should be important to Bovet], that's why you see a lot of double and triple timezone pieces in our collection."
Raffy is planning to celebrate the 200th anniversary of Bovet's arrival in China next year by opening the brand's first wholly owned and operated boutique there.
Bovet's classical house style might be informed by such heritage, but the brand has another automotive partner that is proving useful to translating its style to the modern day, namely design house, Pininfarina.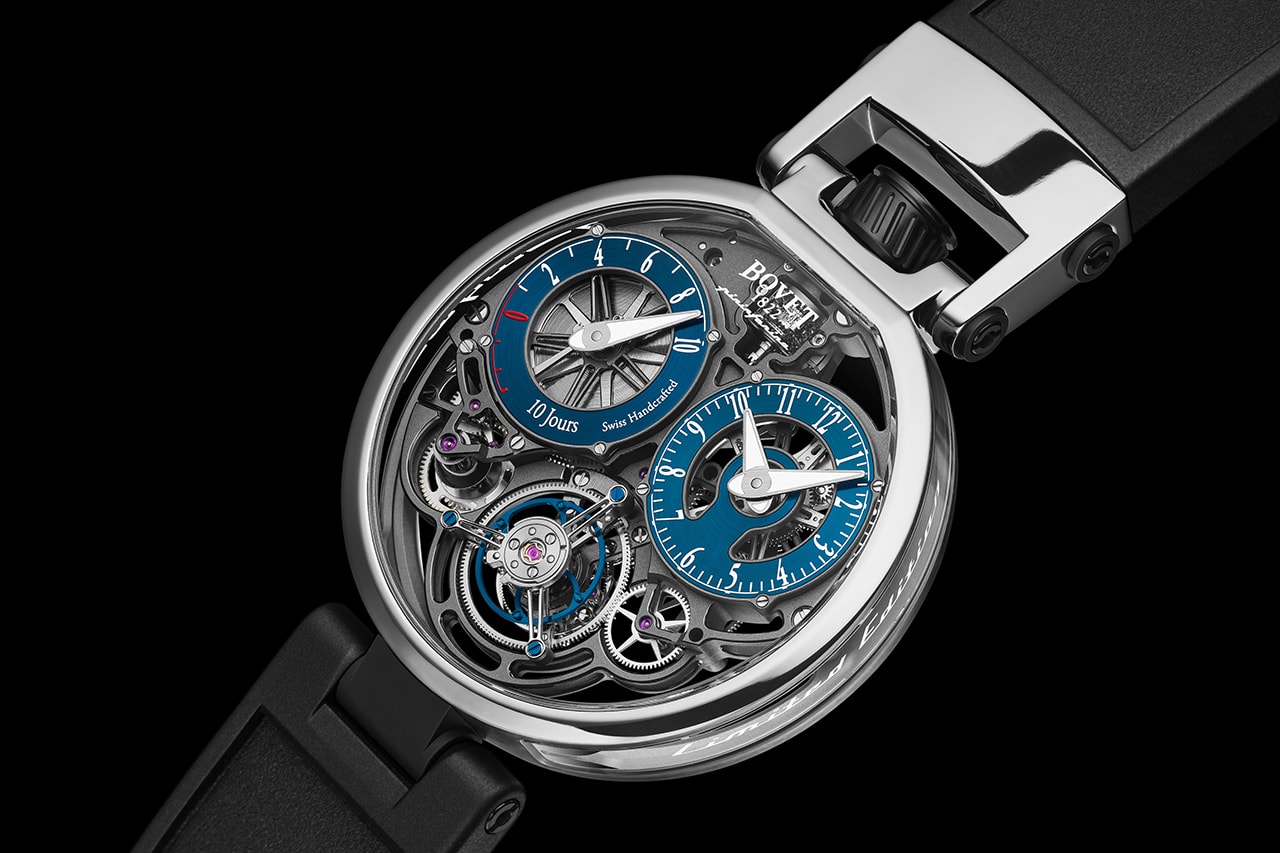 "I was in Pebble Beach and I met Paolo Pininfarina. We were having lunch at the same table and started talking and after two hours we discovered that our two houses have the same philosophy; they have many different nationalities, they prize beautiful work over quantity and, at the end, he explained their designs for cars were big and they were beginning to design boats and buildings which were even bigger, so would I allow Pininfarina to design a Bovet timepiece. I said, 'what a great idea'."
"We protect the tradition of the house, which makes its philosophy, but at the same time we also innovate, we also bring well-considered touches of modernity. Not to break what the house is, because the worse thing for me in life would be to sell our soul, the most important thing is to bring sustainability where collectors see the link [to the past], they understand the logic."