adidas Originals and Foot Locker Advocate Nature For All In Paris
Vote for which sustainability project you want in your local community.
adidas Originals continues its sustainability mission by laying the foundations to provide the public with their own local eco-friendly sanctuary as well as revamping its classic Stan Smith silhouette for its Primegreen range.
With lockdown restrictions giving some people the ability to explore the beauty of the outdoors — this access is seen as a social privilege often taken for granted. This season, the sportswear giant has teamed up with retailer Foot Locker to break the barriers of exclusivity associated with being outdoors and form a long-standing relationship between humans and nature.
By offering young Parisians the opportunity to vote on a range of projects aiming to introduce more nature into local communities, this partnership is the first step in promoting awareness as well as exhibiting how the power of unity can help protect the environment for future generations. Working alongside the Paris-based environmental collective, Merci Raymond, the winning project will host four weeks of sustainability-focused workshops and activations commencing in July. The voting system is live now and can be entered through Booska-P's Instagram until June 11.
1 of 7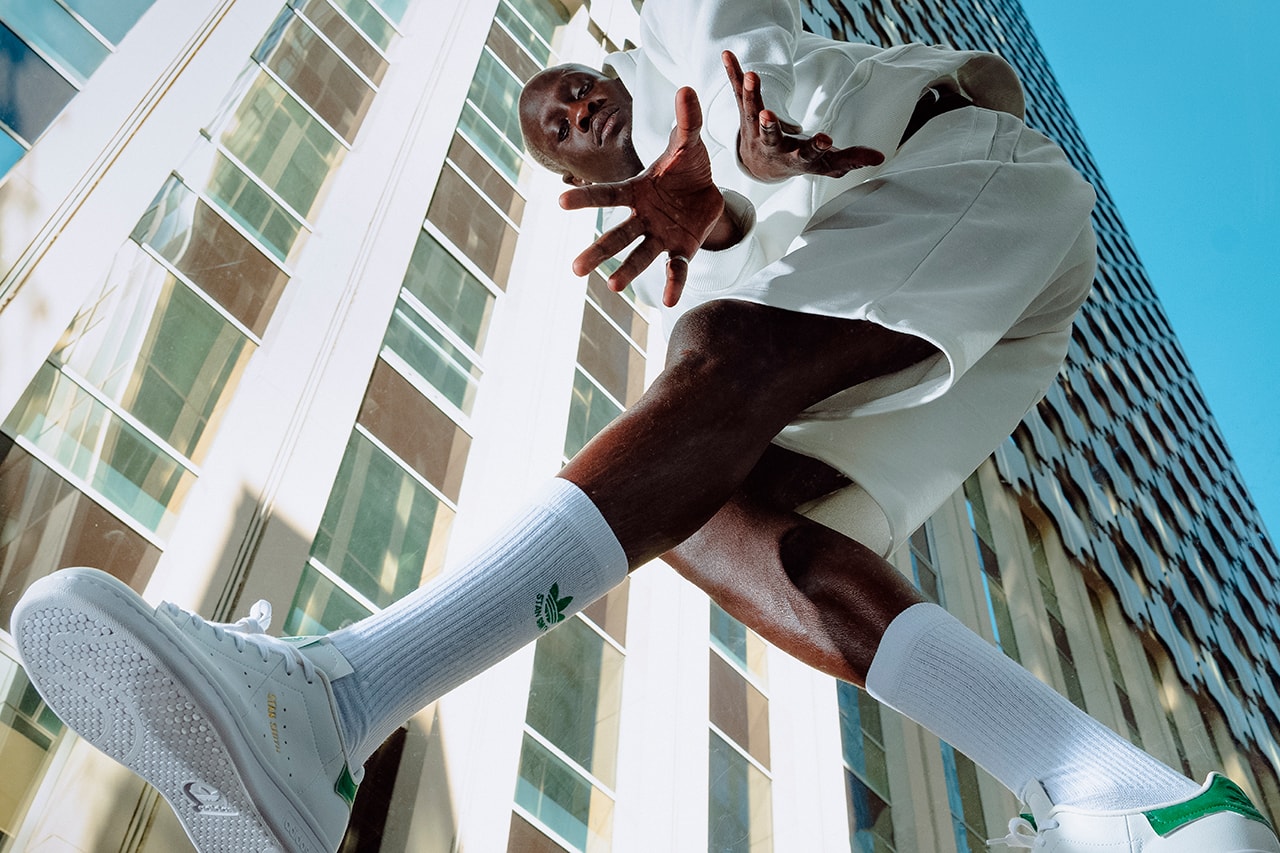 2 of 7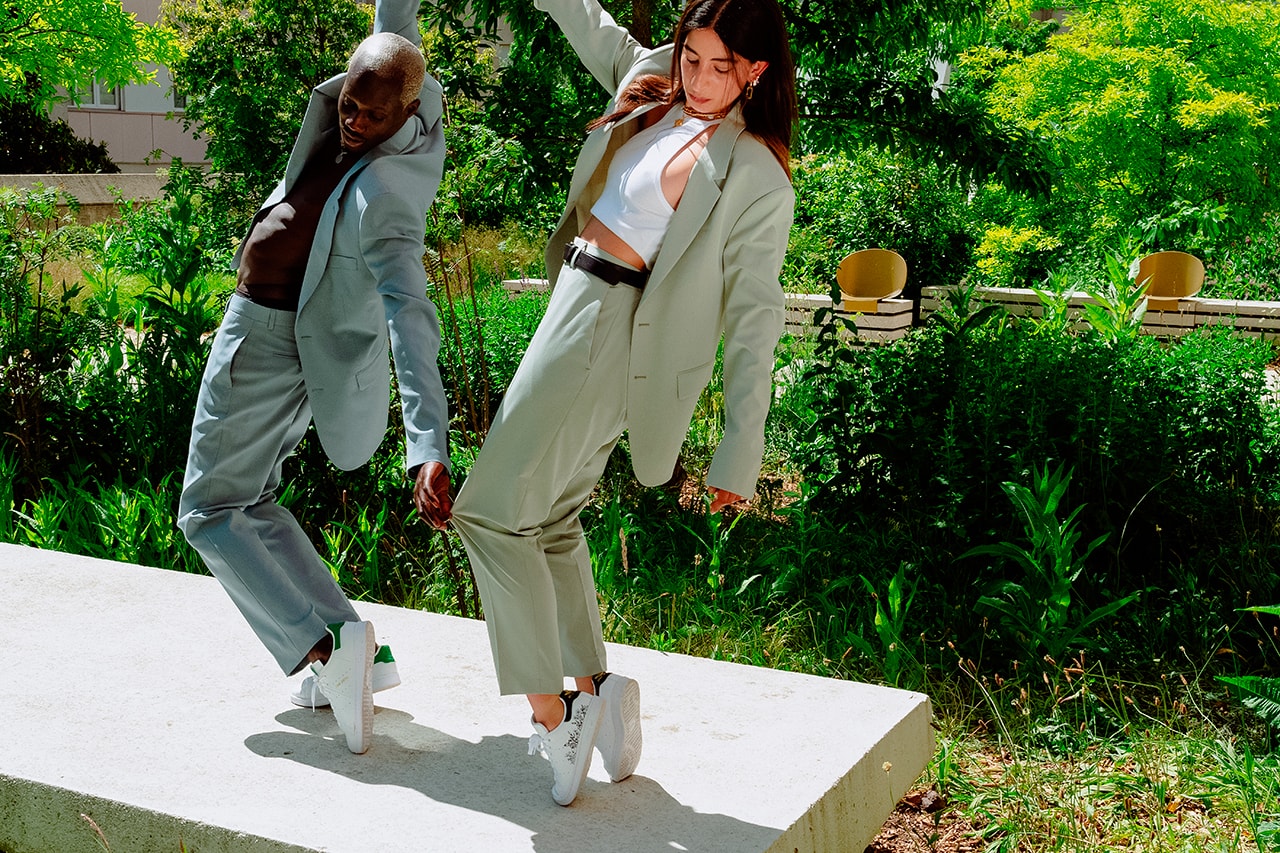 3 of 7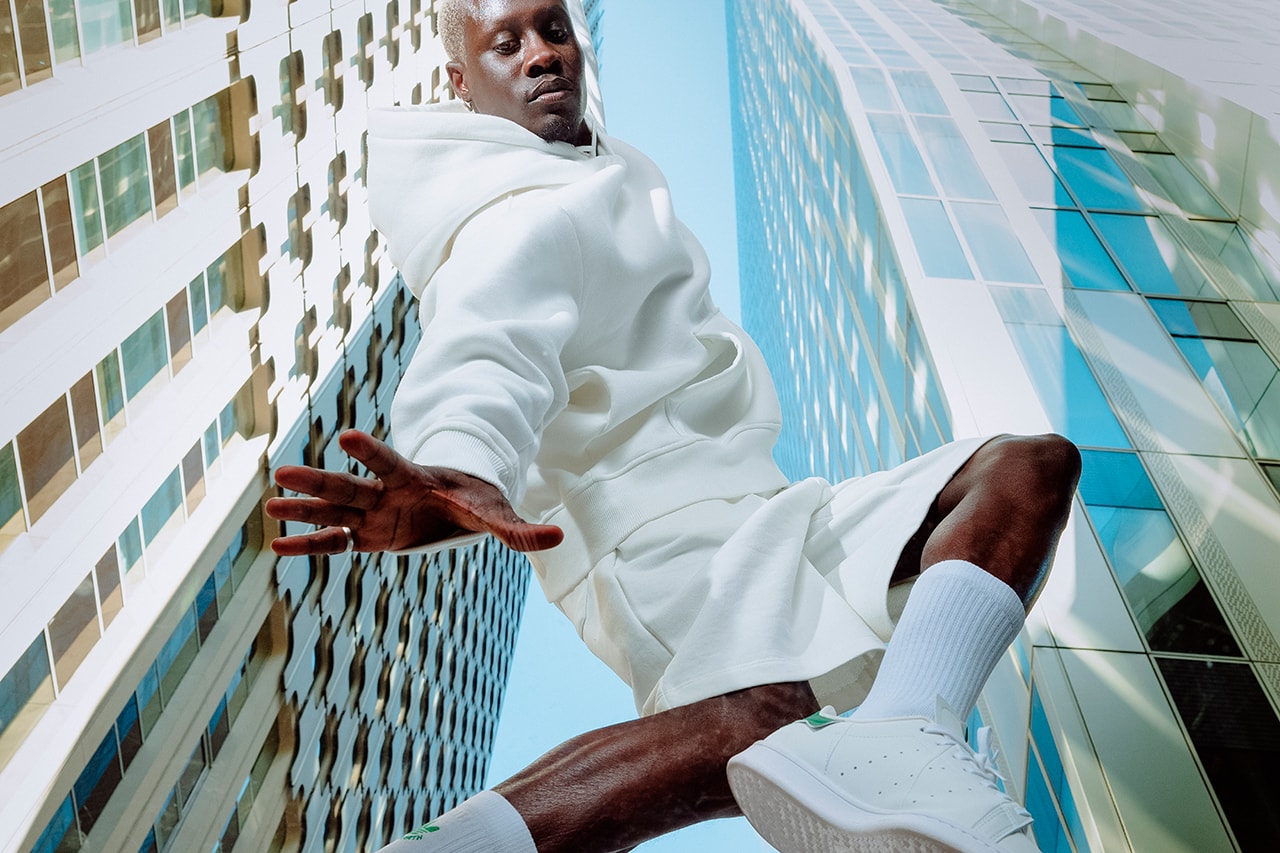 4 of 7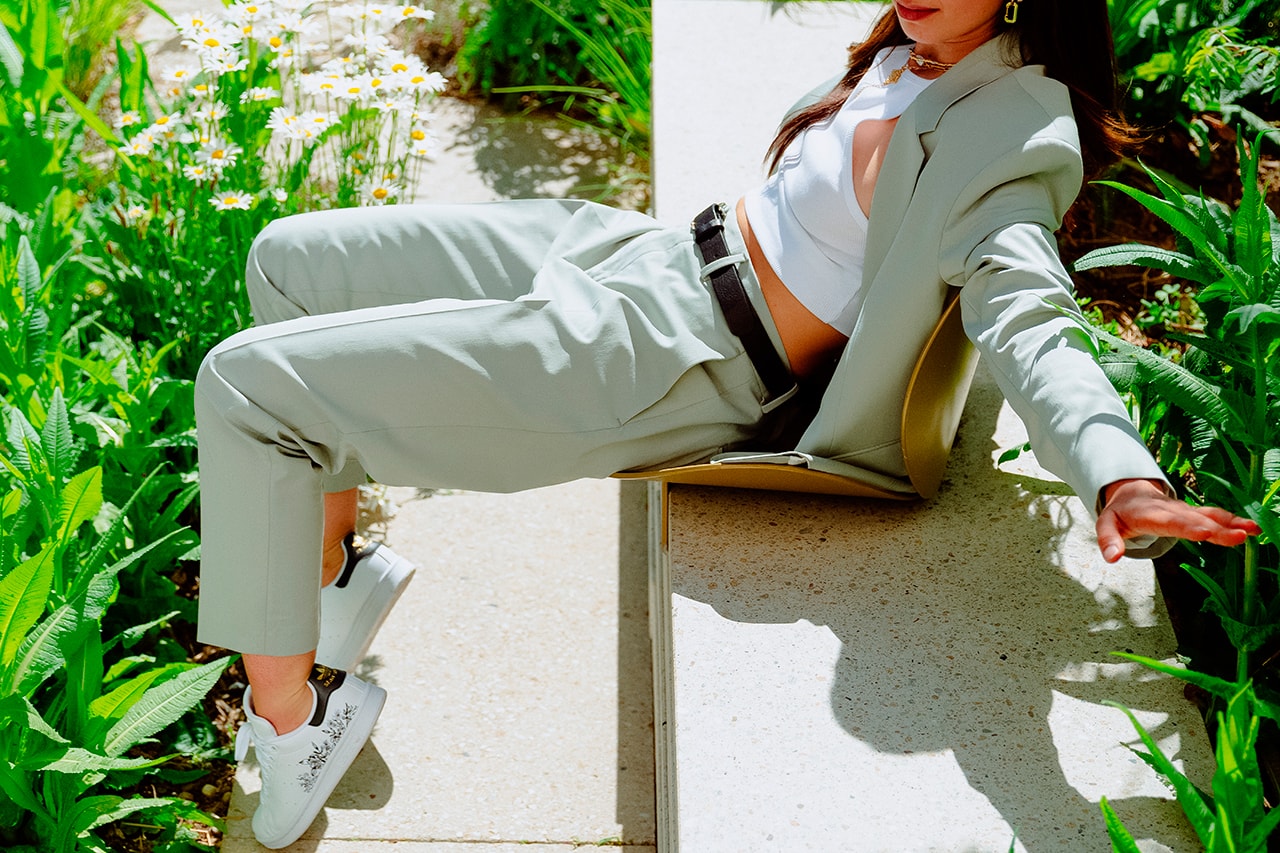 5 of 7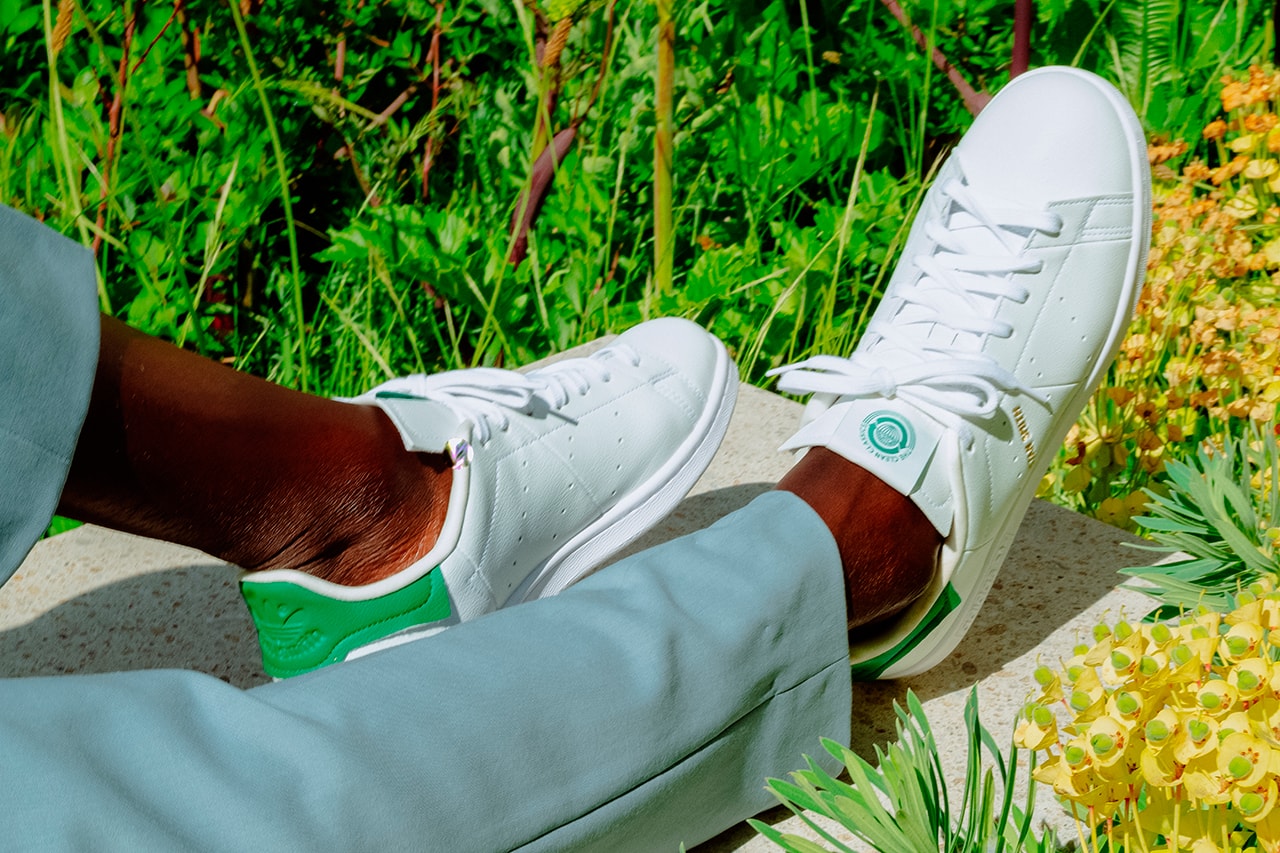 6 of 7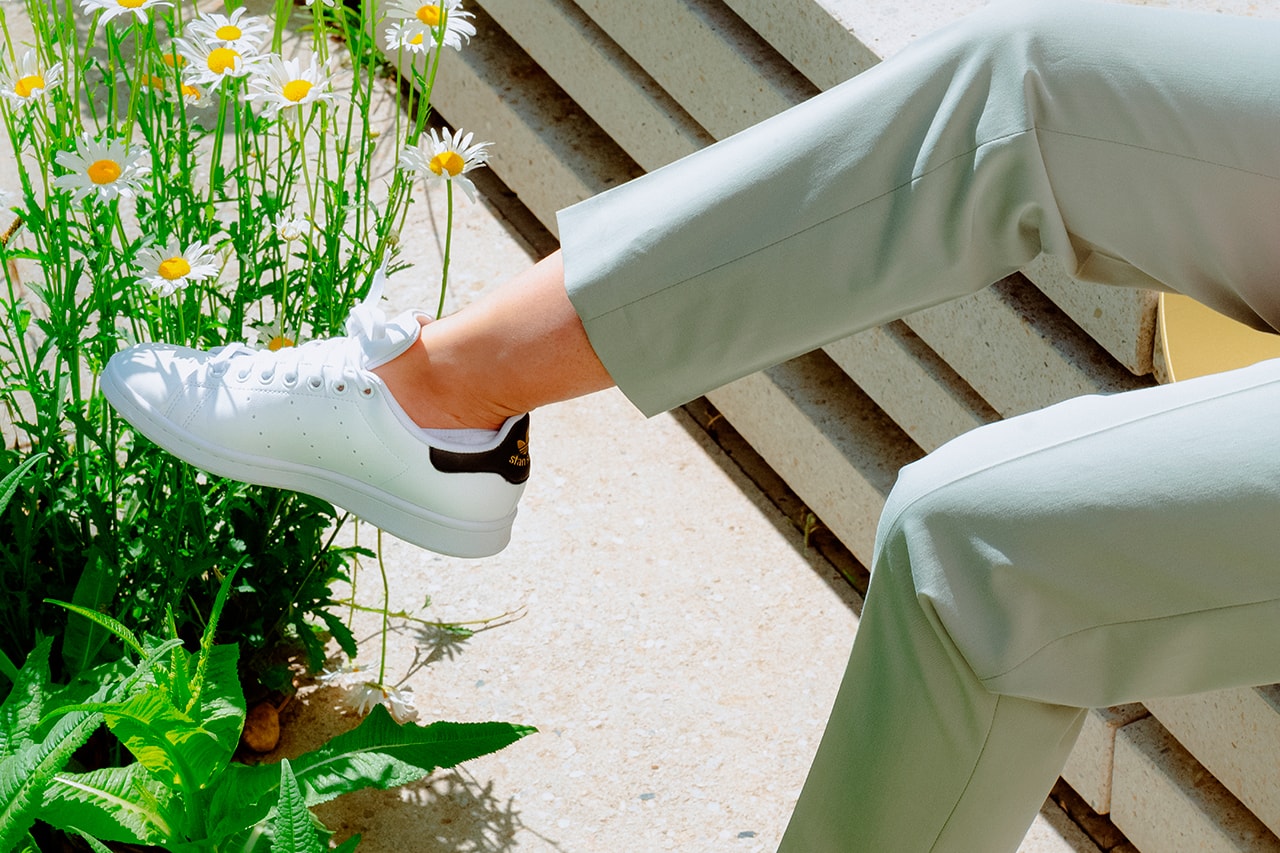 7 of 7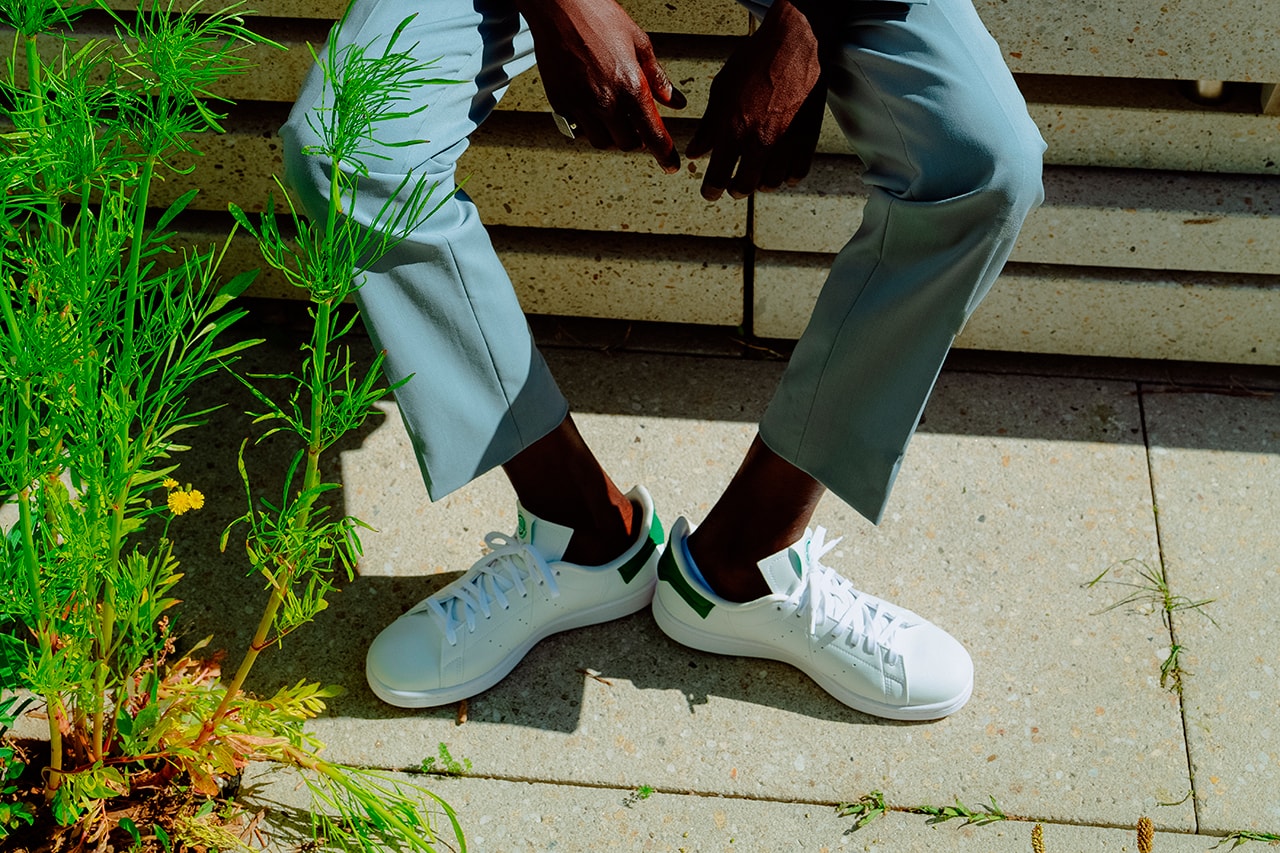 To mark the launch of the progressive project, the staple of the adidas Originals line — the iconic Stan Smith — is reintroduced through its Primegreen range and crafted using 50% recycled materials. Through the use of conscious fabrics and without compromising the brand's functionality or durability in sports, the brand's initiative aims to use only recycled polyester in the manufacturing process by 2024 as well as working towards reaching complete carbon neutrality by 2050.
The latest adidas Originals Stan Smith Primegreen will be made available exclusively at Foot Locker stores across Europe and the brand's website from June.