The Re-SOHKO TRANSFORM Is an Portable Office/Workstation in a Box
Completely open-source with DIY instructions.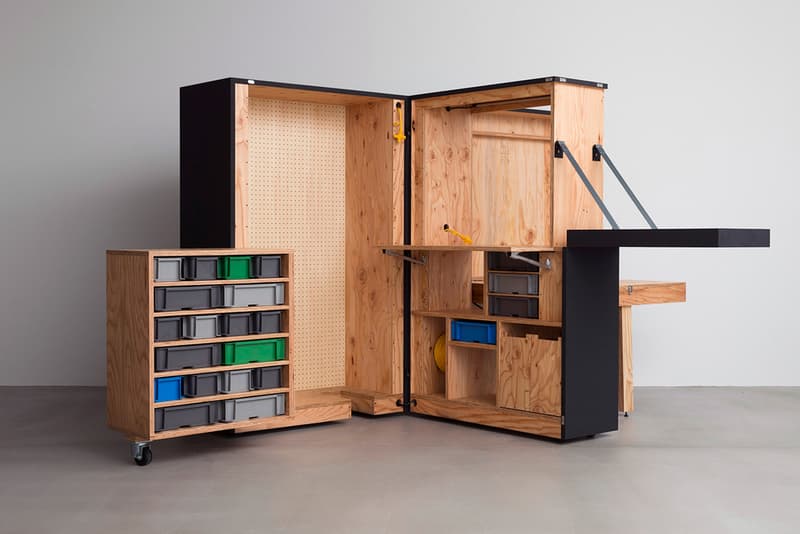 1 of 3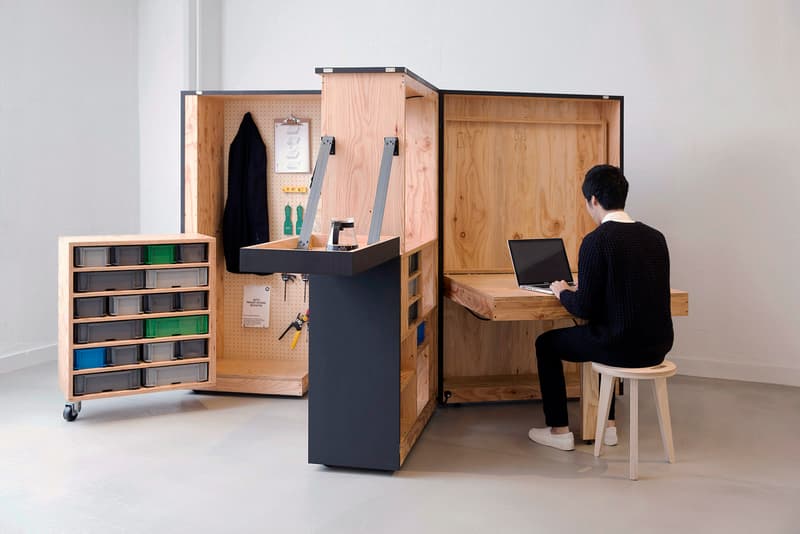 2 of 3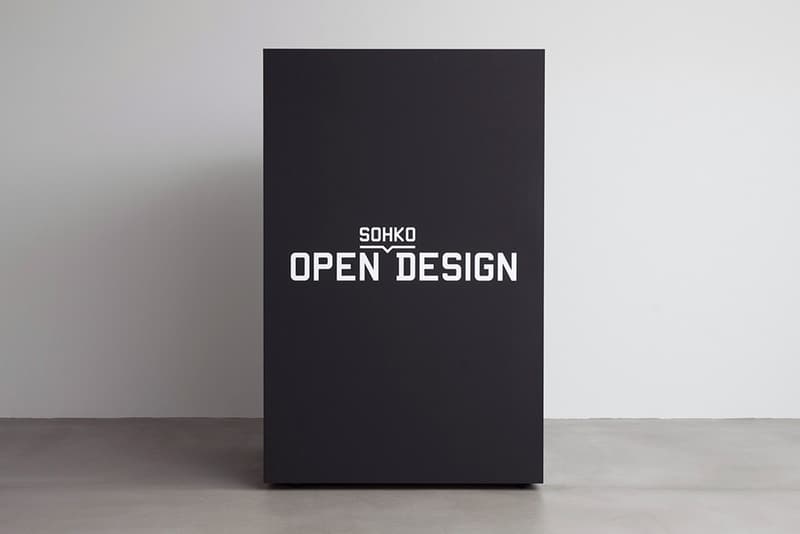 3 of 3
Eisuke Tachikawa's NOSIGNER design imprint has just released schematics for the Re-SOHKO TRANSFORM BOX — essentially a portable office in a box.
As NOSIGNER's philosophy of Social Innovation Design, creating things that better suit our current and future needs in society, the Re-SOHKO TRANSFORM BOX fits right in for today's ever-shrinking living space in urban environments. This portable workstation can store a number of tools and components, has shelving, a work surface, a desk area, and even a spot to enjoy your coffee on. When closed, the Re-SOHKO TRANSFORM BOX becomes the standard size of a distribution pallet and has wheels for easy transport.
Completely open-source, those looking to build their own version of the Re-SOHKO TRANSFORM BOX can find the blueprints over at Open Sohko.
In other design news, Hot Wheels announces updated 1:10-Scale Tesla Cybertruck R/C.