Porsche's Sonderwunsch Program Offers Endless Possibilities for Customization
The service first launched in the 1970s, creating one-off cars for a handful of lucky clients. Now, there's even more on offer for cars new and old.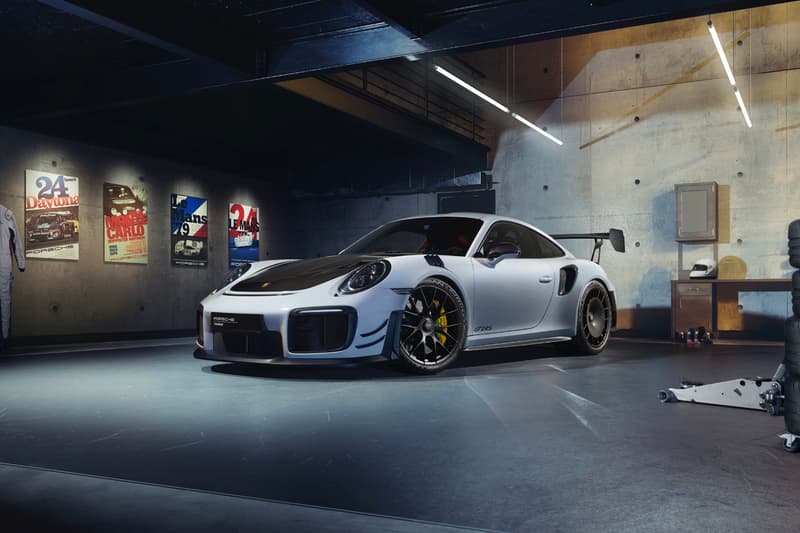 1 of 10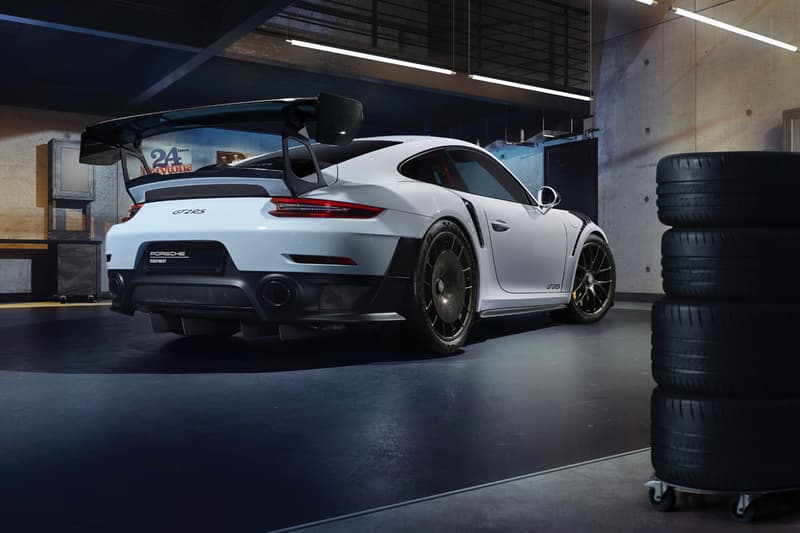 2 of 10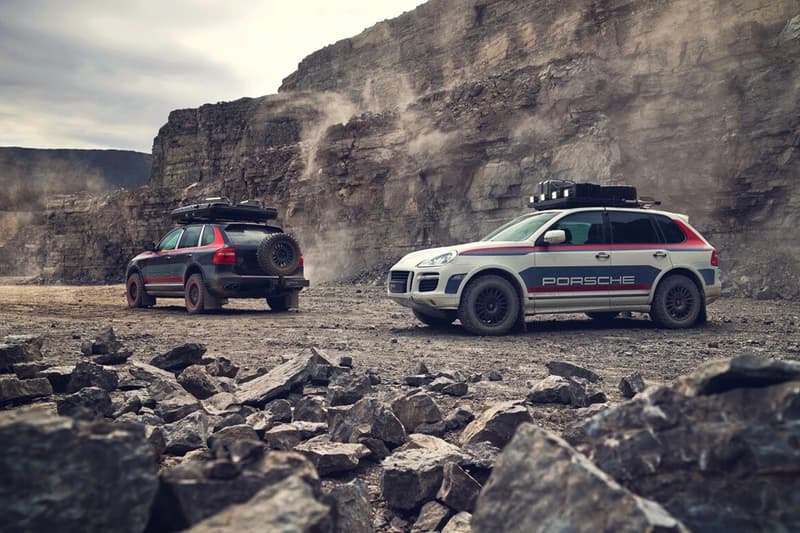 3 of 10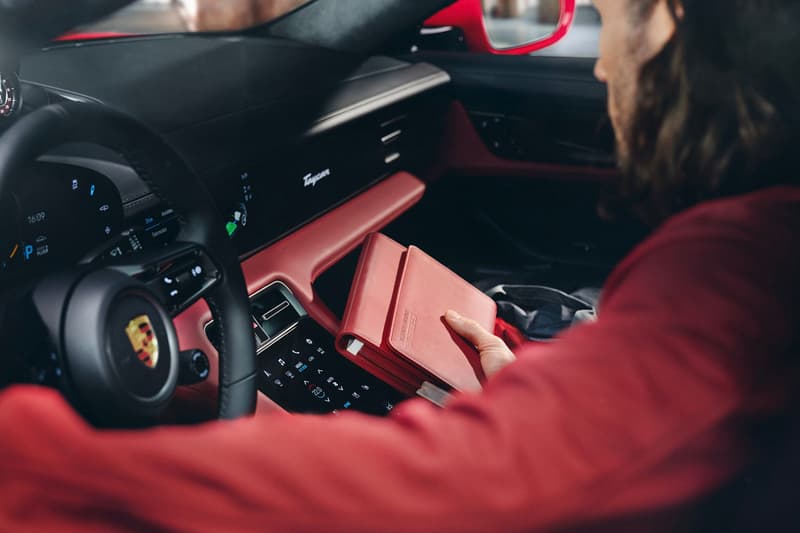 4 of 10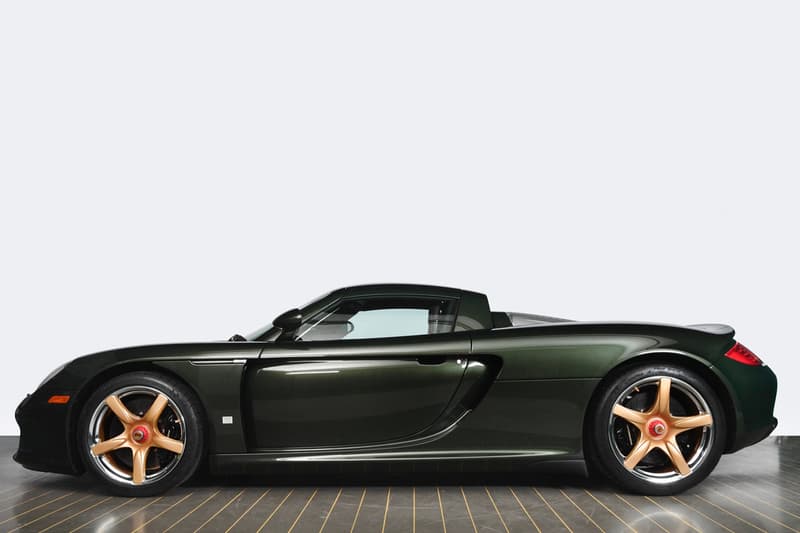 5 of 10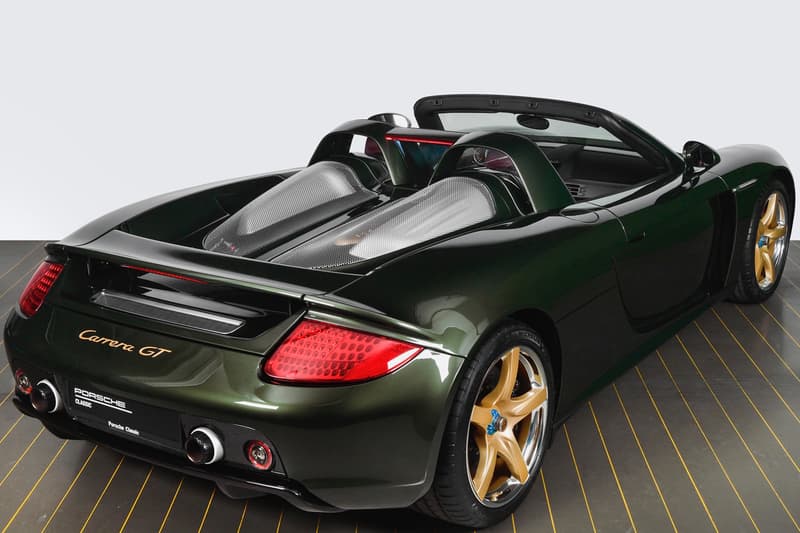 6 of 10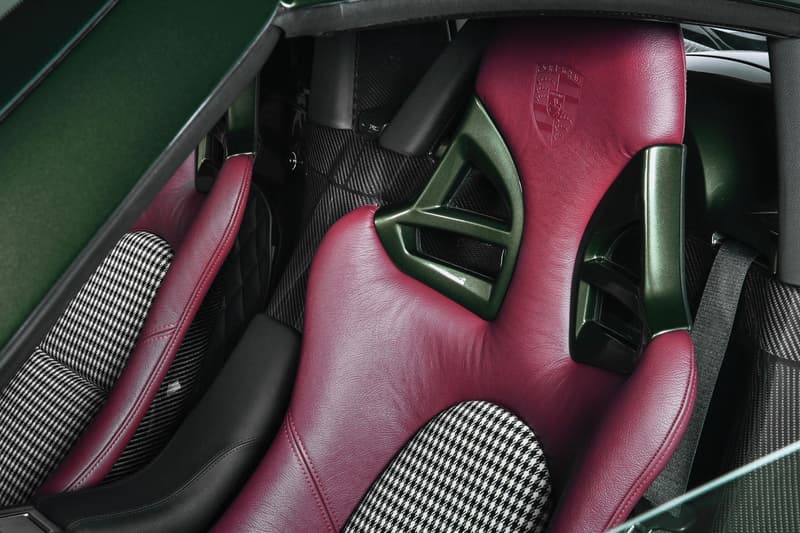 7 of 10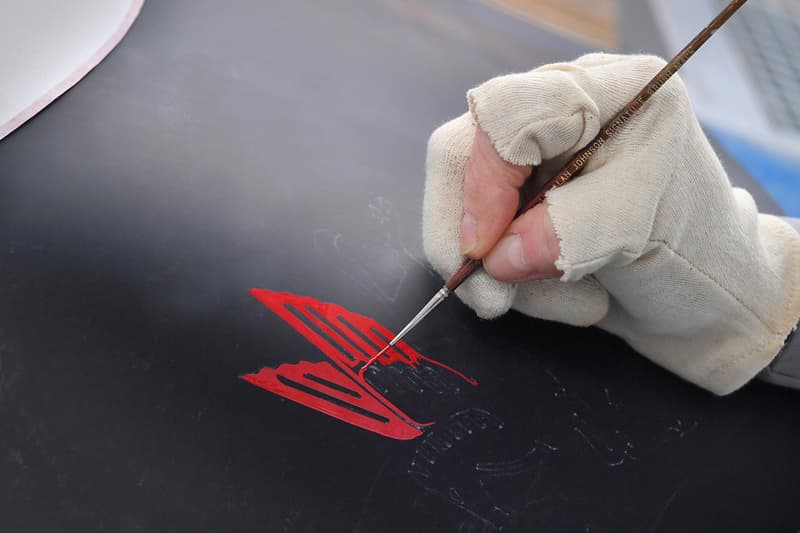 8 of 10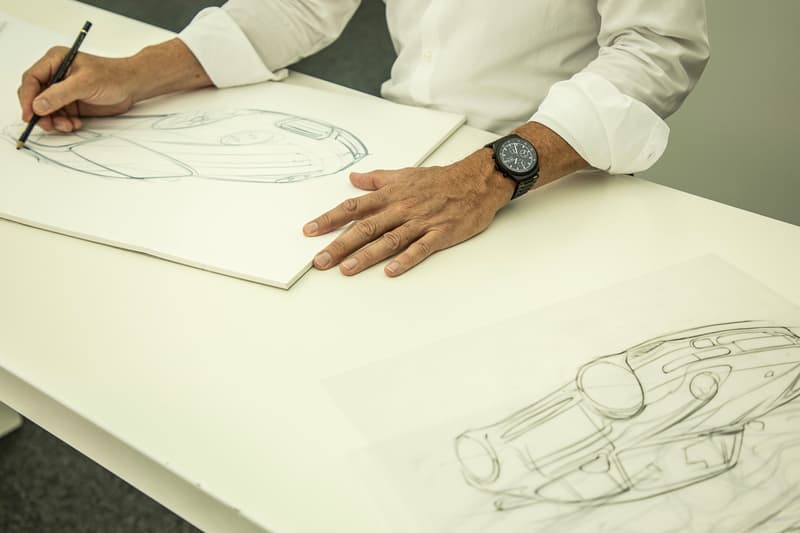 9 of 10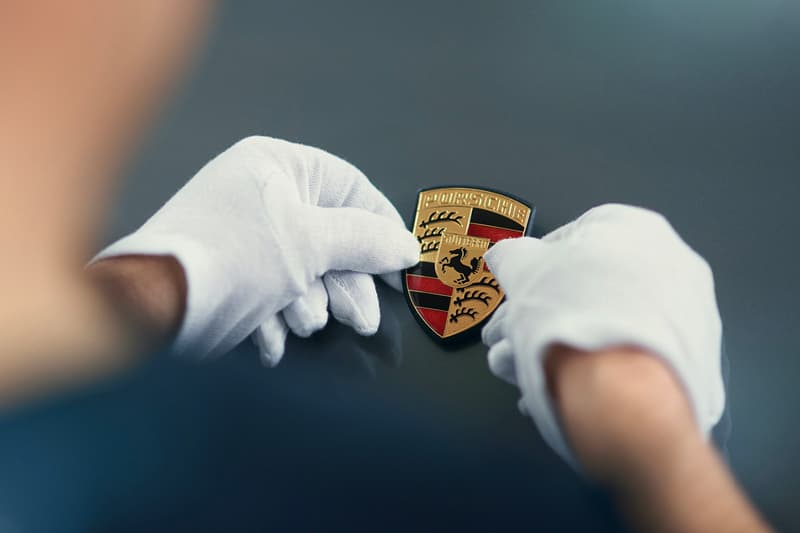 10 of 10
In the 1970s, Porsche offered its Sonderwunsch program ("Special Wishes" to you and me) to a very select number of lucky clients, giving them the chance to craft a one-of-a-kind Porsche alongside the German marque. Now, the sportscar company is set to bring this service back alongside a host of other restoration and customization options.
Kicking off with the Sonderwunsch program, Porsche has explained very little about what to expect. However, going off of past experiences, the "Special Wishes" service allowed customers to make changes to their Porsche that were beyond the standard or even limited-edition offerings: in short, it's all about one-off customization.
For those looking to make a difference to their car without entering the elite Sonderwunsch program, Porsche has also announced the expansion of the "Exclusive Manufaktur" program. Here, "significantly more" options will be available to various models in the marque's roster, allowing you to add new exterior wrap options, individual starting numbers, prints on the floor mats, illuminated door entry guards, and logo projectors in the vehicle doors. You can even become the designer of your own car, and make it personalized down to leather components inside being debossed with your own signature.
Owners of classic Porsche cars can now add "Performance Parts," introducing a new range of "Tequipment" for motorsport enthusiasts. Of particular interest are the Cayennes shown above, which gives a hint at what's to come from Porsche: a bigger focus on off-roading, once again harking back to its roots and achievements in the '70s and '80s.
In a press release, Alexander Fabig, Vice President Individualization and Classic at Porsche, said, "It is our goal to provide customers around the globe with even more accurately tailored and demand-based products within the context of classic, existing and new cars, and to also offer a comprehensive range of individualization options." He added, "With the new offerings we are responding to the great global demand for our products. Starting with new possibilities for individualization and personalization of individual components, through the additional range of Performance Parts, up to [the] realization of uniquely individualized sports cars, we have the right option for every customer."
Take a look at some of the examples Porsche has prepared above, and find out more about the new services at your local Porsche dealership or online.
Elsewhere in the automotive world, a Tesla Cybertruck-inspired Mars probe has been digitally created.