Stash Joins 5th Dimension for Three Digital Sculpture NFTs
Dropping on 5th Dimension today.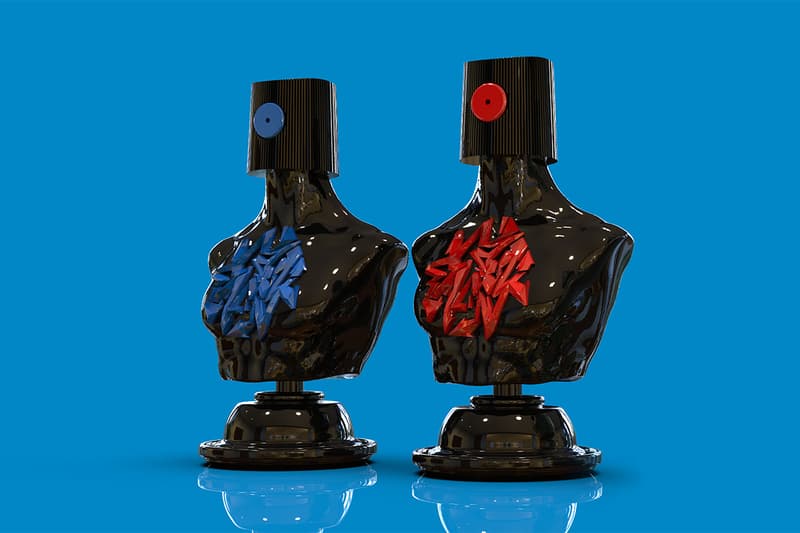 1 of 2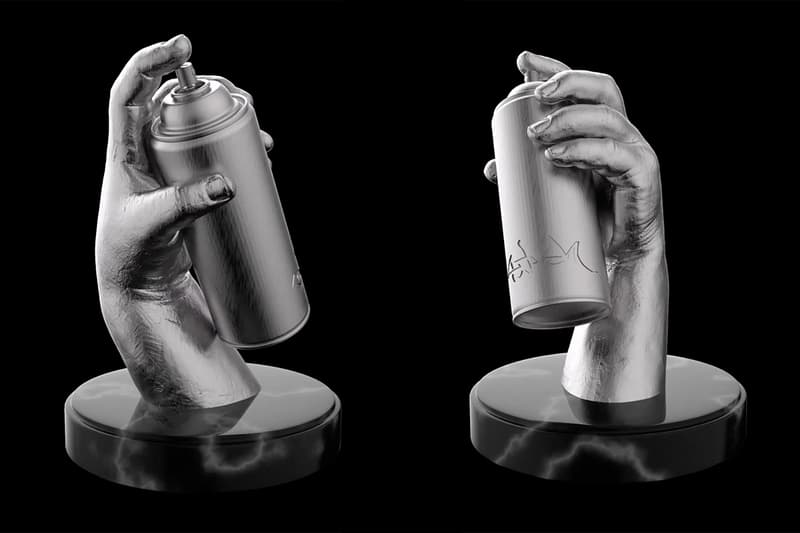 2 of 2
Looking at its next artist release, NFT trading platform 5th Dimension has now tapped into Brooklyn-based graffiti artist and graphic designer Josh Franklin aka Stash.
Having previously worked with the likes of Nike, A Bathing Ape, MEDICOM TOY, Neighborhood, and Casio, the new NFT releases from Stash look back at some of his previous works. The first drop is a digital representation of his first-ever sculpture, named Southpaw, which depicts his own hand holding on to a Krylon spray can he used back in 1986. The piece pays acknowledges his identity as an artist and reminds him of his roots in the underground, subway art w0rld.
Two other drops come in the form of his Spray Cap Man sculptures originally created for MEDICOM TOY back in 2000, which were then released as a Kubrick. A red and blue variation — aptly titled Alter Ego Red and Alter Ego Blue — will be available, both of them symbolizing a mask of protection and separation for Stash from his work.
For those interested, Stash's NFT releases will drop at 5D this coming Thursday at 10:00 p.m. EST.
Elsewhere in related news, Merriam-Webster is selling its definition of "NFT" as an NFT.