Patta and C.P. Company Tap Into Their Musical Heritage
Celebrating the Italian brand's 50th anniversary.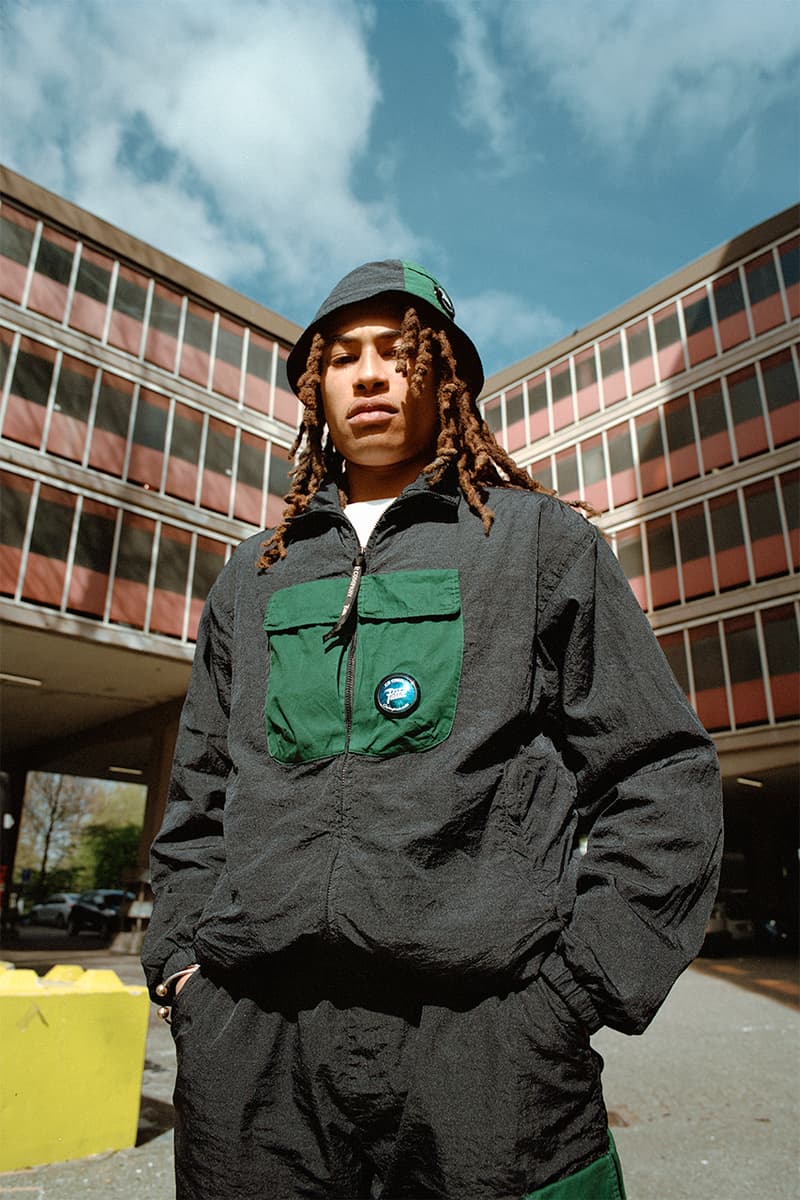 1 of 12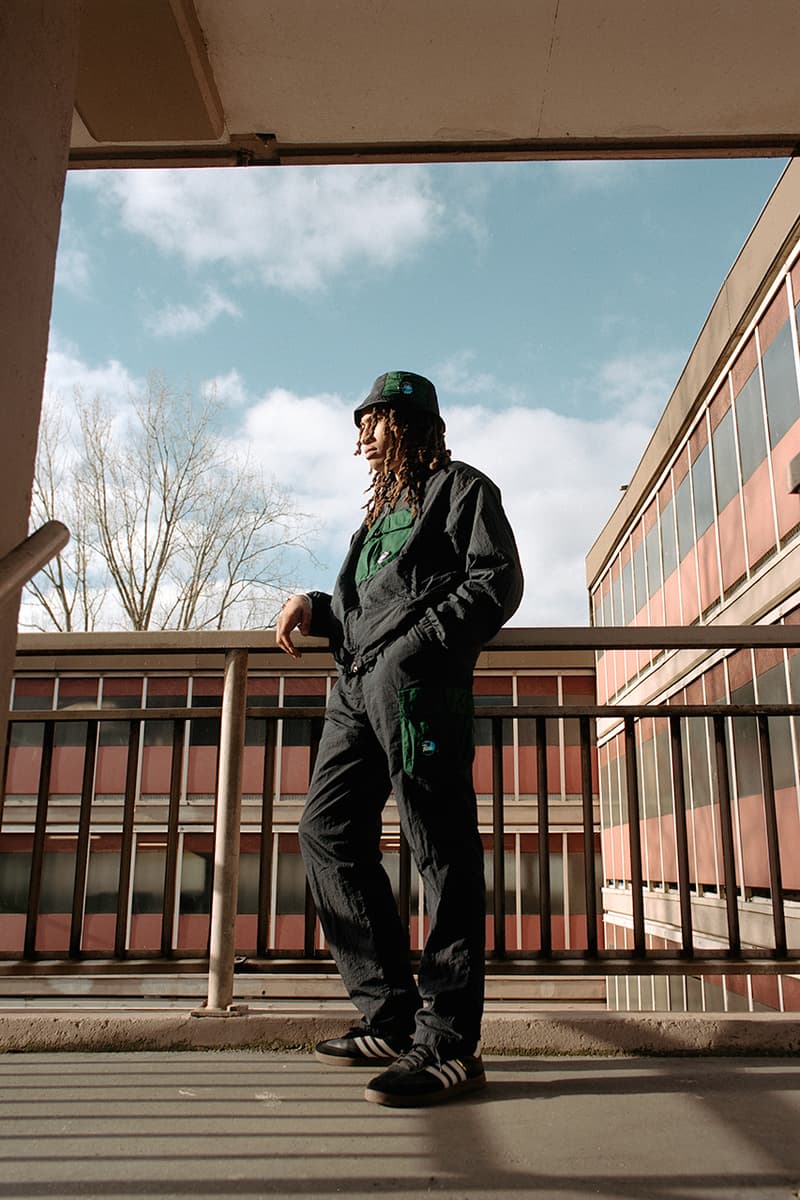 2 of 12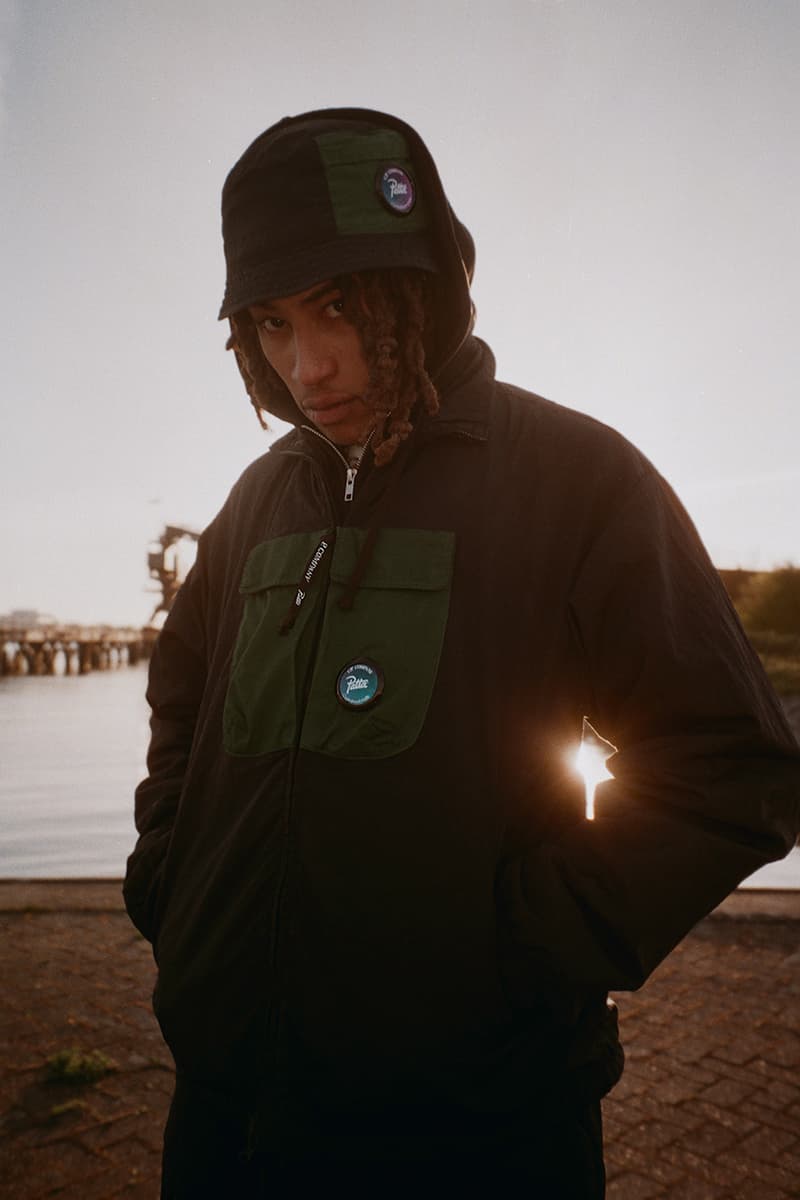 3 of 12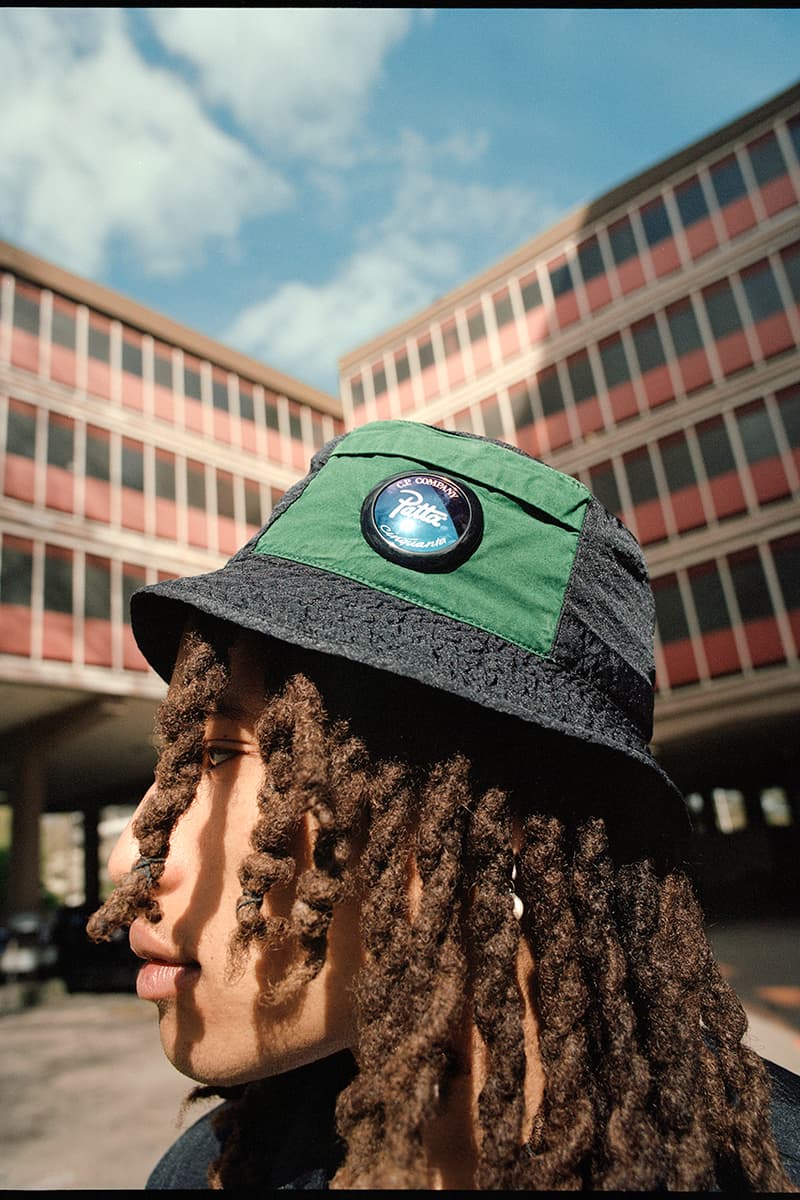 4 of 12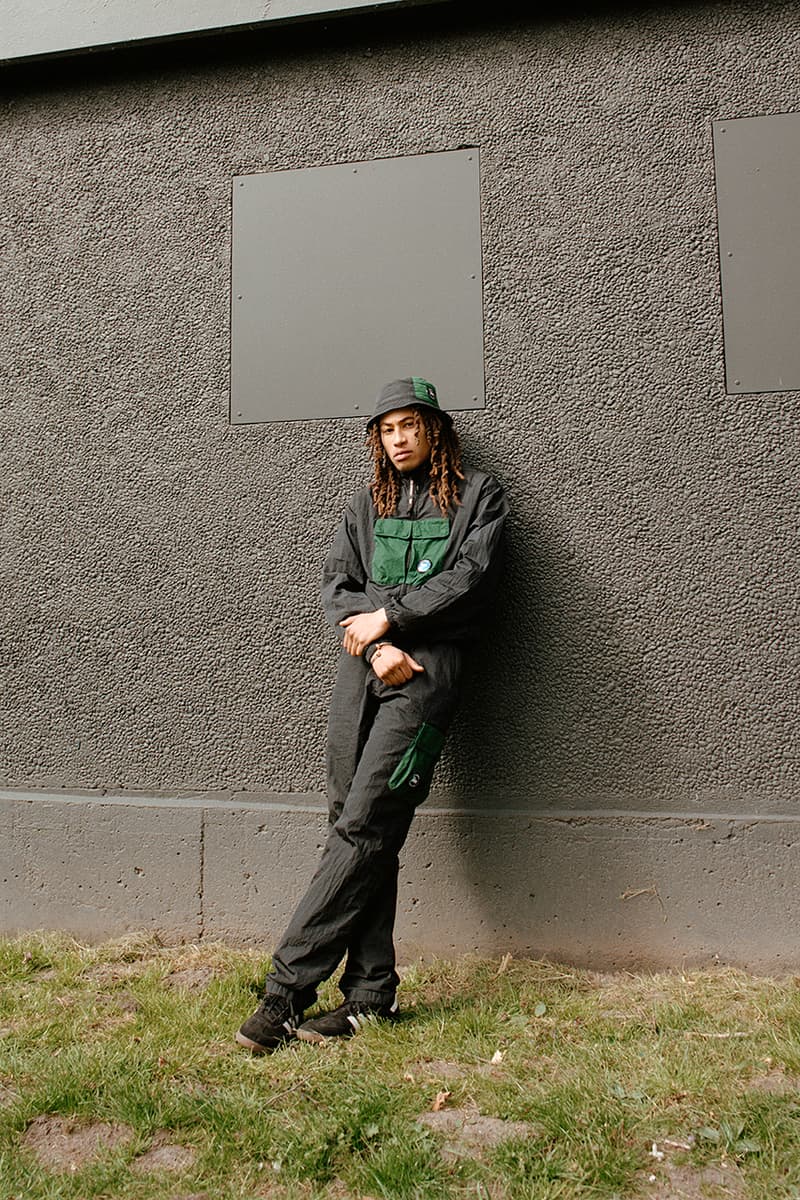 5 of 12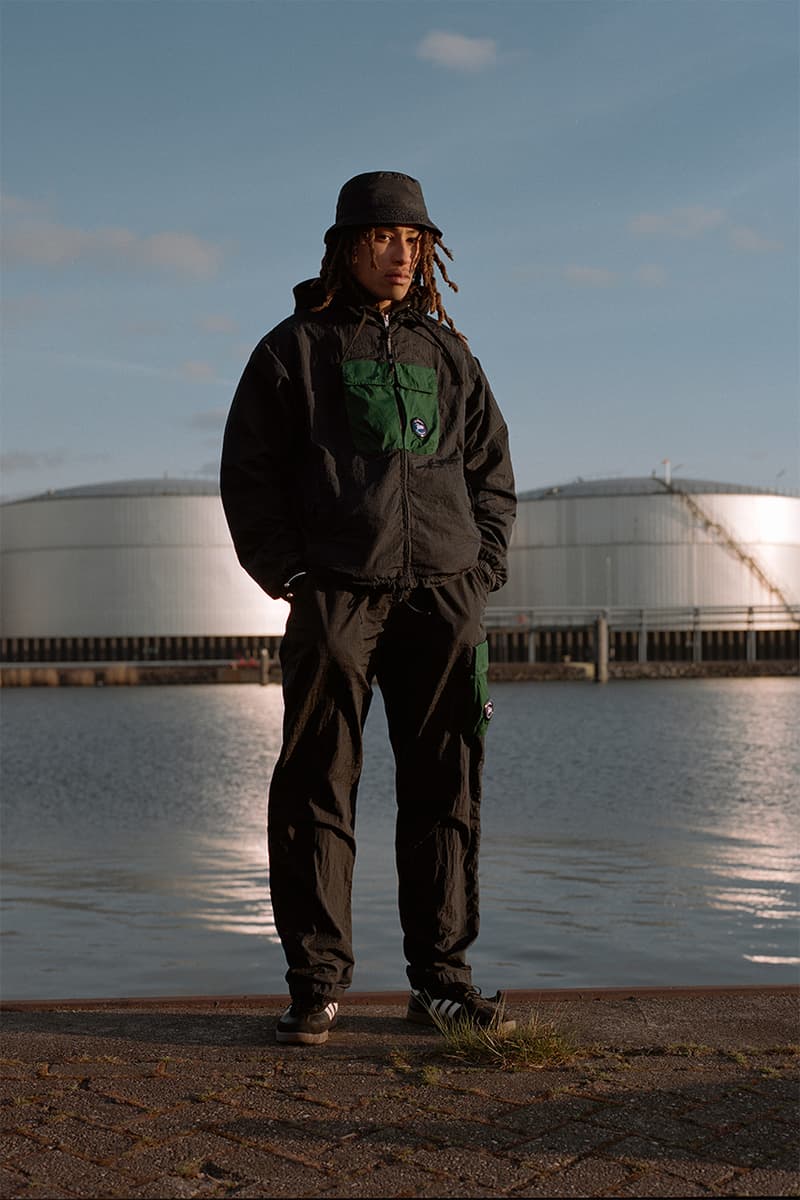 6 of 12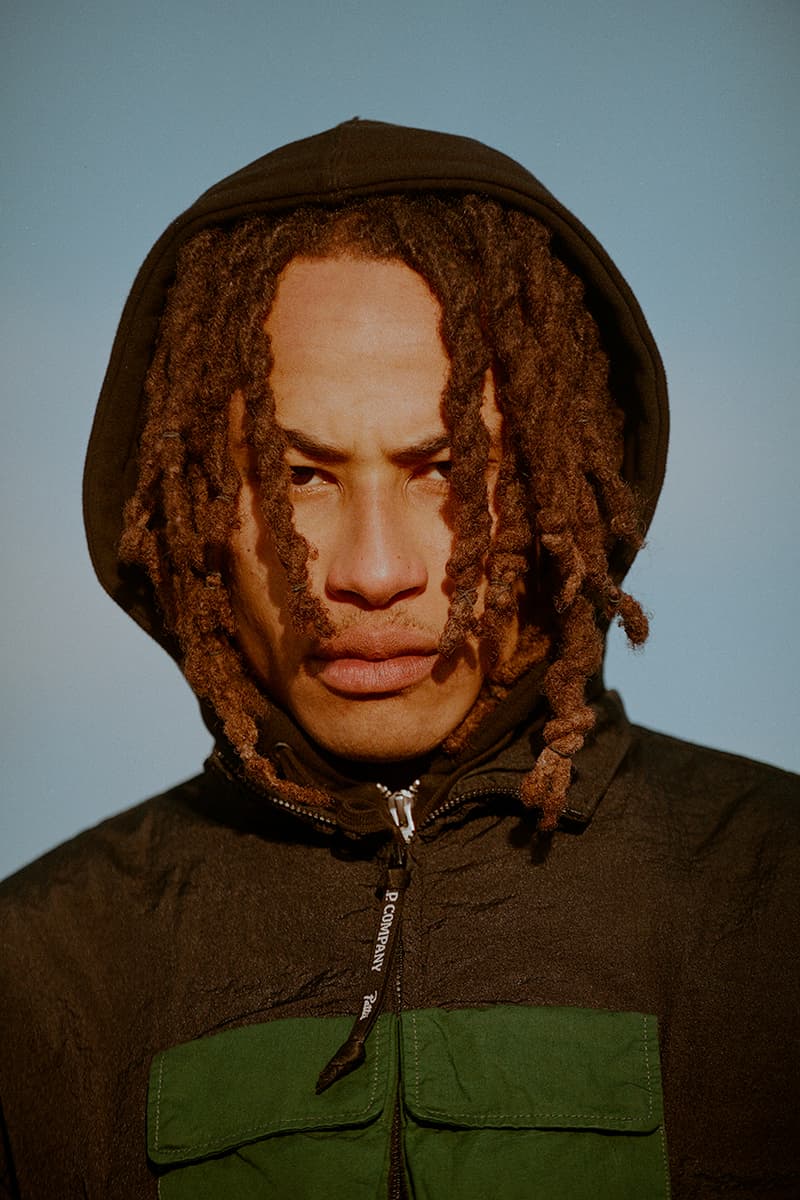 7 of 12
8 of 12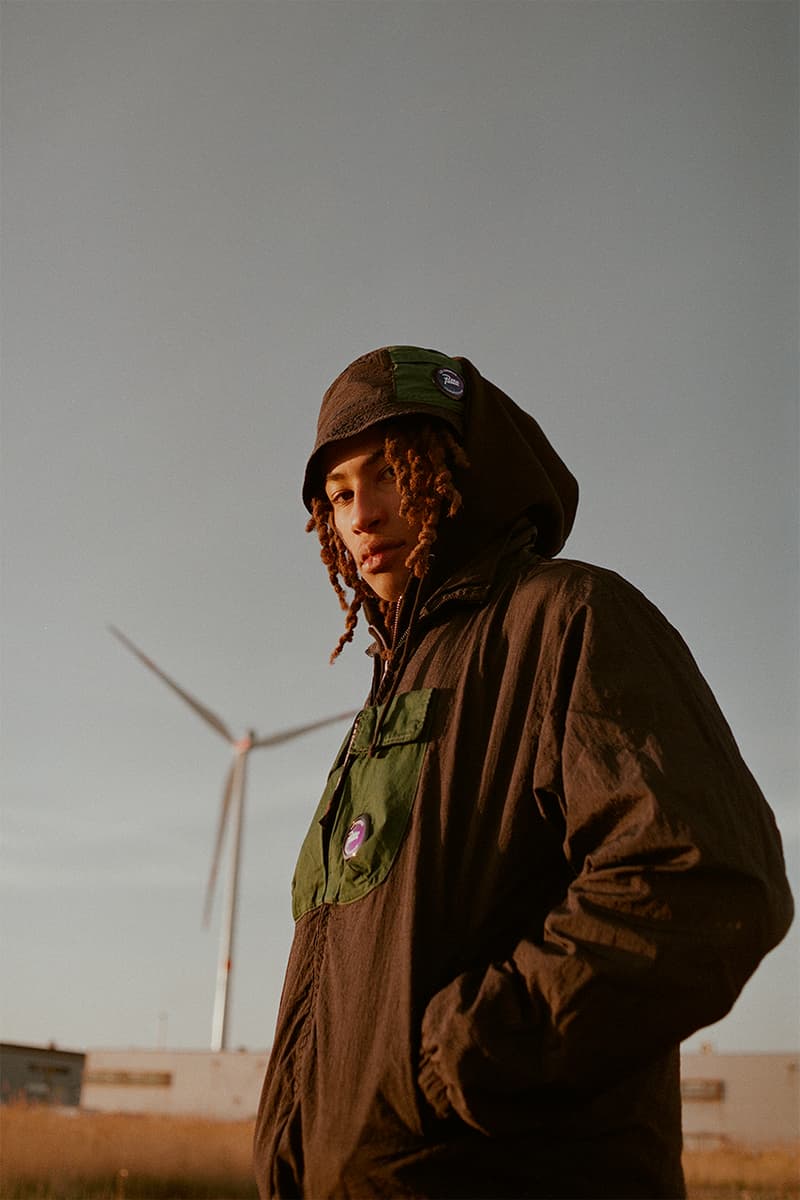 9 of 12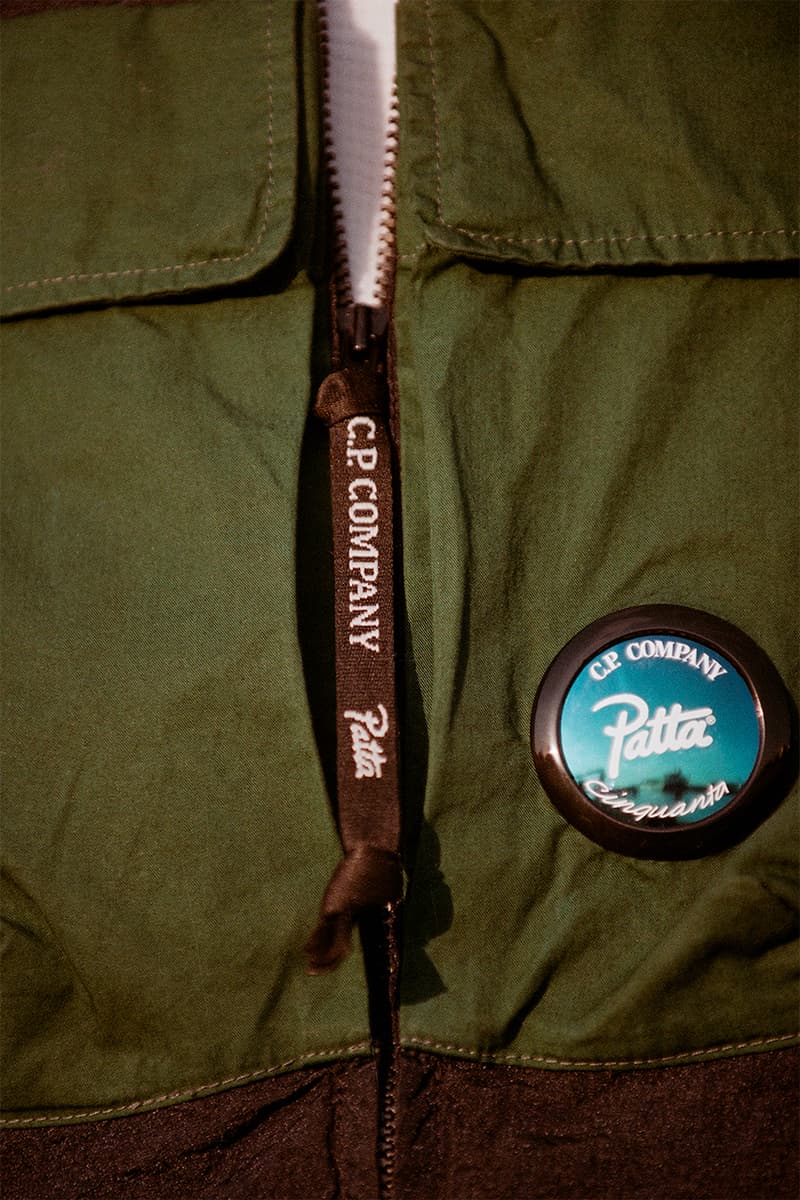 10 of 12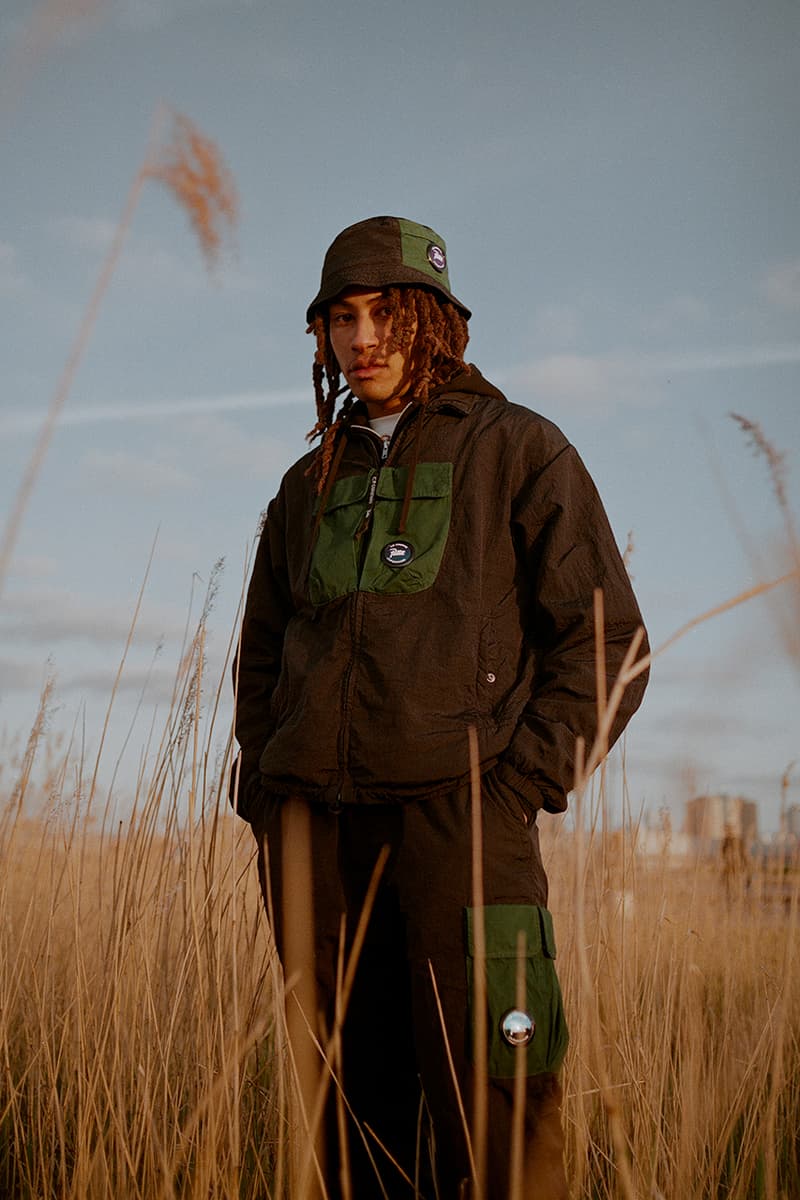 11 of 12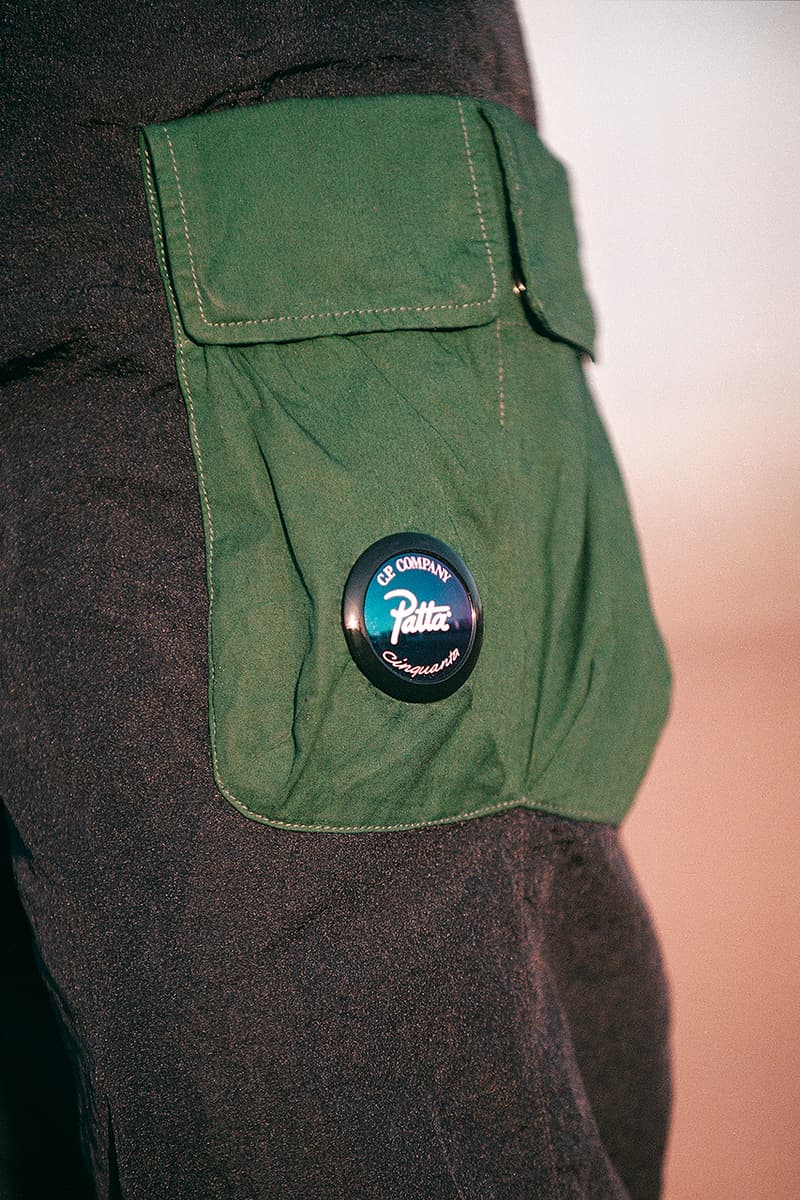 12 of 12
Having kicked off its 50th anniversary by honoring the late Lucio Dalla's friendship to the brand with exclusive designs as well as dropping a ceramic statuette inspired by British sailors, C.P. Company continues its celebrations by teaming up with Patta for its third chapter titled "Cinquanta".
The two brands first partnered for a Spring/Summer 2019 capsule collection, combining C.P. Company's expertise in garment dyeing and innovative technical fabrics with Patta's exploration of culture and streetwear. The collaboration unveiled a strong alliance and mutual understanding of the search for something new to elevate existing garments.
This season, the Amsterdam-based brand reinterprets its tracksuit by adopting the pockets from C.P. Company's iconic Signature Mille Goggle Jacket to create a unique three-piece capsule. Comprised of a lightweight zip-up jacket, matching pants and a bucket hat, the collection arrives in a black and green colorway with co-branded accents.
Patta founders Edson Sabajo and Guillaume 'Gee' Schmidt had come from traveling as DJ and MC respectively before establishing their brand 16 years ago. Much like C.P. Company's association with various music and counter-cultural movements — they both share a common connection to worldwide music scenes. Accompanying the drop, Amsterdam-based music collective OWN has released the music video for "Wonder / Wander" directed by Mees Peijnenburg with appearances from Tirino Yspol and Zalé Ylola. Adorned in the latest collab, the visual treatment showcases the two brands' deep affection to music.
The Patta x C.P. Company "Cinquanta" collection is available to purchase now from the brand's website.