New York City's Little Island Park is Now Open to the Public
The 2.4-acre park covered is established along the Hudson River.
1 of 5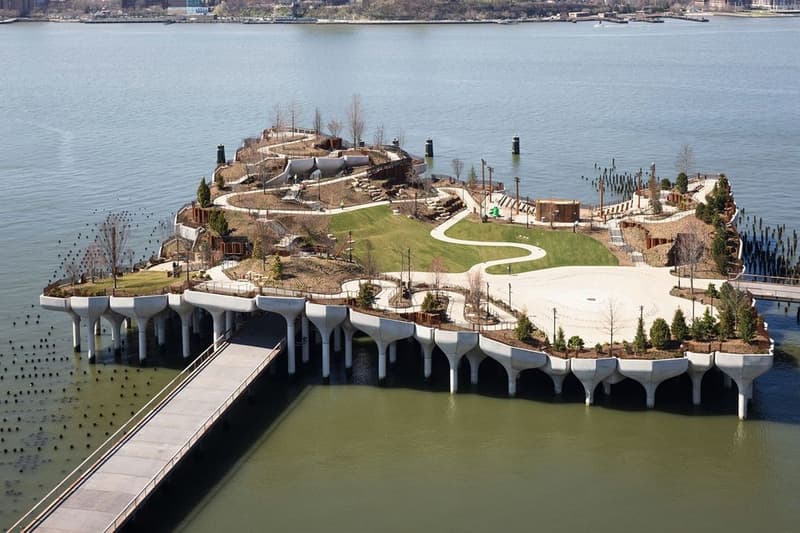 2 of 5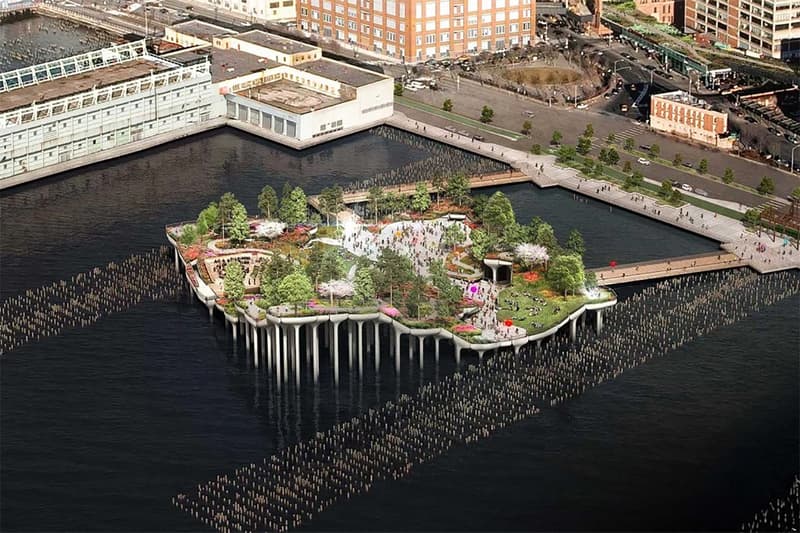 3 of 5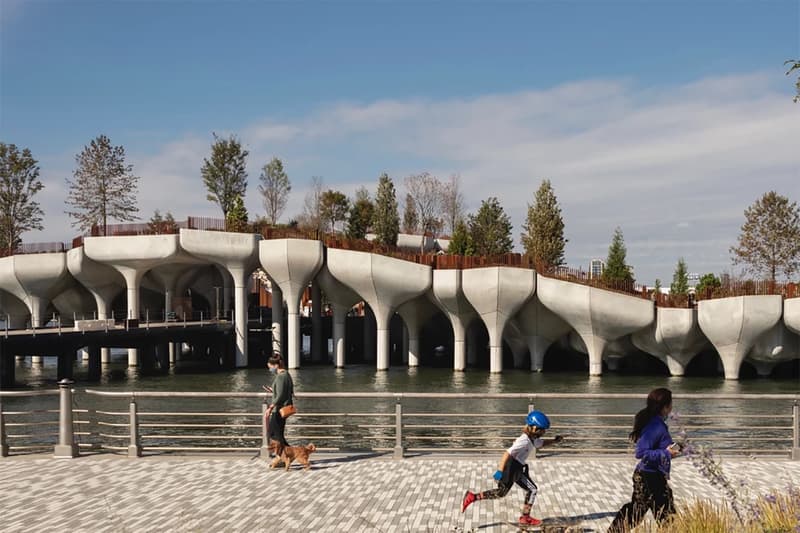 4 of 5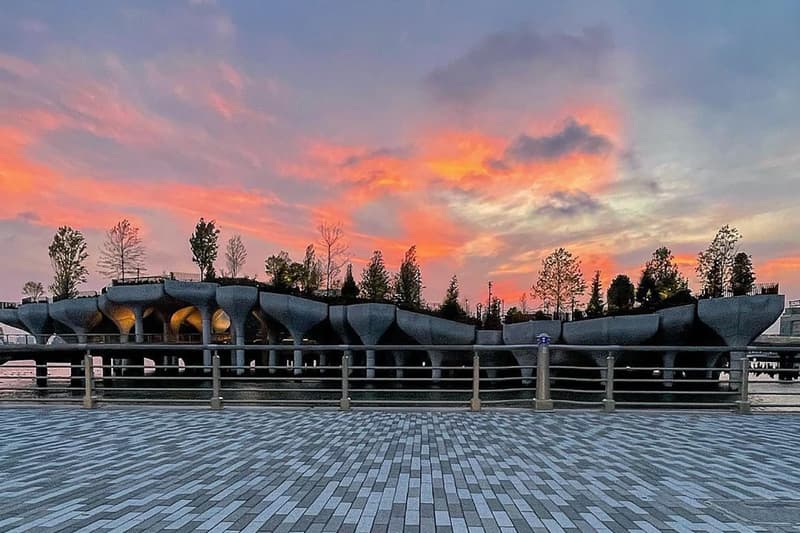 5 of 5
New York City is home to some of the most beautiful parks in the country such as the famed Central Park along with Prospect Park, Domino Park and others. And now, "The City That Never Sleeps" is adding one more space to its catalog — Little Island — which is now open for visitation as of May 21, 2021.
"Our idea is for a visitor to leave the city as if going to Oz, to this whimsical, playful little island in the river", says Signe Nielsen of landscape firm Mathews Nielsen Landscape Architects. "And the first part of what we hope is a fun experience is the journey to the island. As soon as you step off from the city, you're beginning a transitional shift from land to water."⠀
The new park is constructed along 13th street in Hudson River Park and covers 2.4 acres of ground. Within its walls, visitors will be able to enjoy over 350 species of flowers, trees and shrubs, a plaza with seating and food and beverages stalls dubbed "The Play Ground," a stage and lawn area named "The Glade," and a stunning amphitheater titled "The Amph" that hosts 687 people. Starting in June, the park will host various local performers and artists as well as throw a barrage of programs for people of all ages.
Reservations to visit the park are now open via the Little Island website.
In other design news, Child Studio recently morped a 1960s London post office into a contemporary Maido sushi restaurant.