Netflix Reportedly Creating "N-Plus" Service for Original Content
Users could potentially have a say in future Netflix productions.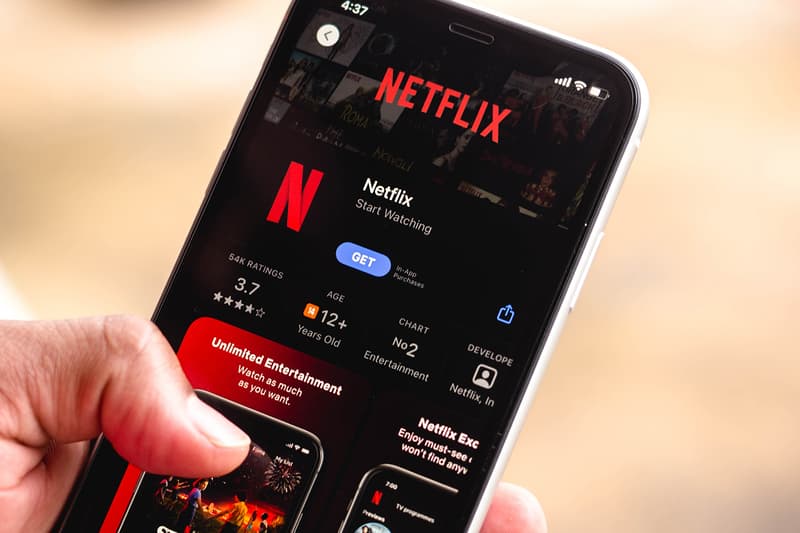 Netflix seems to be working on a service called "N-Plus" to highlight its expansive catalog of original content, according to a recent customer survey from the streaming giant.
The survey was seen by digital publication Protocol, where it inferred a number of features. The company reported "N-Plus" could potentially offer watch-lists, behind-the-scenes info, "how-to" content and podcasts. "N-Plus is a future online space where you can learn more about the Netflix shows you love and anything related to them," said Protocol. Furthermore, users may be able to put together their own watch-lists — of shows and movies — and share them online. Protocol also mentioned that there's potential for "N-Plus" users to determine the fate of developing Netflix productions: "learn about a planned show (pre-production) and influence its development with feedback before filming has finished."
In case you missed it, Netflix launched its "Shuffle" feature last week to help you decide what show to binge on.