Twitter Rolls Out New In-App "Tip Jar" Feature
You can now get paid for your tweets.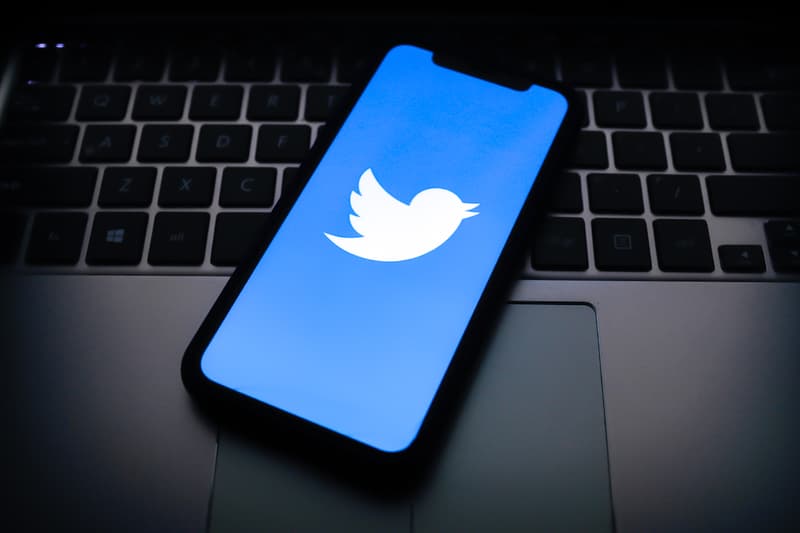 Twitter has just introduced an in-app feature that lets you get paid for your tweets. The company has rolled out "Tip Jar" — users can now tip you without having to leave the app.
The feature is currently still in its testing phase so only "a limited group of people around the world who use Twitter in English," have access to it — most of the selected testers are celebrities, journalists, non-profit organizations and other influential users. According to Twitter, the feature allows users to link their accounts to a handful of payment platforms, like PayPal, Bandcamp and Patreon and Venmo. Twitter also confirmed it will not be taking a cut from users' tips.
This new feature is just one of a few examples of updates Twitter has planned. The company mentioned it will soon let people sell tickets on Twitter's audio-only chatrooms, Spaces. Additionally, Twitter is currently developing a "Super Follows" function where users will be able to users can share exclusive content, though details for that remain scarce.
In case you missed it, Twitter and Billboard teamed up for a new music chart called "Hot Trending."