Justin Bieber Announces Rescheduled 'Justice World Tour' Dates
Starting February 2022.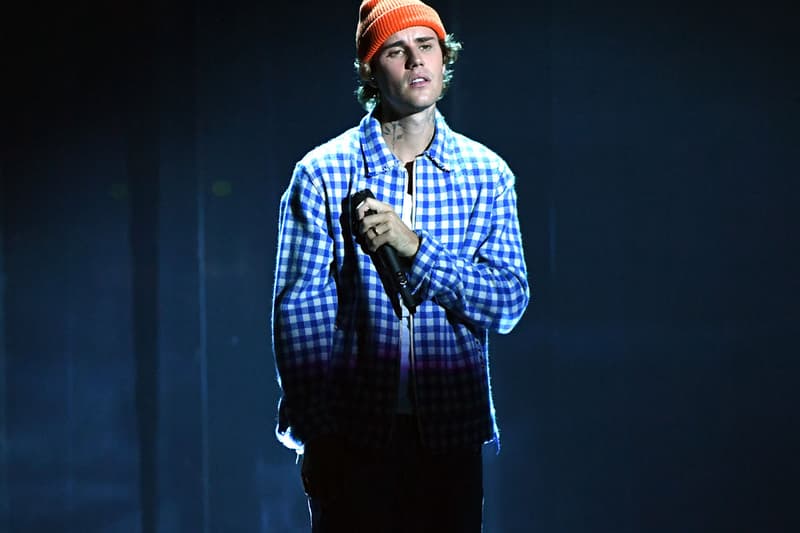 After postponing this summer's scheduled tour commencement, Justin Bieber has shared an updated calendar for his Justice World Tour, slated to begin at the top of next year.
The Justice World Tour will begin on February 18, 2022 at the Pechanga Arena in San Diego, California, and will conclude at the American Family Insurance Amphitheater in Milwaukee, Wisconsin, on June 24, 2022. On top of rescheduling the tour, Bieber also added seven arena shows to the list, upping the total count to 52 dates.
View this post on Instagram
New tour stops include Jacksonville, Orlando, Cincinatti, Indianapolis, Des Moines, Austin and Uncasville. Tickets for the added shows will be available for purchase later this month, and previously purchased tickets will be honored for the new dates. All previous ticketholders should receive an email for opt-out options in case they cannot attend the rescheduled show.
The tour was originally supposed to begin in July 2020, but was rescheduled to take place in June 2021 with the hopes that the government's COVID guidelines would ease and allow for the large-scale arena shows.
Now that the tour has new confirmed dates, head to Justin Bieber's website for ticket availability.
Bieber is one of the many collaborators on DJ Khaled's latest album, Khaled Khaled. Check out the star-studded tracklist that dropped last week.