Coinbase Reports $771 Million USD Profit in the First Quarter of 2021
The crypto exchange's first earnings report since its direct listing.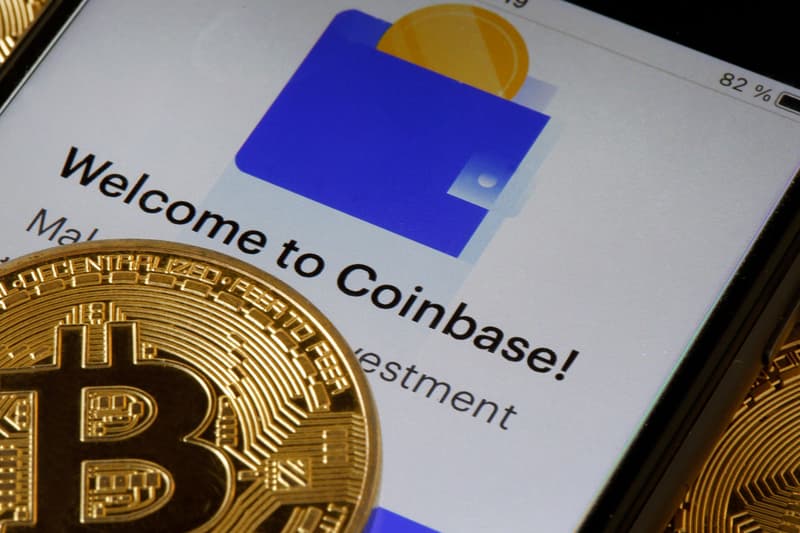 Coinbase released its first earnings report since its direct listing last month, noting that the rising prices of cryptocurrency boosted its Q1 net income to $771 million USD.
In a letter to shareholders, the cryptocurrency exchange said it experienced strong first quarter results as the crypto market cap approached nearly $2 trillion USD by the end of the financial quarter, compared to $782 billion USD over the same time last year.
"We saw many crypto assets reach all time high prices, high levels of volatility, and increased interest across the entire cryptoeconomy," the letter reads, noting that more people than ever have begun investing in cryptocurrency over the past few months.
"We now have over 56 million verified users, including more than 8,000 institutions, and over 134,000 ecosystem partners on our platform," the letter adds. In addition, the platform has expanded the number of assets it supports, an important growth driver for the company.
Trading volume for Q1 was $335 billion USD, broken down into about $120 billion USD in retail and $215 billion USD in institutional funds. Bitcoin and Ethereum dominated the platform's trading volume, bolstered by recent enhancements to the Ethereum blockchain and its growing number of real-world applications. As of March 31, 2021, assets on the platform totaled $223 billion USD, representing a significant 11.3 percent of the total market capitalization of crypto assets.
Coinbase's Q1 retail transaction revenue was $1.5 billion USD, and marked the company's first quarter above $1 billion USD. The company said it plans to "substantially increase" its marketing investments through 2021 to boost awareness of its hold on the crypto trading industry.
Despite its strong Q1 results, the company noted that increased competition and new coin offerings continue to bring on challenges.
"Competition is increasing as new market entrants join the cryptoeconomy every month. Our competitors are supporting certain crypto assets that are experiencing large trading volume and growth in market capitalization that we do not currently support, as well as offering new products and services that we do not offer."
"We welcome these challenges as they indicate that the market we serve is growing rapidly, but we also have to continue to move quickly to address them, and that inspires us towards action and growth," the letter said.
Earlier this week, Ethereum reached a new all-time high of $4,000 USD, a promising sign for the crypto market.