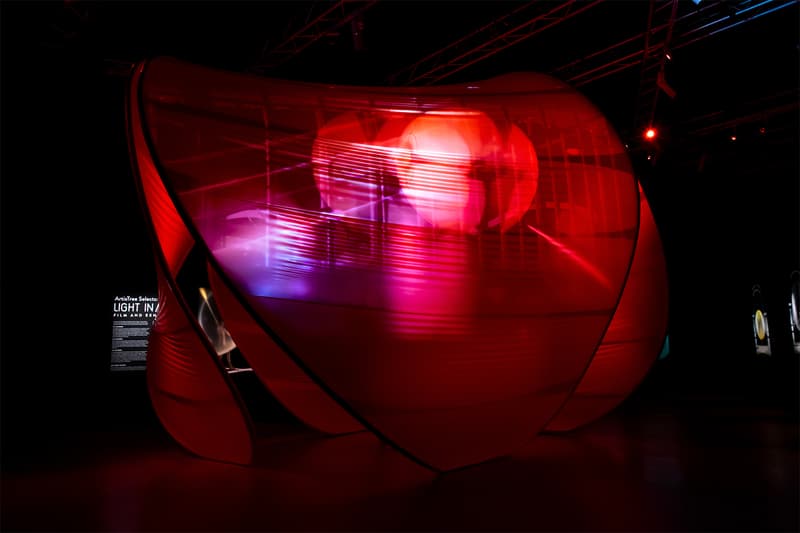 1 of 24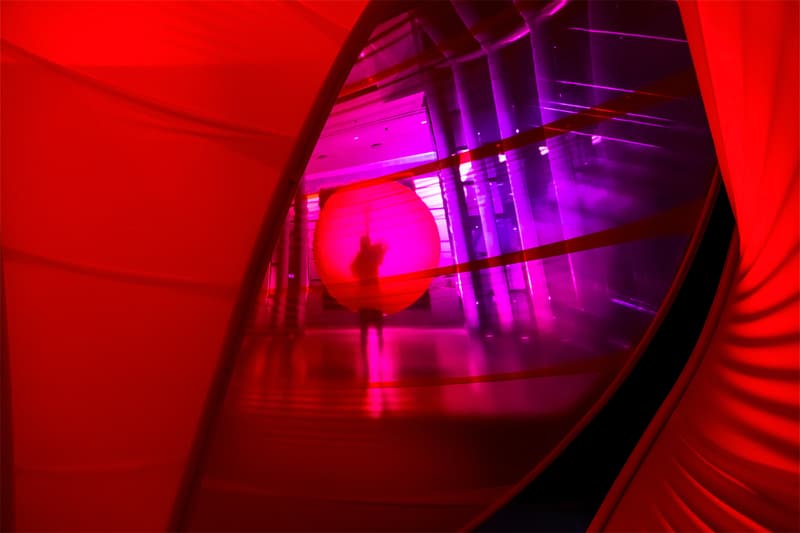 2 of 24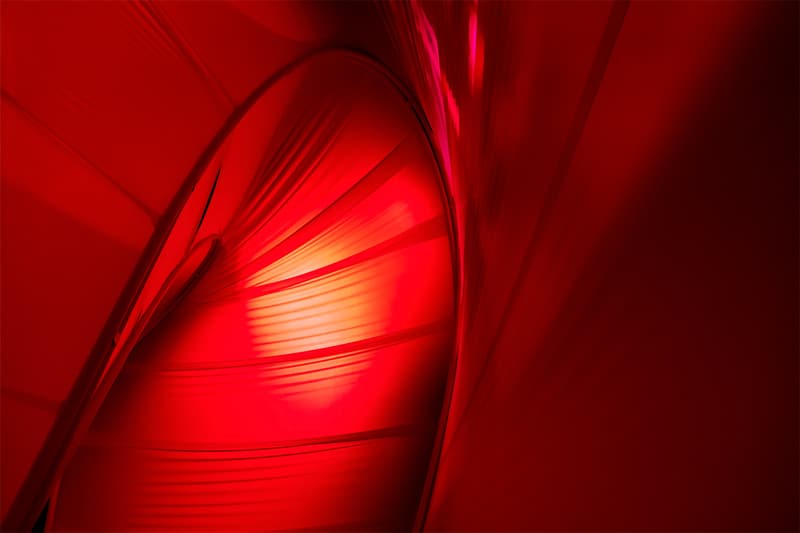 3 of 24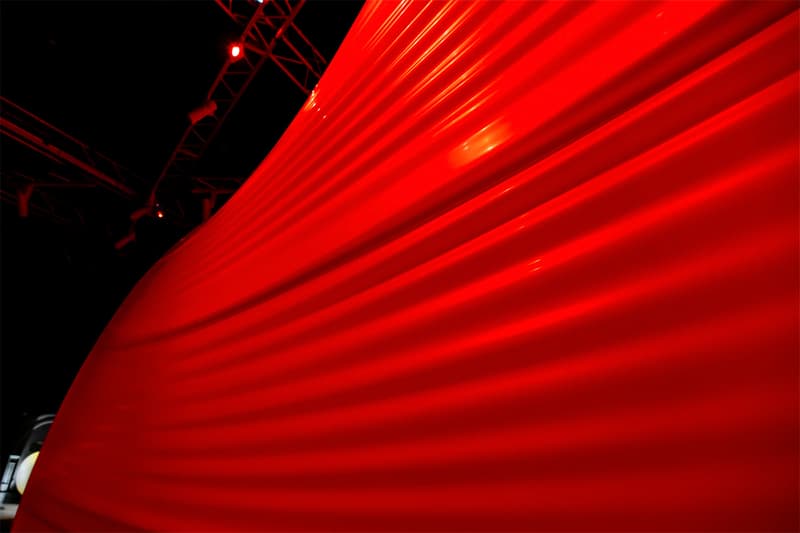 4 of 24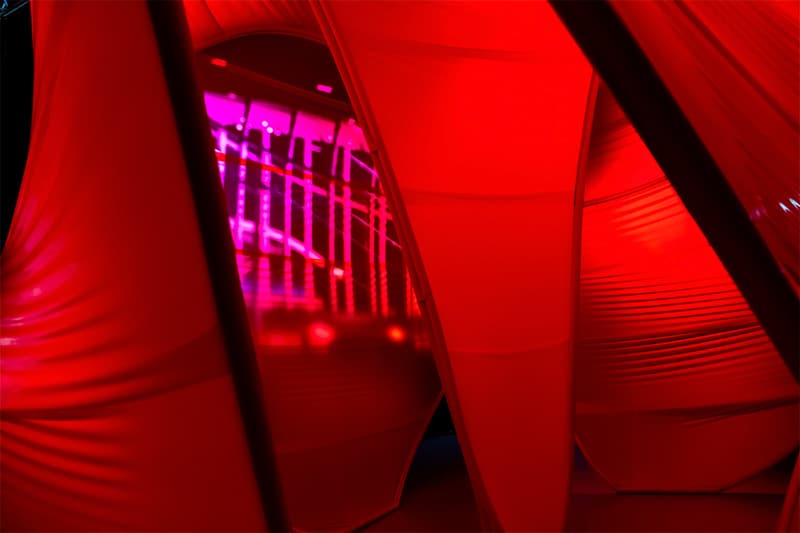 5 of 24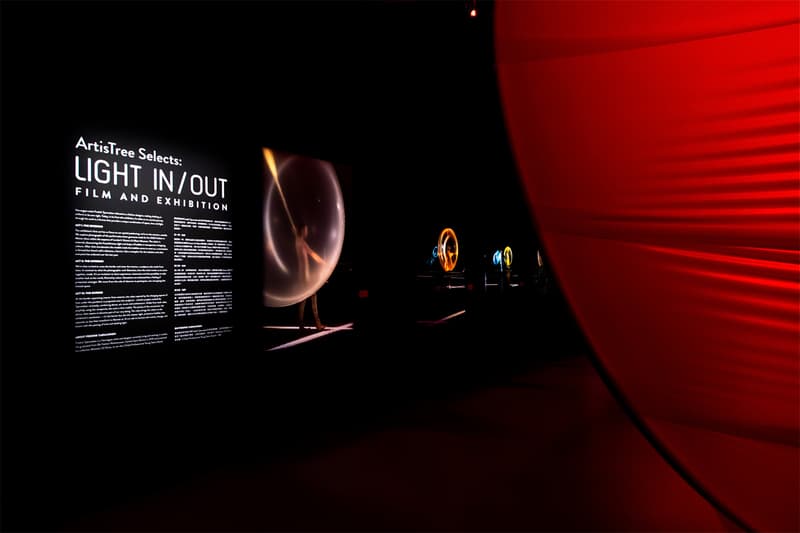 6 of 24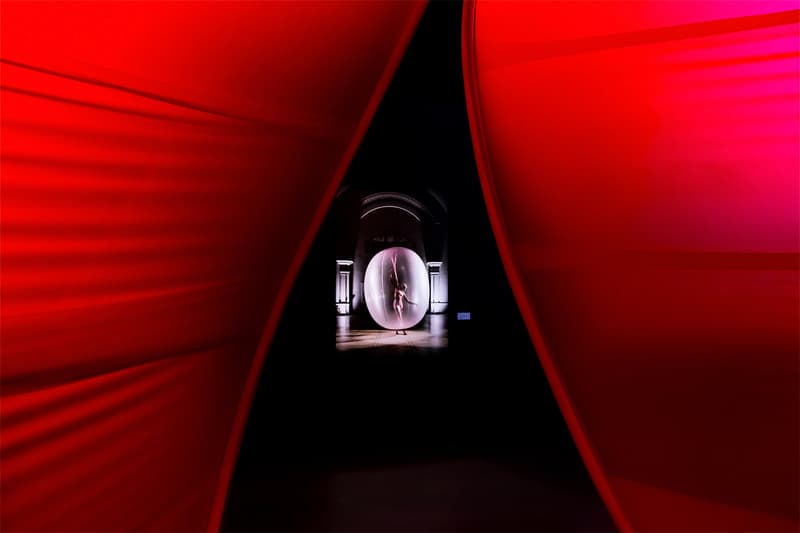 7 of 24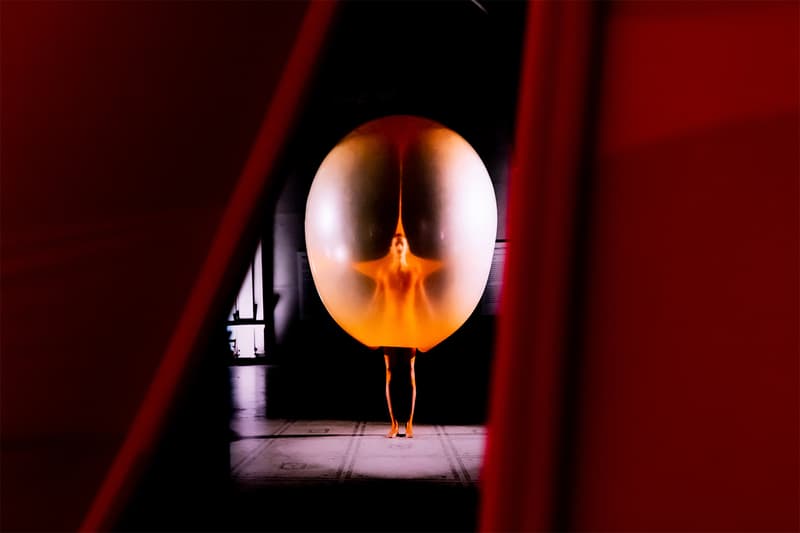 8 of 24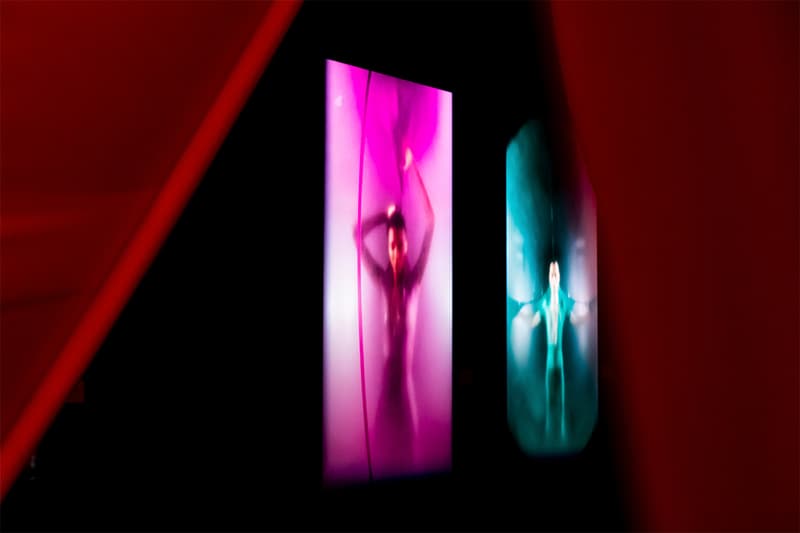 9 of 24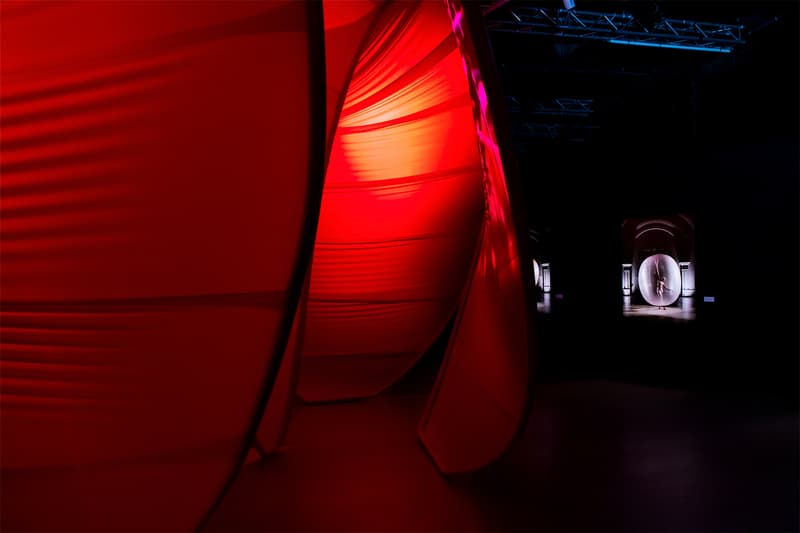 10 of 24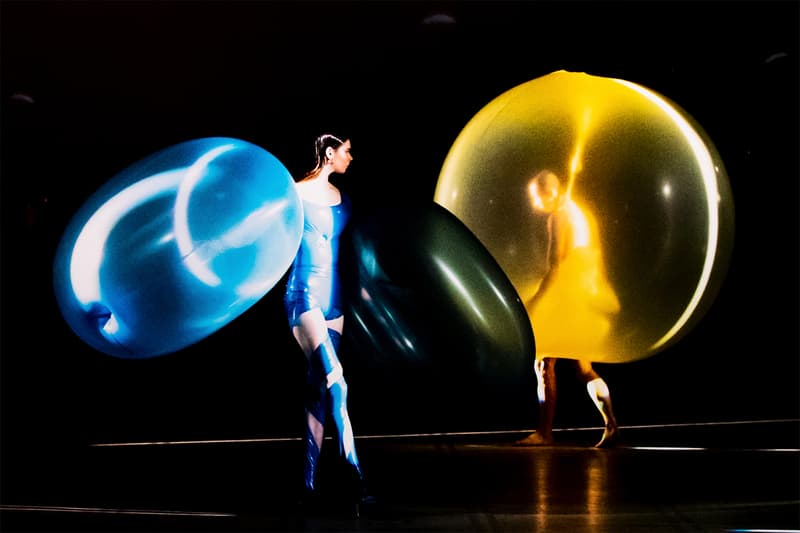 11 of 24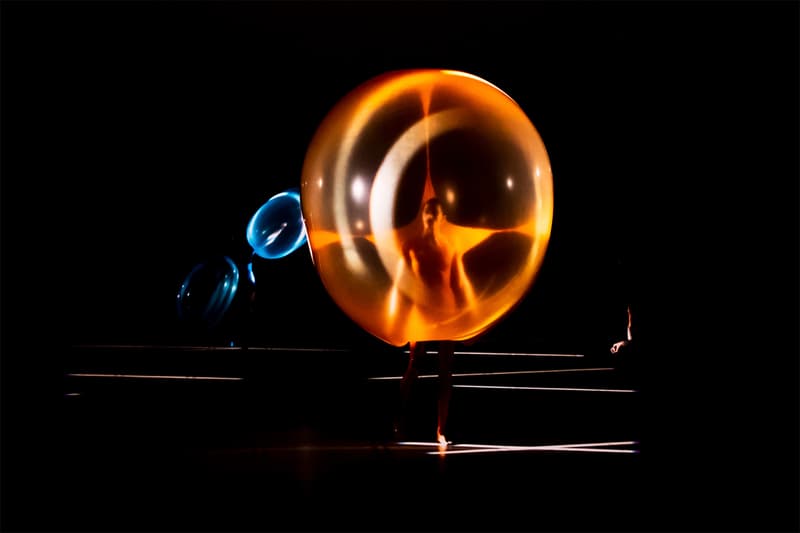 12 of 24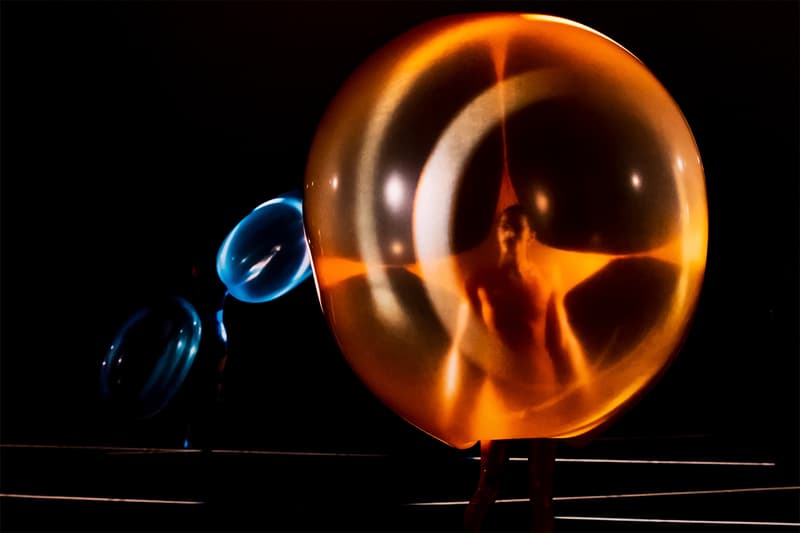 13 of 24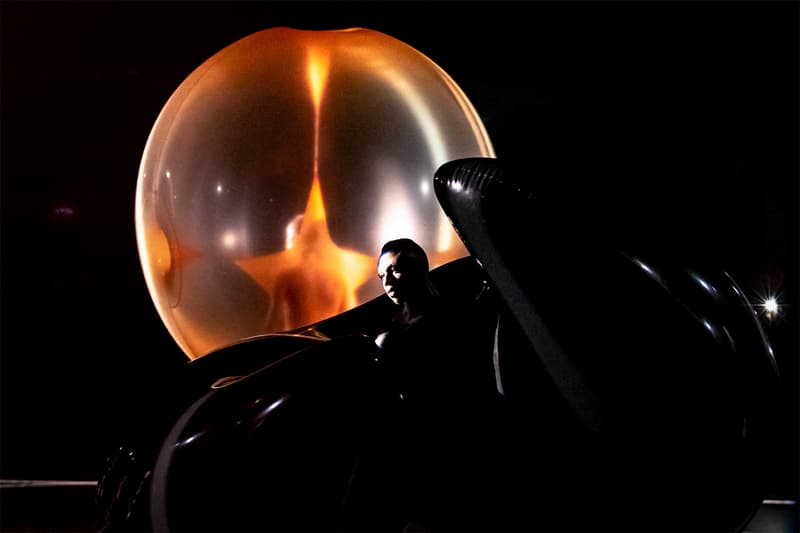 14 of 24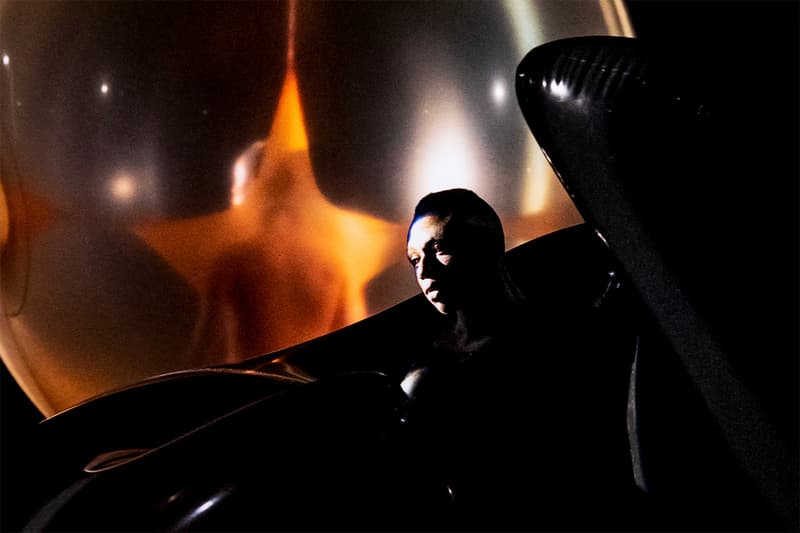 15 of 24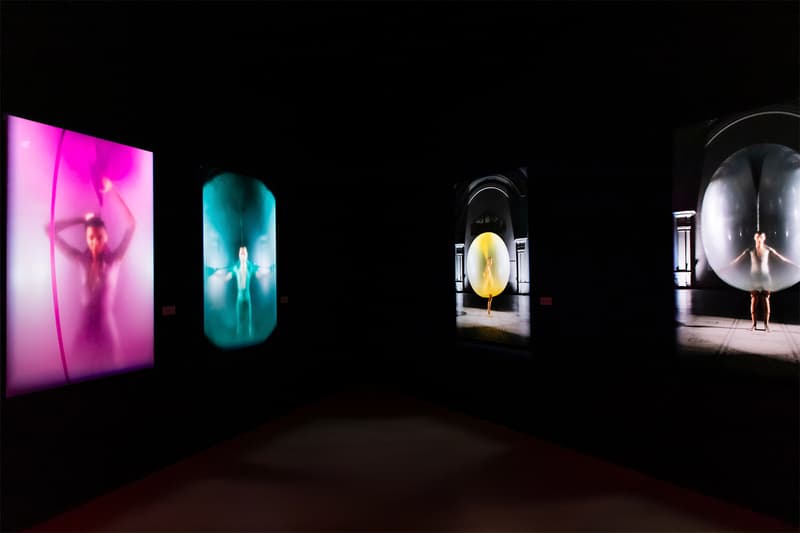 16 of 24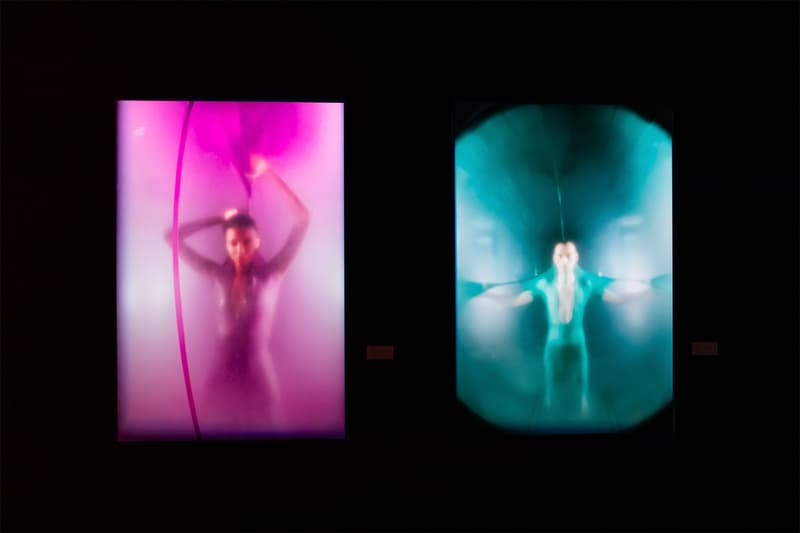 17 of 24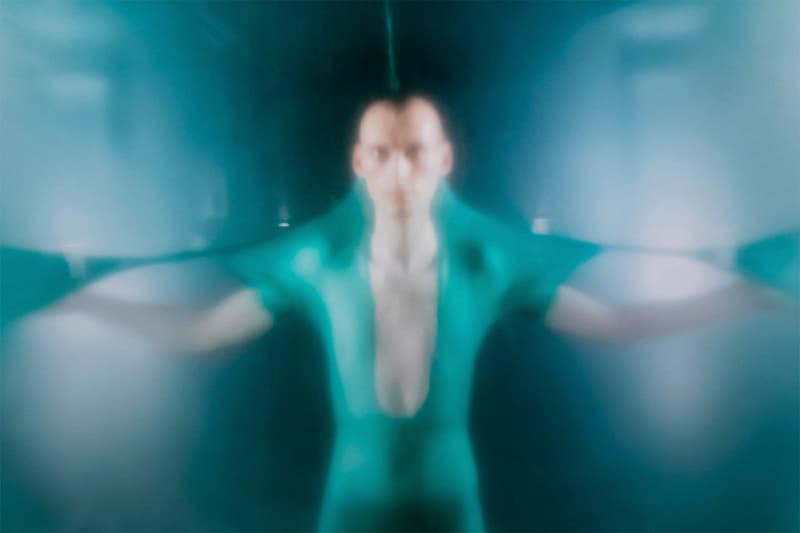 18 of 24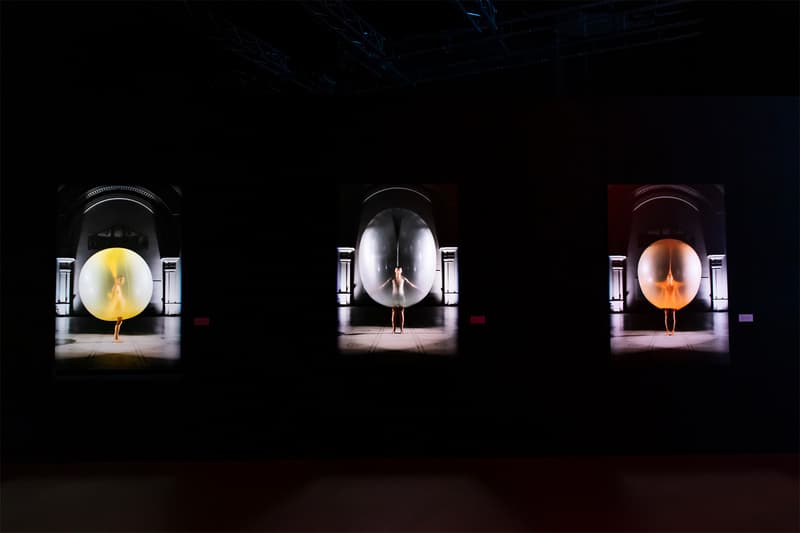 19 of 24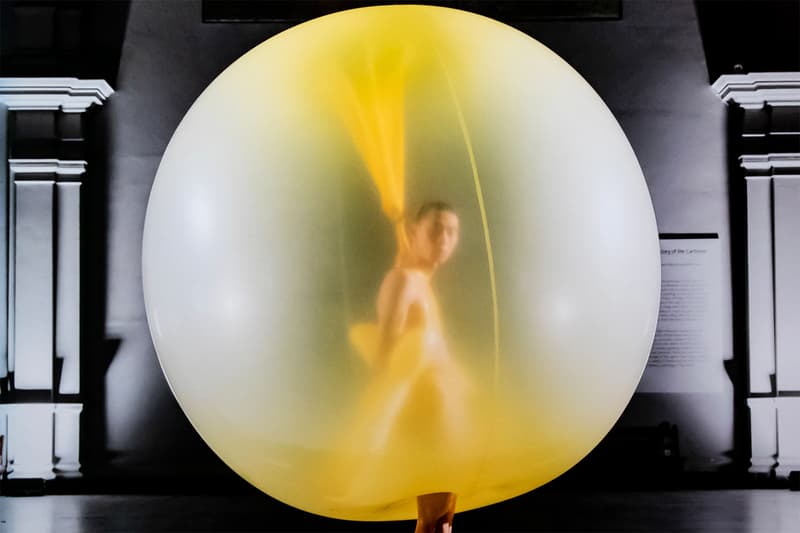 20 of 24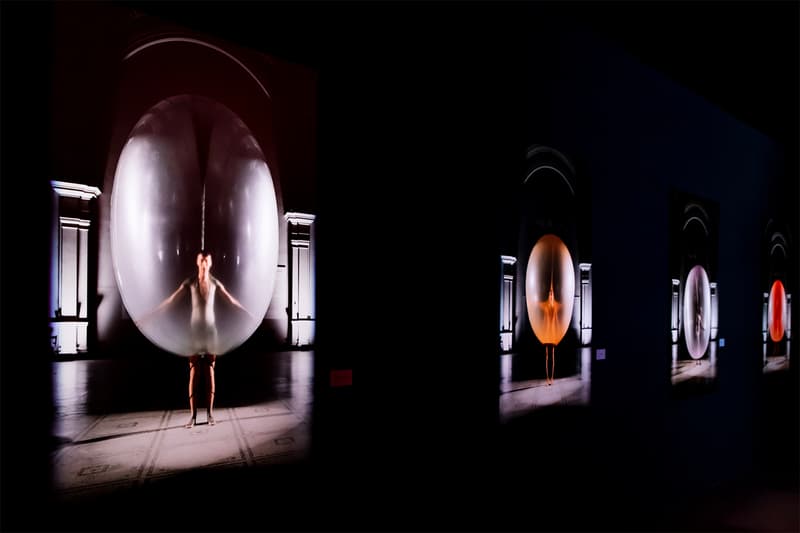 21 of 24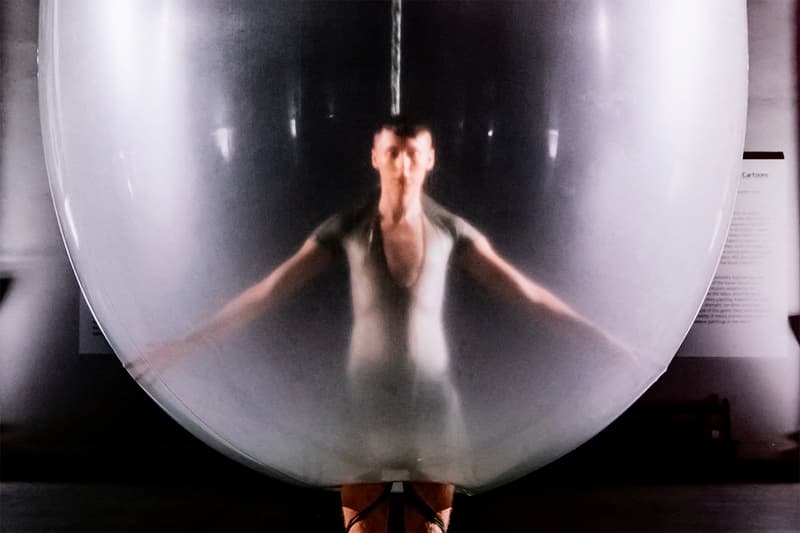 22 of 24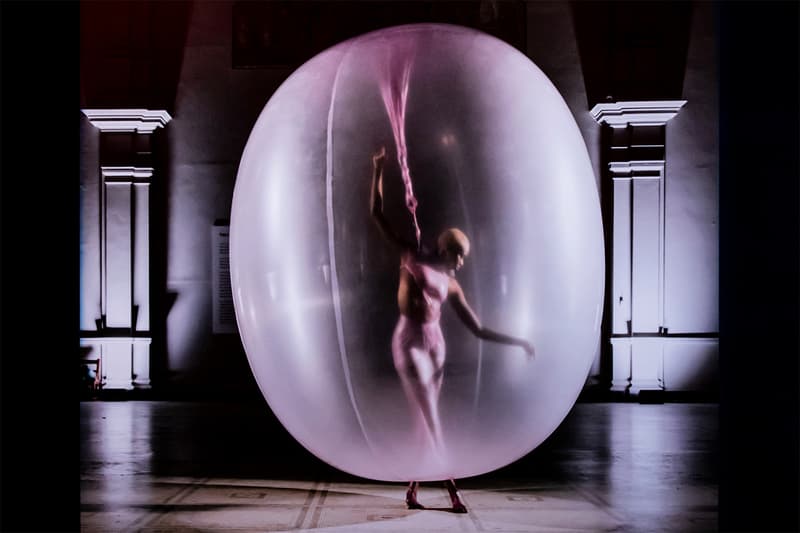 23 of 24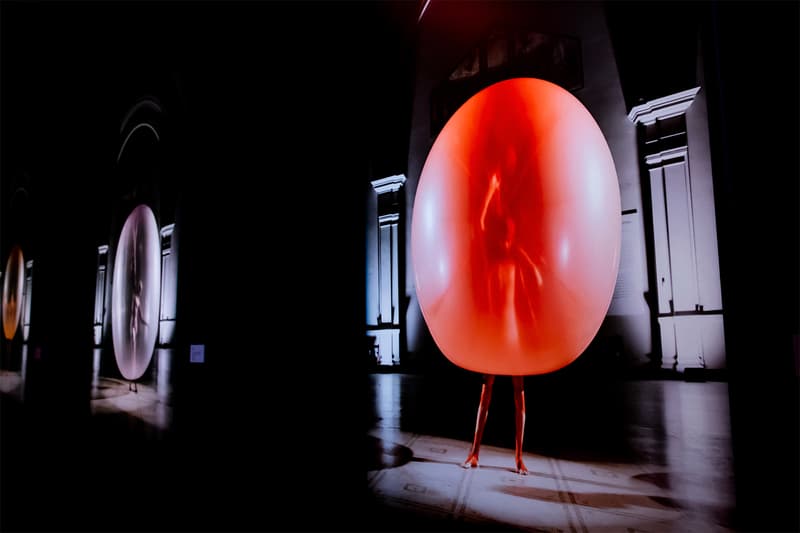 24 of 24
Take a Look Inside ArtisTree's Fredrik TJærandsen "Light in/Out" Exhibition
The Norwegian bubble dress artist's debut Asia exhibition.
---
Marking Swire Properties Arts Month 2021 programme, ArtisTree launched its ArtisTree Selects: "Light In/Out" Exhibition with artist Fredrik Tjærandsen. The resulting collaborative effort pushes the boundaries of creativity through a marriage of movement, film, photography and the visual arts from the London-based Norwegian artist.
Building on Tjærandsen's prestigious L'Oréal Professional Young Talent Award and viral attention, the debut Asia showing features a large-scale installation, the dance film Light In/Out and evocative photography. The striking film was prepared through virtual collaboration between Tjærandsen, Hong Kong's leading dance artist Yuri Ng, local choreographer Frankie Ho and Portugal-based independent curator and founder of Art Curator Grid, Pauline Foessel.
The confined space invites viewers to interact with the shapes, movement and visual textures Tjærandsen's signature bubble dresses. Space, time and light serves as major themes of the exhibition as a four-meter high, three-dimensional sculpture constructed with the same material as the bubble dresses stands as a viewing platform for the dance film. The sustainably and responsibly sourced natural rubber latex from Sri Lanka used to create the structure effectively provides dynamic outlooks for a unique interactive viewing experience.
Surrounding the sculpture is a collection of photographs by British photographer Carlos Jimenez from Fredrik Tjærandsen's 2020 live fashion event series "Fashion in Motion" at London's Victoria & Albert Museum.
"Through the bubbles, one might experience different perspectives and create deeper connections with ourselves and with the world. Taikoo Place has some fascinating architecture that acts as a 'stage' for my designs to interact within the film. I look forward to sharing my work with everyone in Hong Kong," said Fredrik Tjærandsen.
Registration for entry to ArtisTree Selects: "Light In/Out" exhibition on from now until June 8 is available through the Taikoo Social app.
ArtisTree
1/F, Cambridge House Taikoo Place,
979 King's Rd, Quarry Bay,
Hong Kong
View this post on Instagram
In case you missed it, Gensler and Arper's "Mixu" chair collection is defined by endless possibilities.