Gensler and Arper's "Mixu" Chair Collection Is Defined by Endless Possibilities
Designed in collaboration with architecture firm Gensler.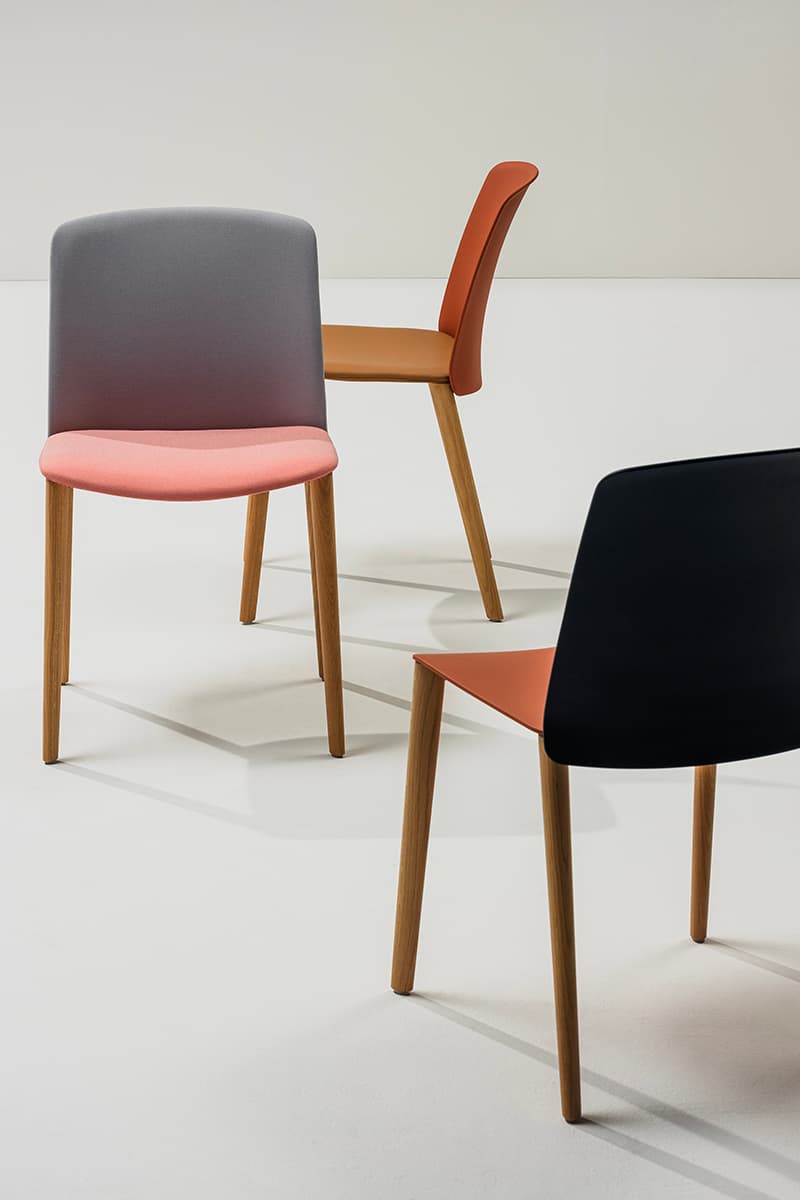 1 of 12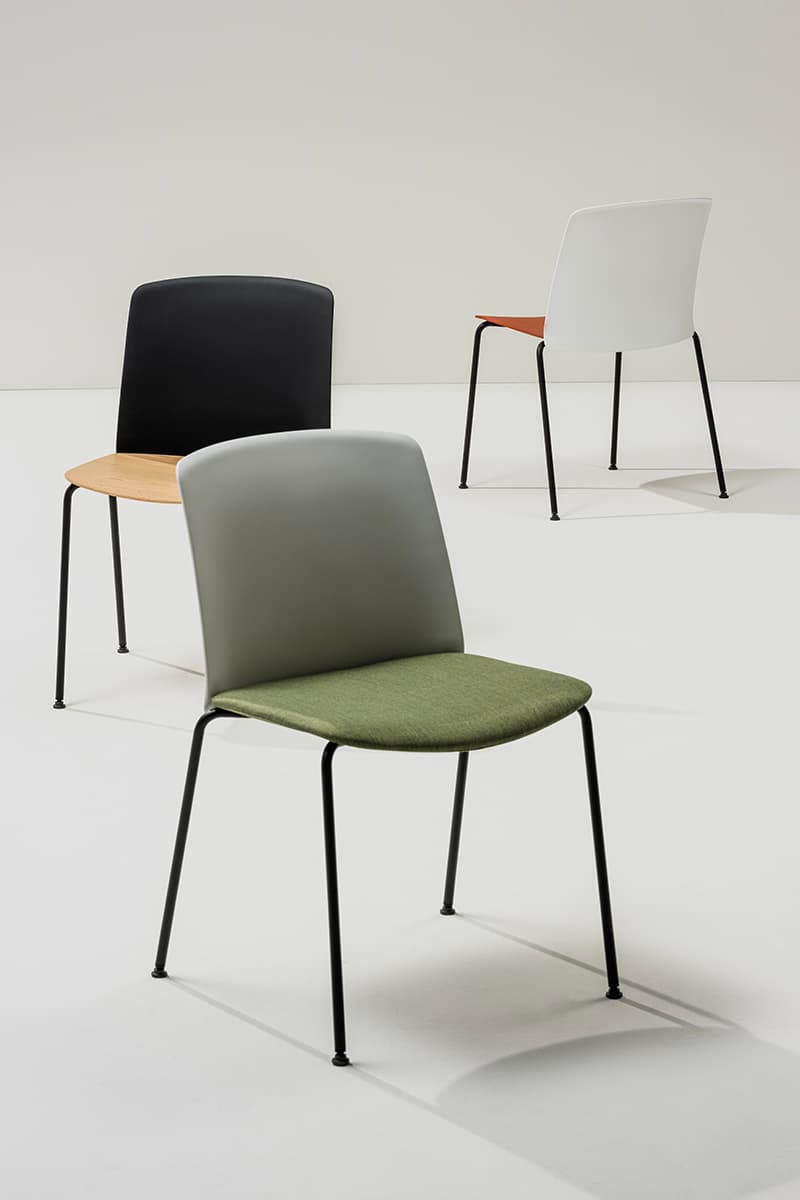 2 of 12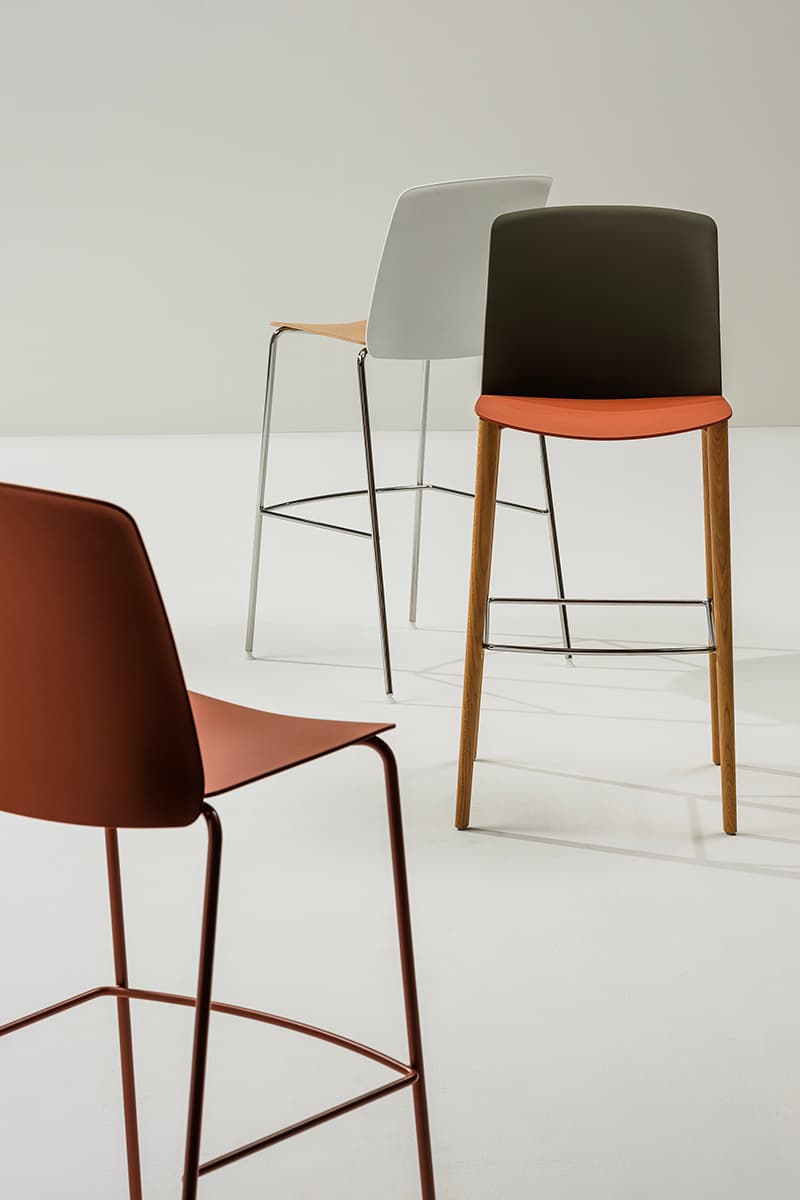 3 of 12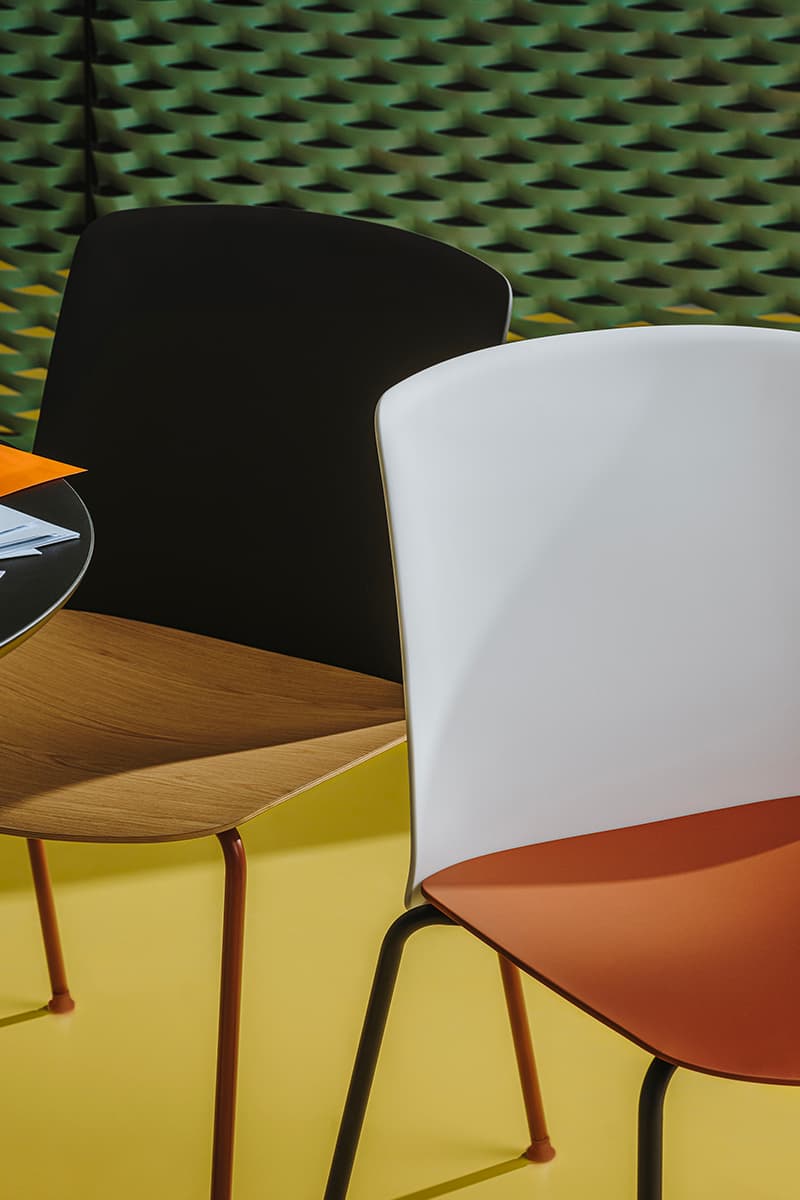 4 of 12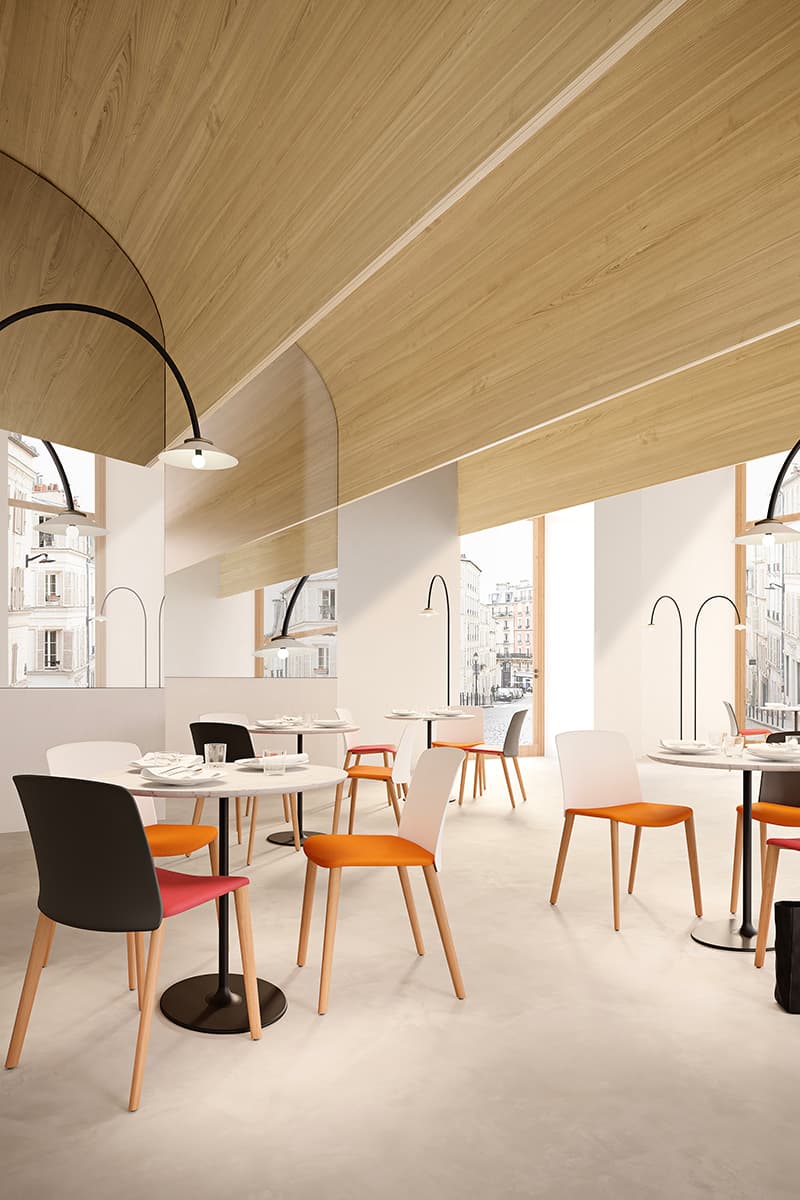 5 of 12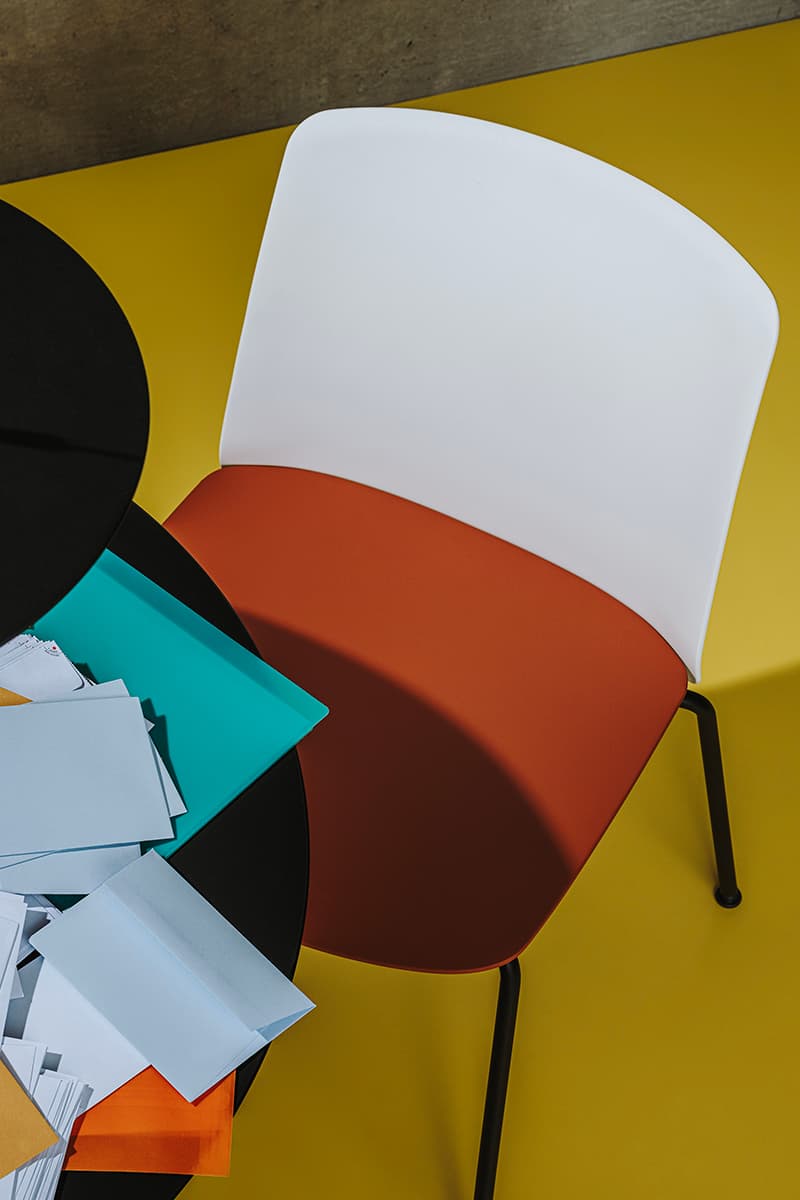 6 of 12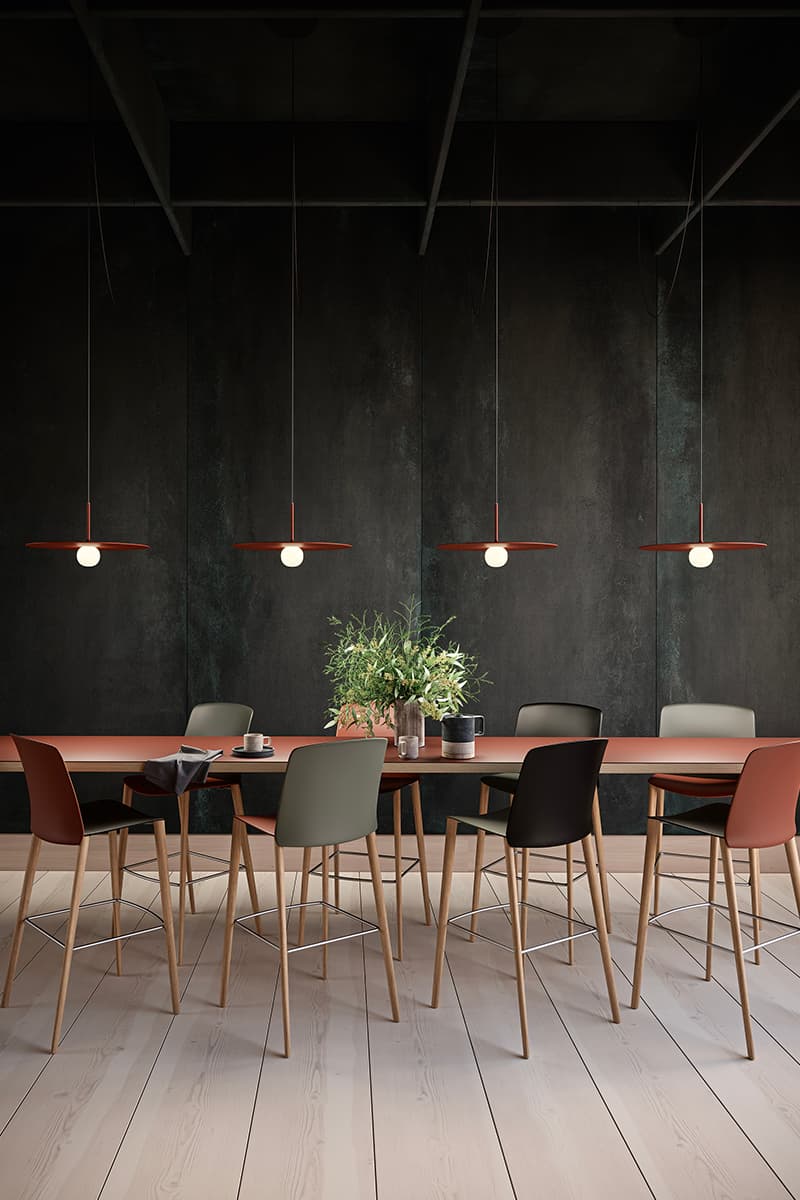 7 of 12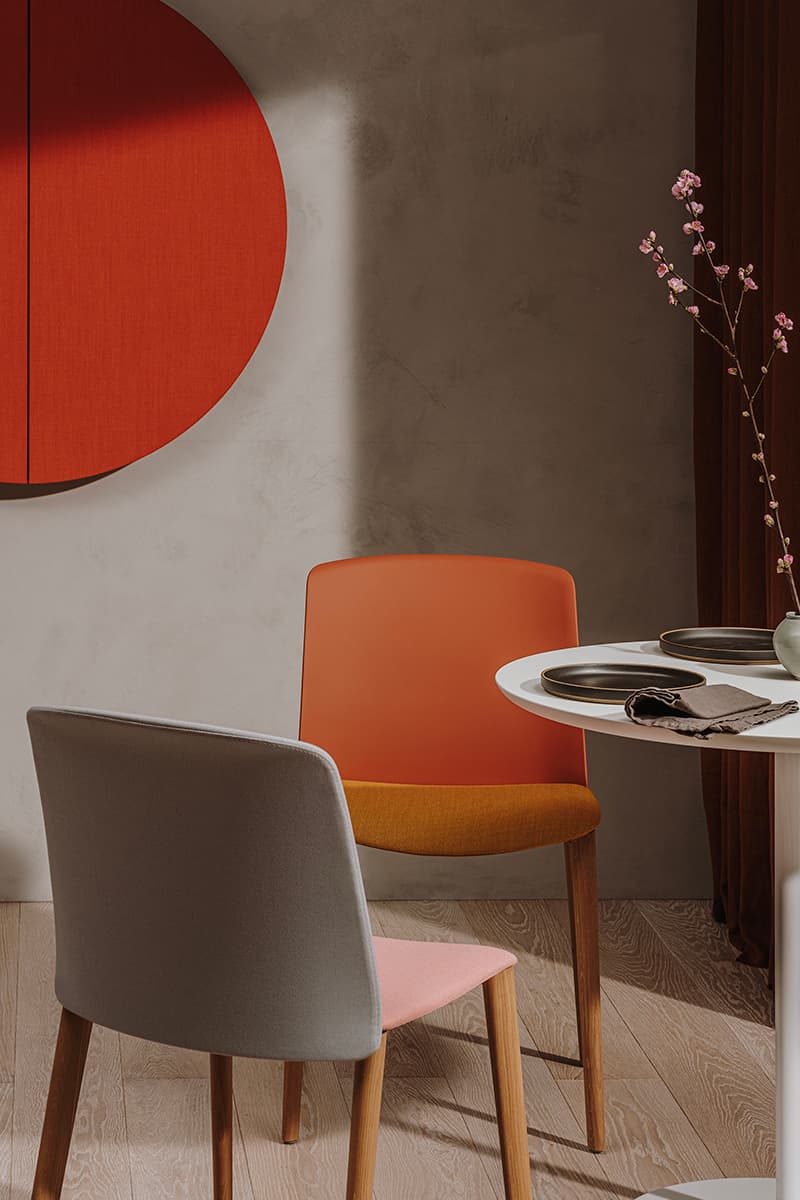 8 of 12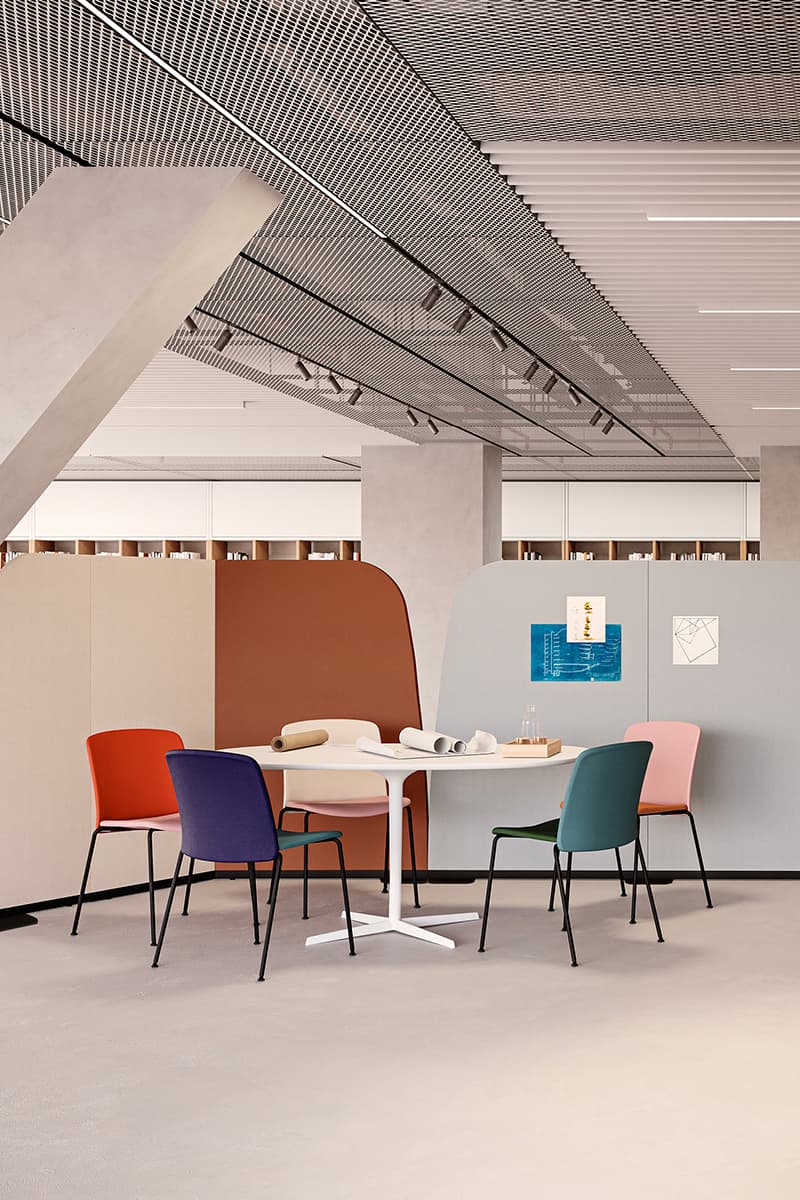 9 of 12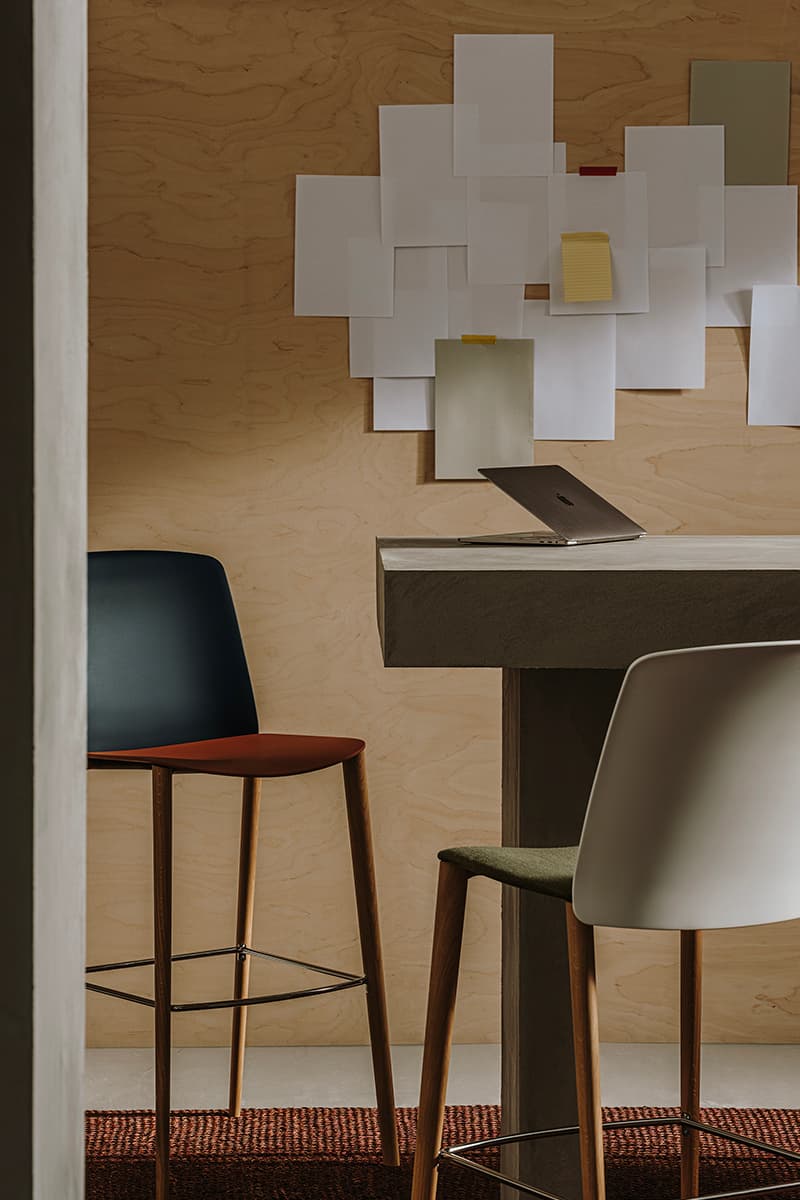 10 of 12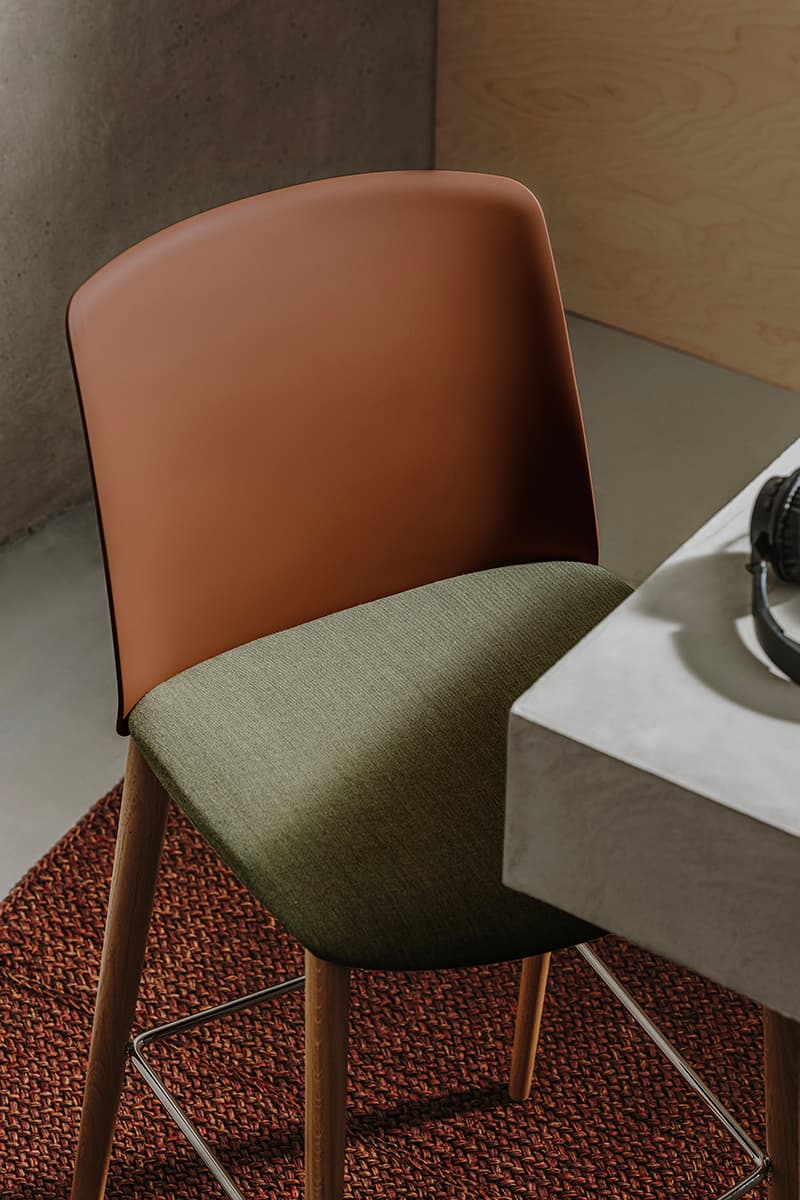 11 of 12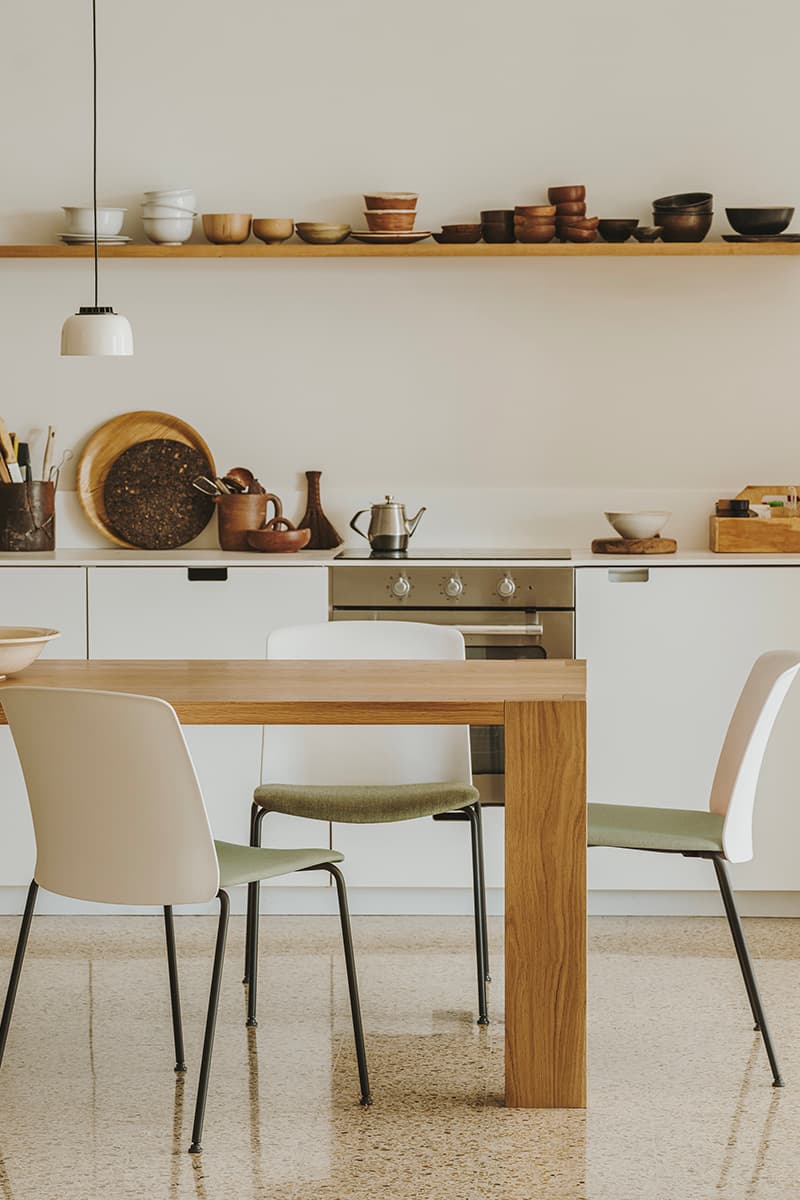 12 of 12
Adding to its product lineup, Arper has teamed up with architecture firm Gensler on its new "Mixu" chair collection defined by endless possibilities.
Designed in collaboration with Gensler, the Mixu chair or stool features just three components – a base, a seat and a backrest – which can be mixed and matched in an array of colors and materials. Daniel Stromborg, Product Development Design Director at Gensler, said Mixu's ability to mix and match options like wood, metal, post-industrial recycled plastic, leather and fabric upholstery, help make the seating style perfect for any context, environment, or desire. The three-part system is also shaped to express softly rounded geometric curves and minimal gesture to complement a space.
It is also important to note, with sustainability in mind the Mixu is only constructed with durable woods, high-quality recycled plastics and recycled metals to minimize resource extraction and carbon footprint without glue for easy disassembly and recycling.
Head over to Arper's website to learn more about the "Mixu" chair collection.
In case you missed it, relive your childhood with this Yakult freezie.