DaBaby Surpasses Drake With Most Monthly Streams on Spotify
Accumulating over 54 million monthly streams.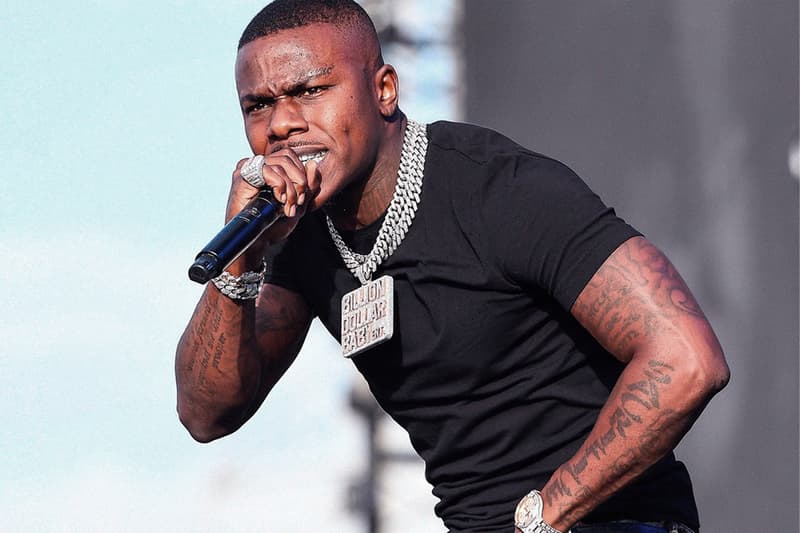 For the latter part of the decade, Drake has consistently been one of the most, if not the most-streamed artist on Spoitfy. The Canadian hip-hop star now appears to be dethroned by fellow rapper, DaBaby.
XXLMag reports that as of May 20, DaBaby is the rapper who has the most monthly streams on Spotify, surpassing Drake with 54,935,540 monthly listeners. The 6 God, on the other hand, has raked in 52,591008 streams per month. Cumulatively, DaBaby has collected approximately 2,344,532 more streams than Drizzy every month.
The 29-year old rapper is also now the sixth most streamed arts on Spotify, closely following popular artists such as Justin Bieber, The Weeknd, Ariana Grande, Dua Lipa and Bruno Mars. Drake has become the ninth most-streamed person the music platform and second rapper with the most significant Spotify listeners. Other rappers in Spotify's monthly top 20 streaming list include Travis Scott, Lil Nas X and Post Malone.
Just five months into 2021, Drake has already released three singles that have appeared on his latest project, Scary Hours 2. DaBaby has instead relied on his off 2020 mixtapes, Blame It on Baby and My Brother's Keeper (Long Live G) and his most recent single, "Masterpiece" and his feature on Dua Lipa's "Levitating."
Elsewhere in music, J.Cole has officially broken Spotify's 2021 one-day streaming record.