Alibaba Group Posts $1.17 Billion USD Loss in Q1
The retail giant blamed losses on a hefty fine imposed by the Chinese government.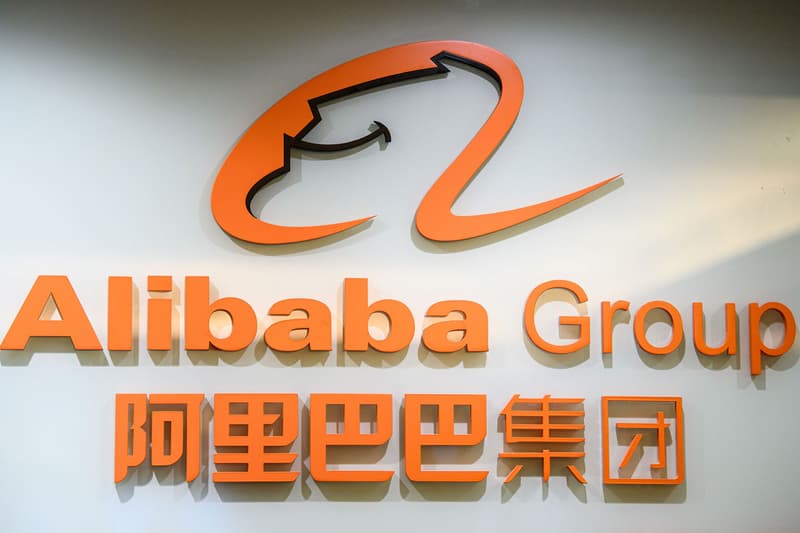 Chinese retail giant Alibaba Group announced its March quarter and full fiscal year 2021 results on Thursday, noting $1.17 billion USD in losses blamed on a hefty fine imposed by the Chinese government.
The company noted that its number of annual active consumers on its China retail marketplace was 811 million for 12 months that ended on March 31, 2021, a boost of about 32 million since the end of last year.
The company lost $1.17 billion USD from operations in the wake of a $2.78 billion USD fine levied by China's State Administration for Market Regulation, which accused it of behaving like a monopoly. Excluding this fine, the company said its income from operations would have been $1.61 billion USD, an increase of 48 percent year-over-year.
"Our app platforms appeal to a growing and increasingly diverse consumer base at various income levels as well as present different purchase use cases for the same consumer," the company said, adding that a key to its success was broadening its product supply, including enhancing its range of branded and imported products.
Daniel Zhang, Chairman and CEO of Alibaba Group, said in the report that the overall business "delivered strong growth on a healthy foundation."
"Alibaba achieved a historic milestone of one billion annual active consumers globally in the fiscal year ended March 2021," he said. "We will continue to focus on customer experience and value creation through innovation, as we pursue our mission to make it easy to do business anywhere in the digital era."
Last year, the company recorded an impressive $74 billion USD in sales for its annual "Singles Day."