adidas Raises Its Sales Forecast, Hinging on the Return of Sporting Events
Expecting a 2021 net income forecast to rise to $1.52 billion USD to at the very least.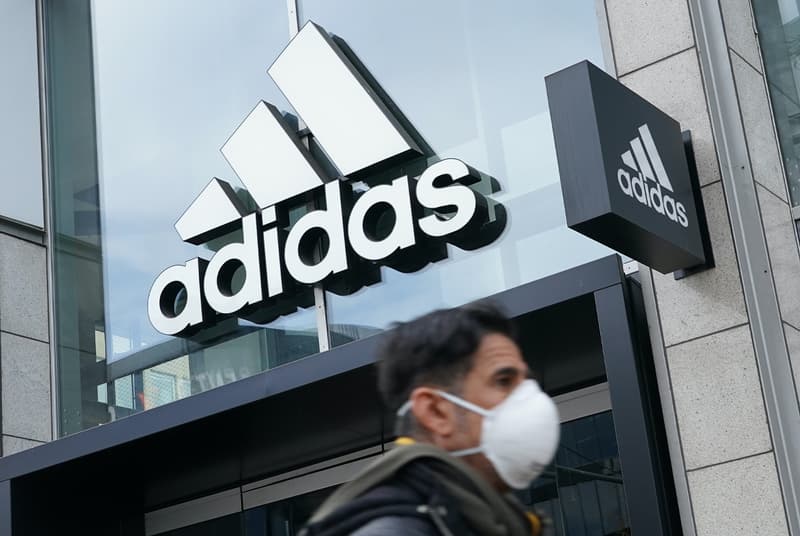 German sportswear company, adidas, has officially risen its 2021 sales forecast earlier this week, expecting the return of sports events to drive continued demand for new products. adidas now foresee its sales growth to reach a high-teens percentage rate, with a jump of 50 percent expected in the second quarter.
adidas is hinging on the launch of new products such as its Ultraboost running shoes that are designed to be recycled, as well as the return of large-scale sports events like the Premier League and the Copa America.
adidas has reported that sales jumped 156 percent in greater China in just the first quarter of 2021, despite only one year after the coronavirus pandemic hit. At the end of Q1, 89 percent of adidas stores were reopened across the world. The company reported a decline in shares in recent weeks, fueling concerns about its sales in China. However, adidas appears to have risen as shares were up 7 percent this week, while its shares in Puma also increased to 1.8 percent.
First-quarter sales for adidas rose 20 percent, to $6.35 billion USD, exceeding analyst forecasts. Net income also grew to approximately $610 million USD. The company is sticking to its forecast for 2021 net income from the expected rise in operations to $1.52 billion USD at the very least.
In other fashion news, check out RIMOWA's latest accessories drop featuring three new bag designs for a briefcase, messenger bag and flat pouch.