Mansory Adds Forged Carbon Fiber Retractable Roof to Ferrari's Portofino
Power is also increased to 720 HP.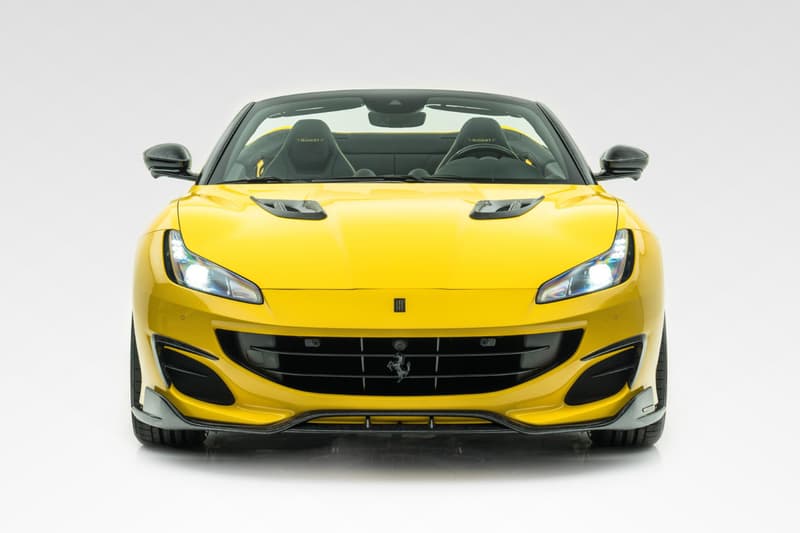 1 of 8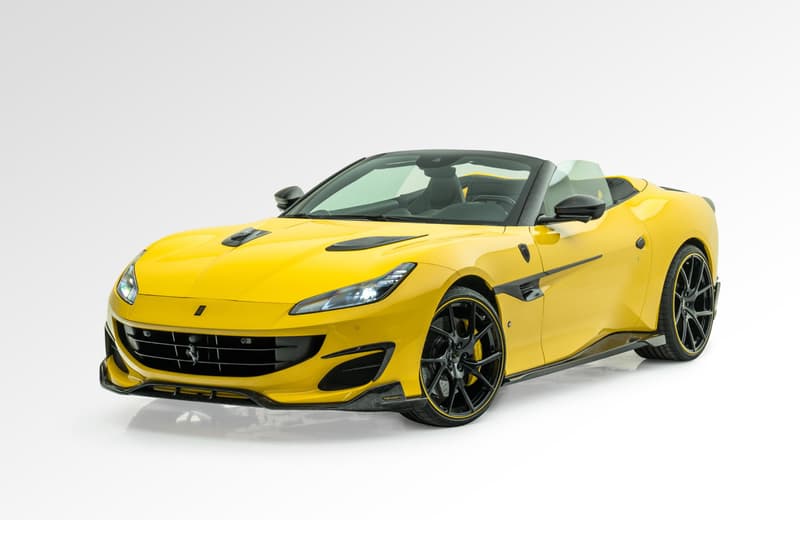 2 of 8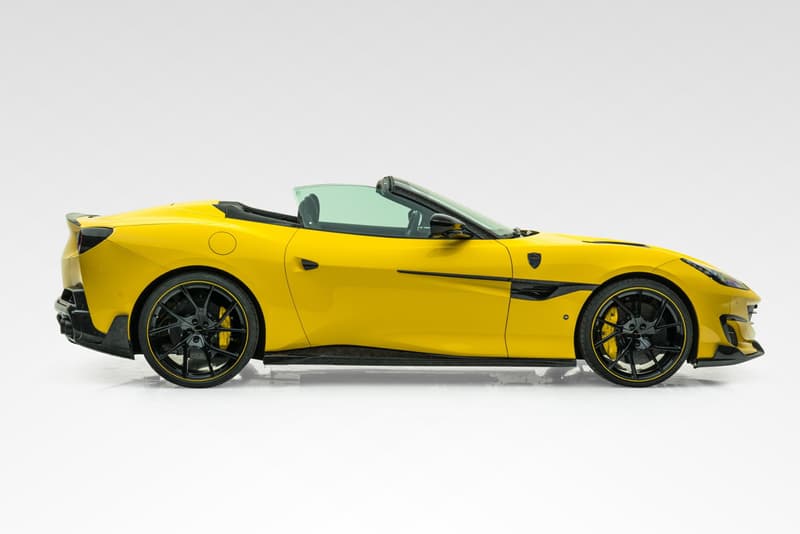 3 of 8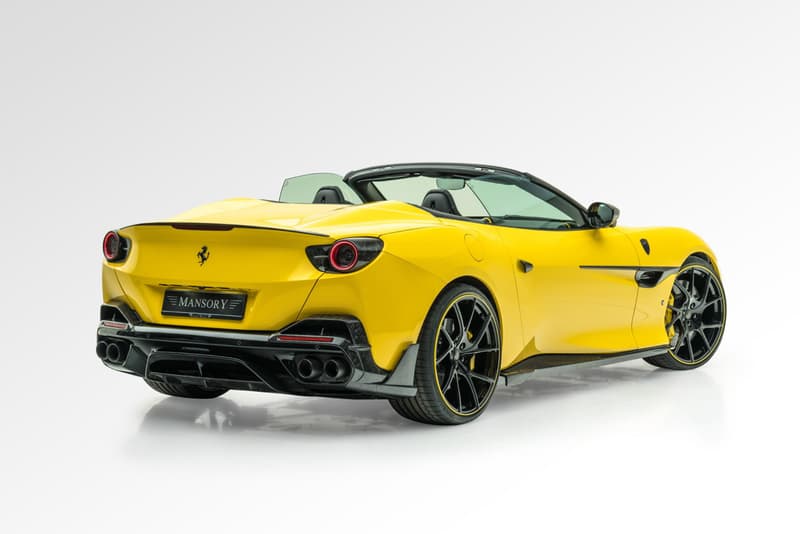 4 of 8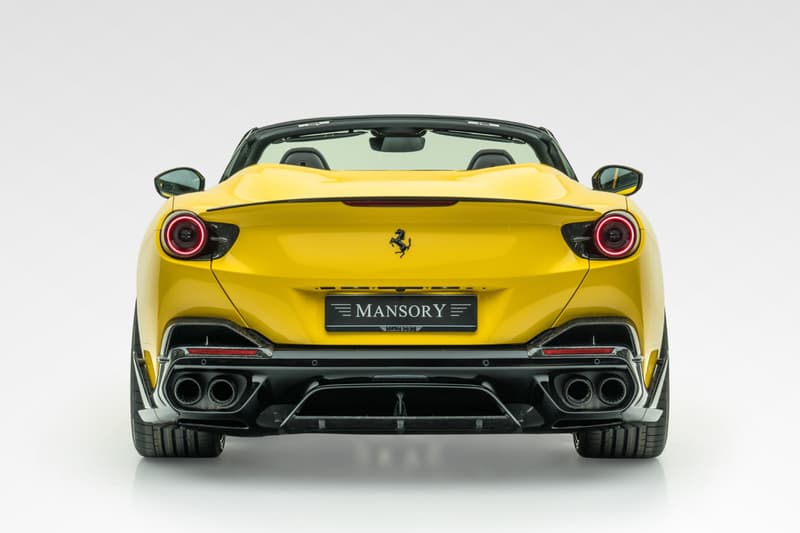 5 of 8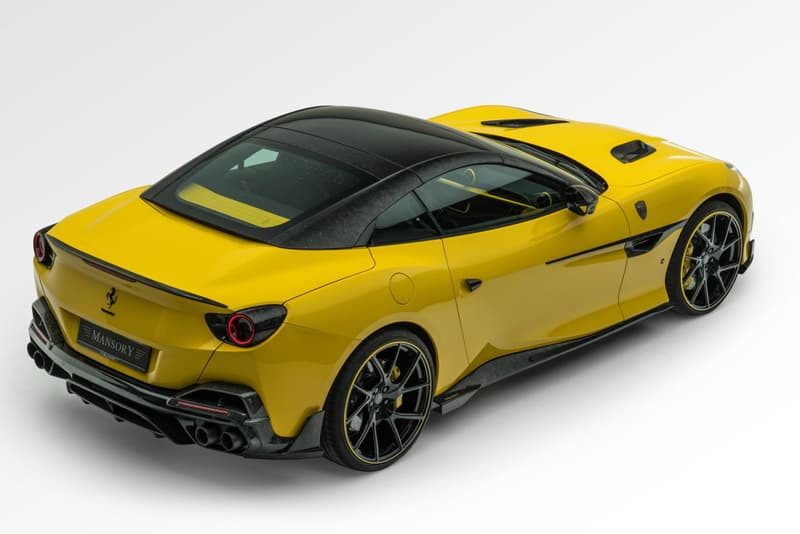 6 of 8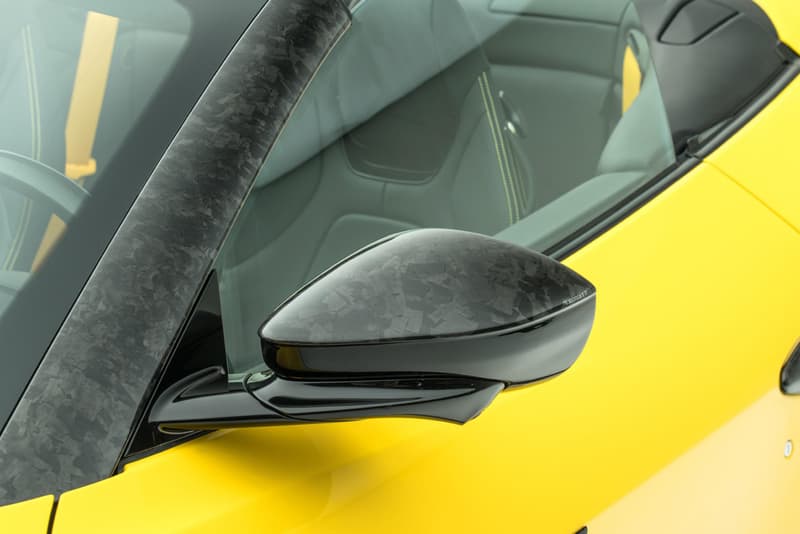 7 of 8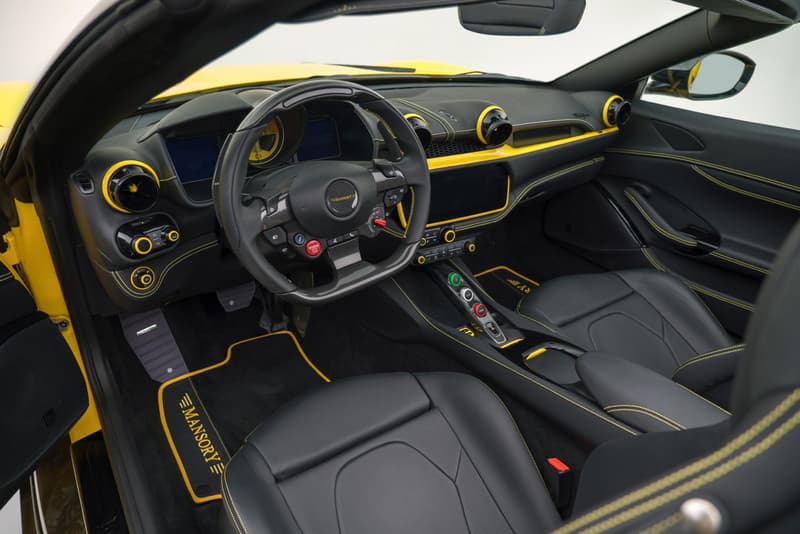 8 of 8
The Ferrari Portofino is the Italian marque's entry-level offering, perhaps more of a grand tourer to some because of its more mild approach to being a supercar. However, this has all changed thanks to the tuning house Mansory, which hasn't just given the Portofino a full engine tune, but also adds forged carbon all over the car — most notably, on the retractable hard-top roof.
Mansory's version sees high-quality forged carbon rework the entirety of the roof section, which is a first to be finished in a dark carbon look. The standard functions of the roof remain, but when closed it looks incredibly menacing, especially coupled with the new body components found all around the car.
For example, Mansory adds forged carbon to the front apron, side flaps, all the air outlets in the bonnet and the wings, as well as new side skirts, a carbon rear apron, and a small lip spoiler on the tailgate. The aesthetic upgrades are continued to the wheels where you'll find one-piece ultra-light forged rims in 21" and 22" at the front and rear respectively.
As for power, the Portofino's V8 has been bumped by 100 HP to a total of 720 HP, and torque now comes out at 890 Nm. As a result, 0-62 MPH is achieved in three seconds flat, as opposed to the 3.4 seconds in its standard form, and the top speed has been raised to 207 MPH.
Take a look at the Mansory Ferrari Portofino above, and find out more information on Mansory's website.
Elsewhere, a pristine 1991 BMW E30 M3 is currently at auction.