Abarth's 1000 SP Concept Pays Homage to Its Historic Racers
Drawing influence from the Abarth-Alfa Romeo cars of the past and, arguably, the Alfa Romeo 4C Spider too.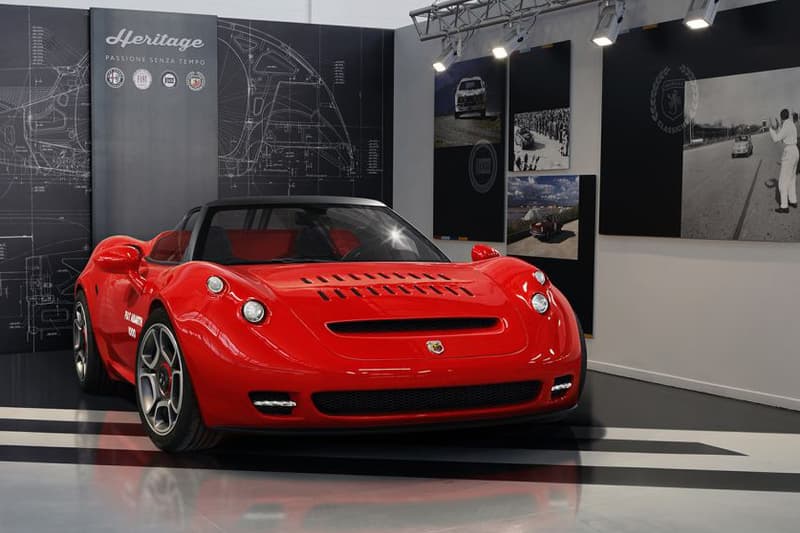 1 of 4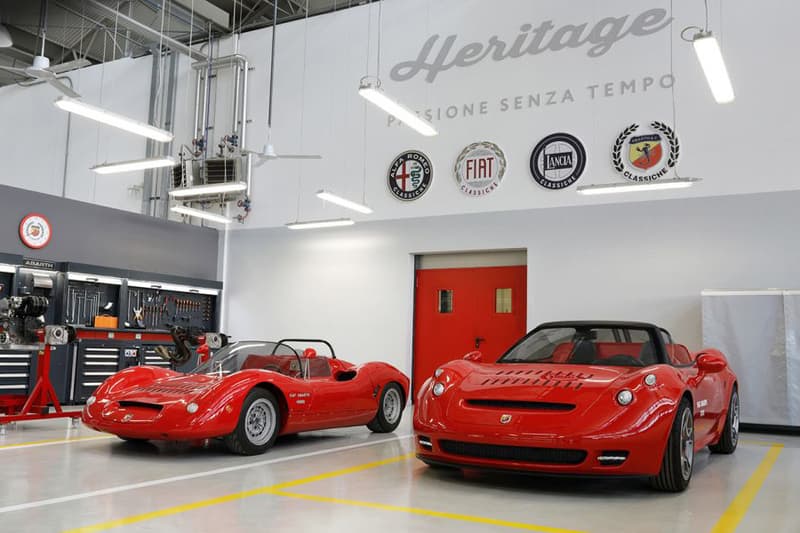 2 of 4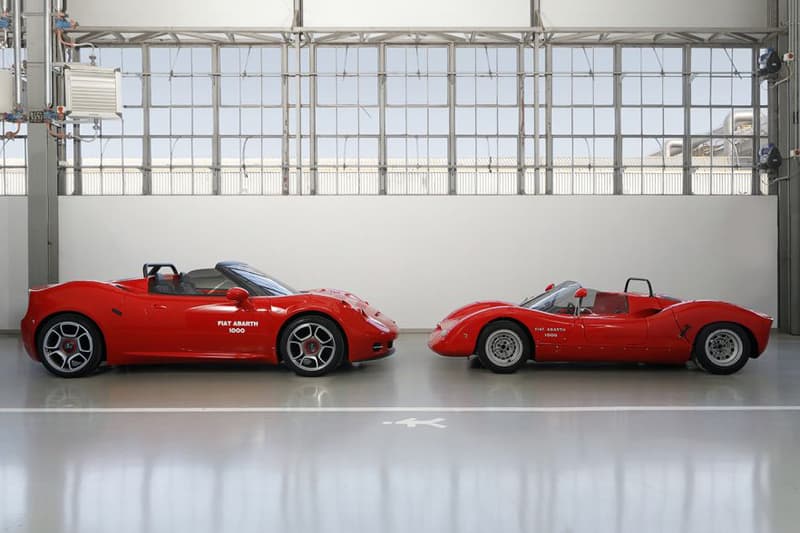 3 of 4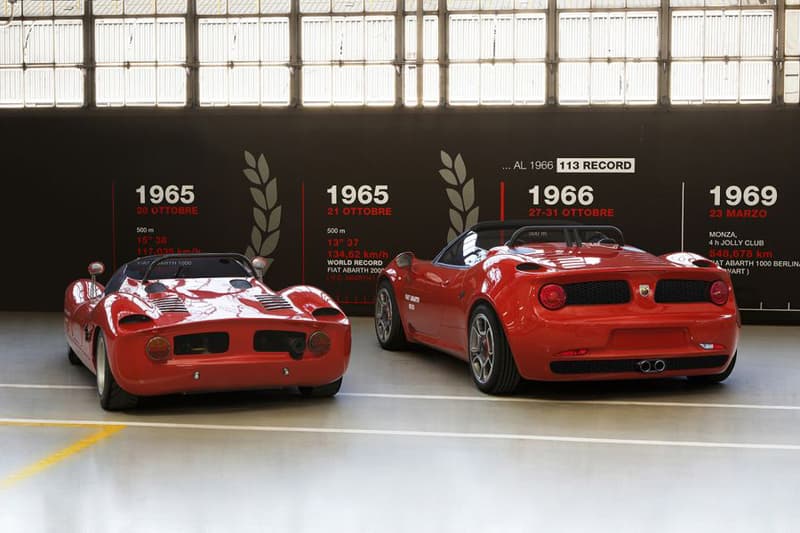 4 of 4
In the late '50s, Abarth and Alfa Romeo came together to build the 1000, which was a compact coupé that combined the know-how of both marques. Following this came the Abarth 1000 SP in 1966, which combined an improved Fiat 600 engine with a body kit that complied with the Sport Prototipo class, a kind of racing division for closed-wheel cars produced specifically to take part in competitions such as hill climbs.
Abarth's 1000 SP excelled in short hill climbs and endurance races, winning titles at international series including the Nürburgring 500 km in September 1966. Today, Abarth celebrates the 55th anniversary of the 1000 SP with a modern interpretation of the car that put it on the racing map, naming it after the 1000 SP itself.
So, for the 2021 edition of the 1000 SP, you'll find a recipe consisting of lightness and power. The power-to-weight ratio is described as "excellent," with the turbocharged four-cylinder 1742cc central engine being capable of delivering up to 240 HP. The power is paired to a nimble overlapping triangle suspension in the front and an advanced MacPherson strut in the rear, making it perfect for wrapping around corners and climbing hills, while considered aerodynamics and an ergonomic interior make for a low-drag car that's easy to handle and drive.
The result is quite clearly a modern version of the 1000 SP — the inspiration is obvious, down to the front and rear lights, the bonnet vents, and the short wheelbase. Altogether, there's a clear reference to the Alfa Romeo 4C Spider, and the historic racer, which combined make for a concept we'd love to see put into production.
Yes, for now, the Abarth 1000 SP is just a one-off concept, but it will appear at events worldwide this fall. Take a closer look at the concept above.
Elsewhere in the automotive world, the one-off, $18m USD Bugatti "La Voiture Noire" is here.