Earl Sweatshirt Earns First Gold Certification With "Chum"
Almost nine years after the single's release.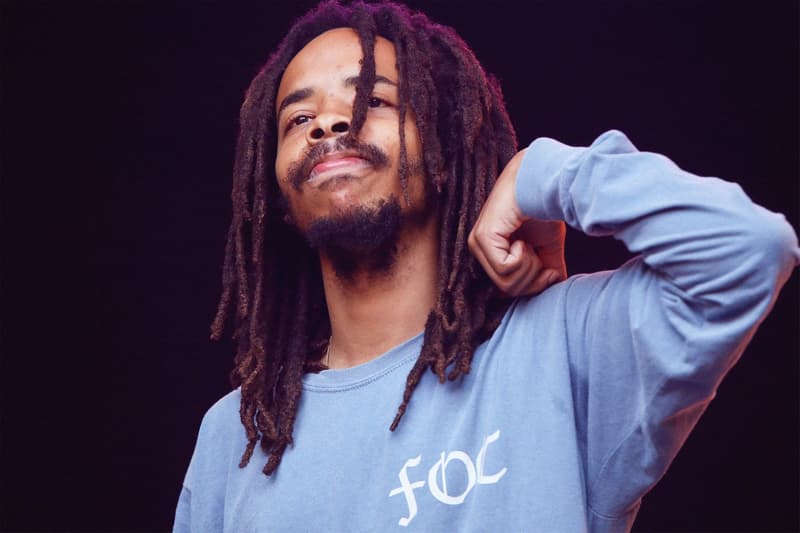 Earl Sweatshirt has received his first ever RIAA certification as "Chum" officially goes gold.
The certification, dated May 13, officially means that the first ever Doris single has sold at least 500,000 units. This plaque arrives almost nine years since its release in November 2012; "Chum" hears the 27-year-old reflect on the first week after his return from Samoa (where he was sent to a reform boarding school) as he navigates through his problems with identity, his absent father and his relationship with his mother. "That was our first time seeing [Sweatshirt]. We picked him up from a Ralphs down the road. He was buying burger meat and bread, looking like he was up to something stupid. It was funny, because you could tell he was doing that on purpose. There were kids in the Ralphs that were like, "Whoa, is that Earl?" So we were trying to leave as fast as possible," Syd of The Internet said in an old interview. "We took him back to our apartment and sat there and talked. He hadn't changed at all. If anything, he was more humble than before and a little bit taller. Everybody had missed him so much and nobody really knew what to say. At the same time, Thebe had his own plans and he was kinda scared, cause he didn't want to disappoint anyone."
Sweatshirt eventually released his debut studio album Doris in 2013 to critical and commercial acclaim, with the record debuting at No. 5 on the Billboard 200 chart.
Elsewhere in music, watch J. Cole's "a m a r i" music video.