Bahraini Royal Family-Owned Aston Martin DB4 Series III Fetches $510K USD at Auction
The immaculate low-milage example is finished with customized nods to its former owner, Sheikh Khalifa bin Salman Al-Khalifa.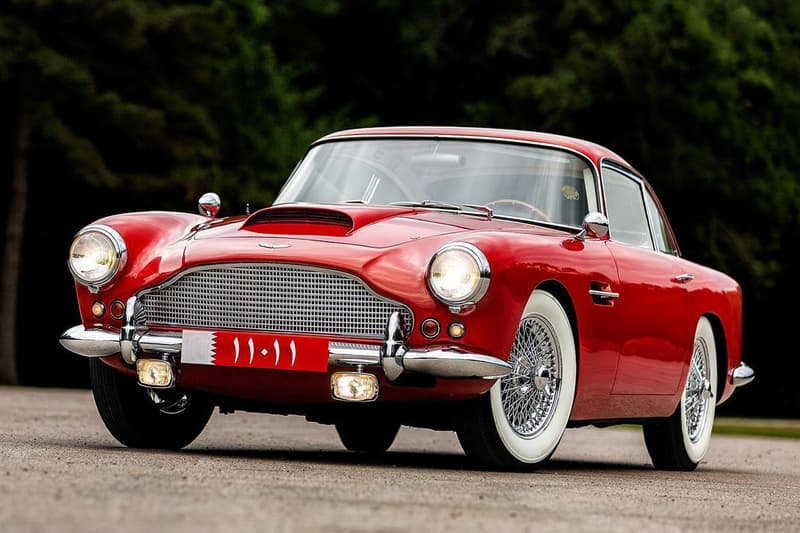 1 of 9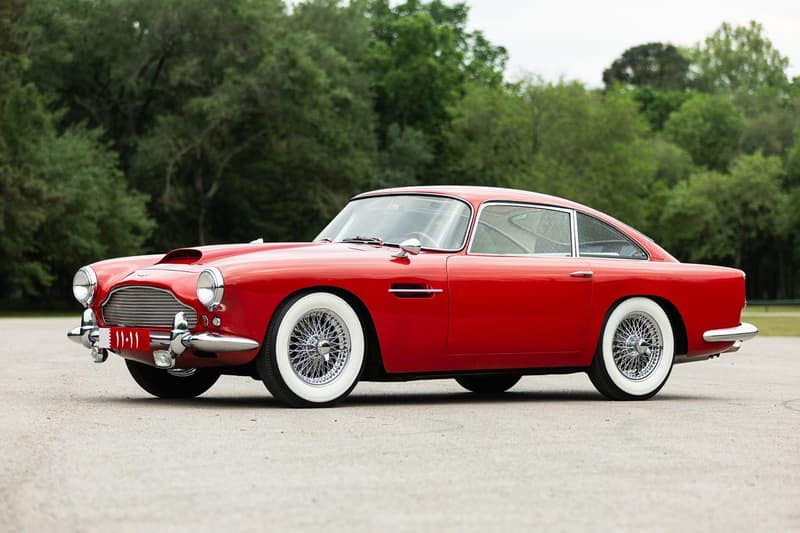 2 of 9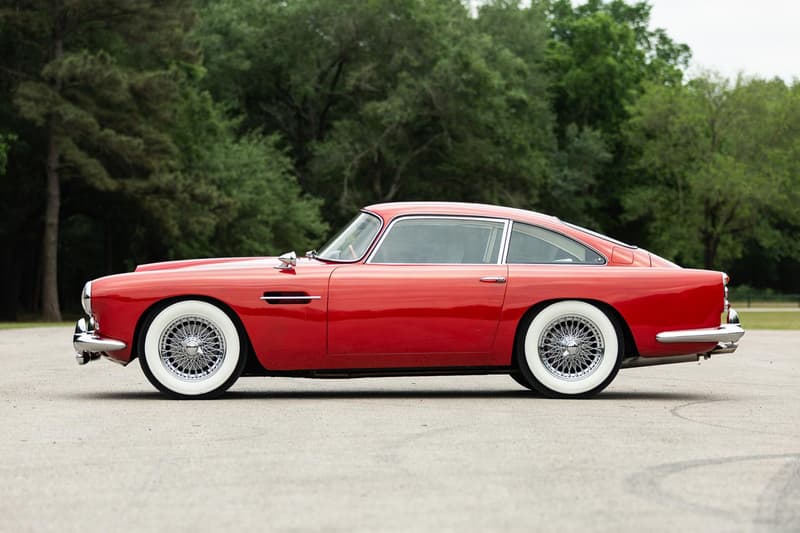 3 of 9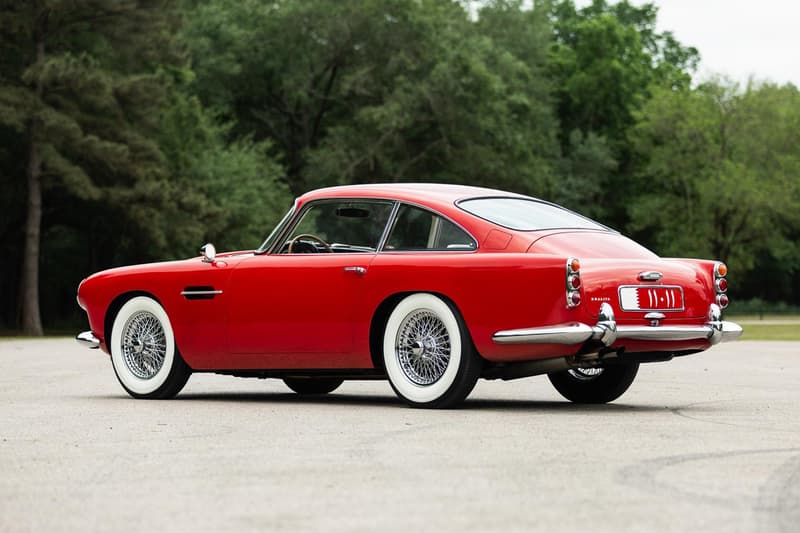 4 of 9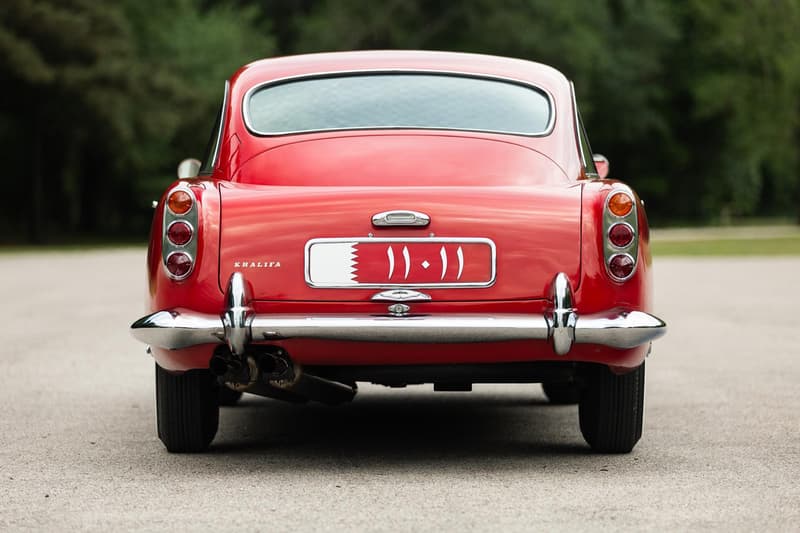 5 of 9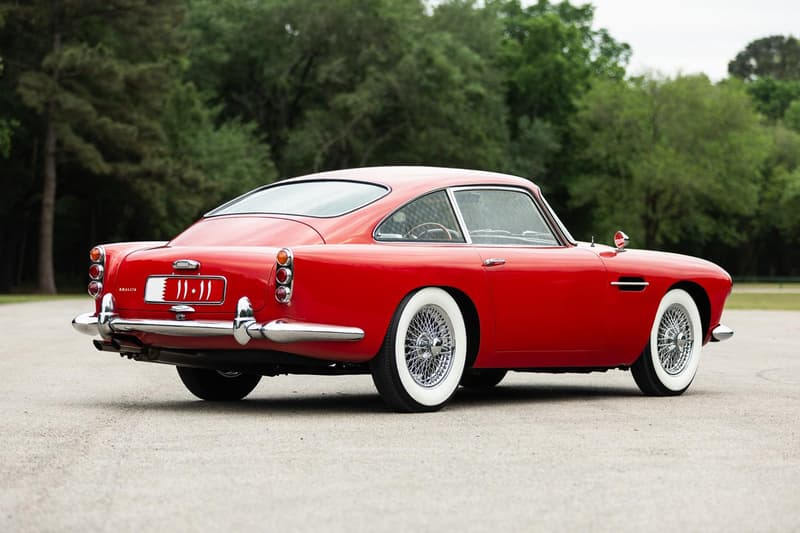 6 of 9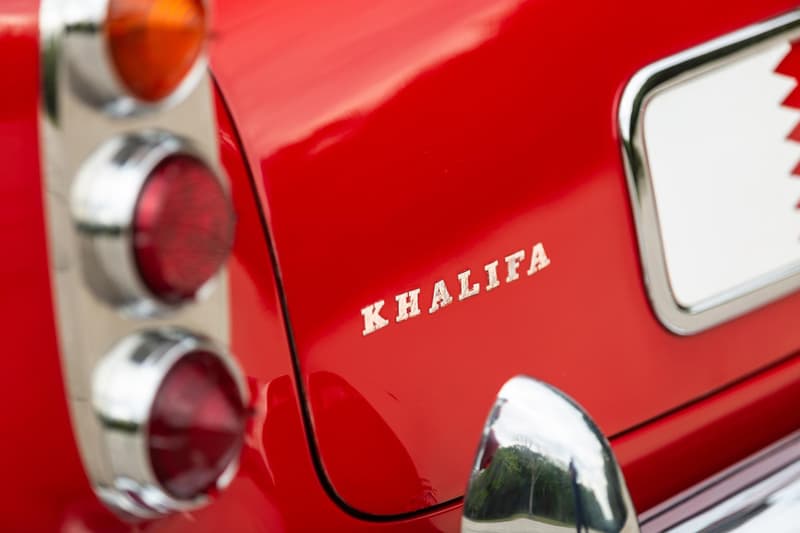 7 of 9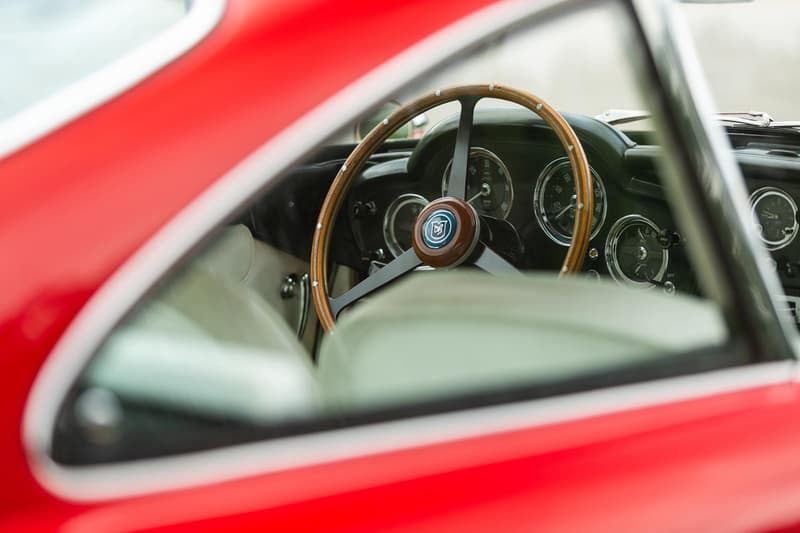 8 of 9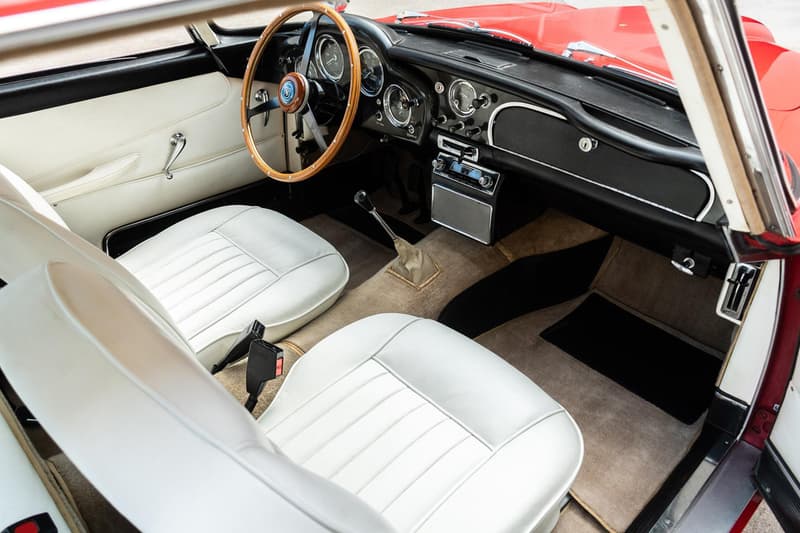 9 of 9
Royal families in the Middle East are known for their incredible car collections and very rarely does one appear on the market for sale. However, this is (kind of) what has happened with this incredibly rare 1961 Aston Martin DB4 Series III that's just sold on Bring a Trailer.
Originally owned by Sheikh Khalifa bin Salman Al-Khalifa, the first Prime Minister of Bahrain and a member of the Bahraini royal family, it was soon gifted to Mr. H.H. Arnold, the President of the Bahrain Petroleum Company in 1963. Since then it has spent its life in the United States, and has been very well looked after over its lifetime.
In terms of specs, this "Fiesta Red" over "White Gold Connolly" leather-dressed DB4 Series III features a 3.7L inline-six engine that's paired with a four-speed manual transmission with overdrive, a limited-slip differential, a radiator curtain, Marchal fog lamps, and vintage accessories and touches such as the Motorola AM radio with a power antenna, and 16" chrome wire wheels.
Original custom elements such as "Khalifa" badging on the rear and Bahrain license plates remain in place, while a wood-rimmed steering wheel and vintage dials (of which the odometer reads just 8,000km) are in perfect condition.
Thanks to the car's rarity, provenance, and immaculate state, the DB4 Series III fetched a huge price on Bring a Trailer — $510,000 USD to be exact. Take a closer look at the Aston Martin above.
For something quite a bit more daring, check out Mansory's widebody Bentley Bentayga.