Riot Games Announces 2021 'League of Legends' Worlds in Shenzhen
Taking place at the 60,334-person capacity Universiade Sports Center.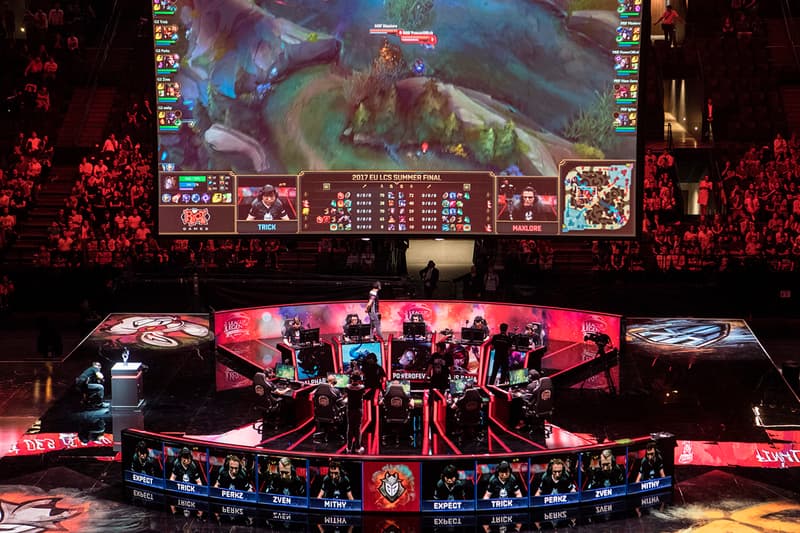 As the world continues to open up, Riot Games has now announced that the 2021 League of Legends World Championship will be held in Shenzhen, China. The video game developer most recently held 2020 Worlds in Shanghai with minimal issues due to the "isolation bubble" created to protect competitors.
An official statement made by Riot noted that the in-person championship Esports competition for Season 11 of League of Legends will kick off November 6. 2021 Worlds will be taking over the 60,334-person capacity of the Universiade Sports Center with an expected full crowd in attendance. Although no other information has been revealed at the moment, more event details should arrive in the coming weeks.
In case you missed it, Lil Uzi Vert recently mourned the disbandment of K-pop group GFRIEND.