Slim Jim Launched Its First-Ever NFT on Doge Day
Channeling the Doge philosophy of "Doing Only Good Everyday."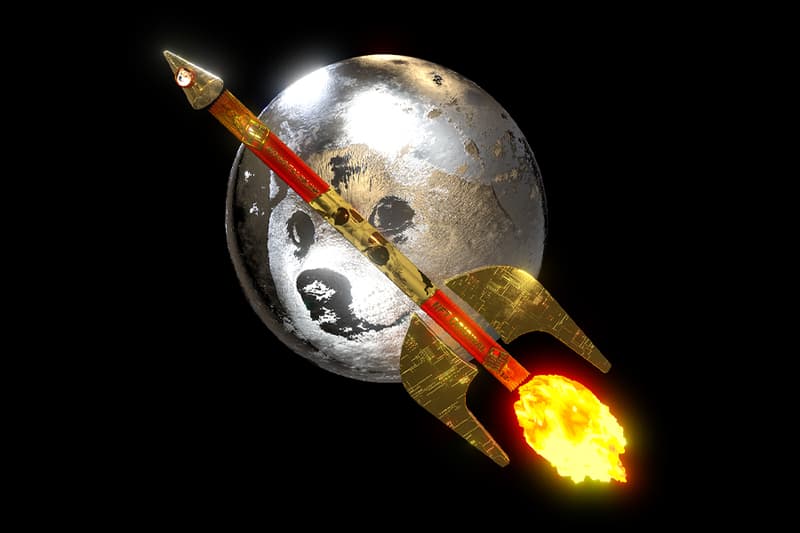 In celebration of Doge Day, the iconic protein snack brand Slim Jim released its first-ever NFT on April 20.
Taking on the Doge philosophy of "Doing Only Good Everyday" and even HIGHER, the NFT artwork entitled Rocket Stick Special Edition highlights the Shiba Inu "Doge" as the moon and a Slim Jim rocket.
100% of the net proceeds will be donated to the World Central Kitchen (WCK) along with a donation of $10,000 USD from the Long Boi Gang. WCK is a non-profit organization that is devoted to providing food support to communities in the wake of crises and natural disasters.
Slim Jim lovers can check out and bid on the charity artwork until April 24 only on OpenSea.
⚠️#DOGE420 LAUNCH⚠️

Mission #DoOnlyGoodEveryday is LIVE!
I need the #DOGEARMY to show ALL THEIR POWER NOW!

1️⃣Go here & bid this charity NFT to the Moon: https://t.co/uz9sKoSJkH
2️⃣RT this post like crazy!

100% of net proceeds go to @WCKitchen + SJ's donation of $10K
R?SE ? pic.twitter.com/wa5NFxjnoK

— Slim Jim ? (@SlimJim) April 20, 2021
For more food news, Simply Food's crypto "HODL NOODLE" will curb your whale of an appetite.