Met Gala 2021 and 2022 Dates Announced
A two-part exhibition will also be launched alongside the two events.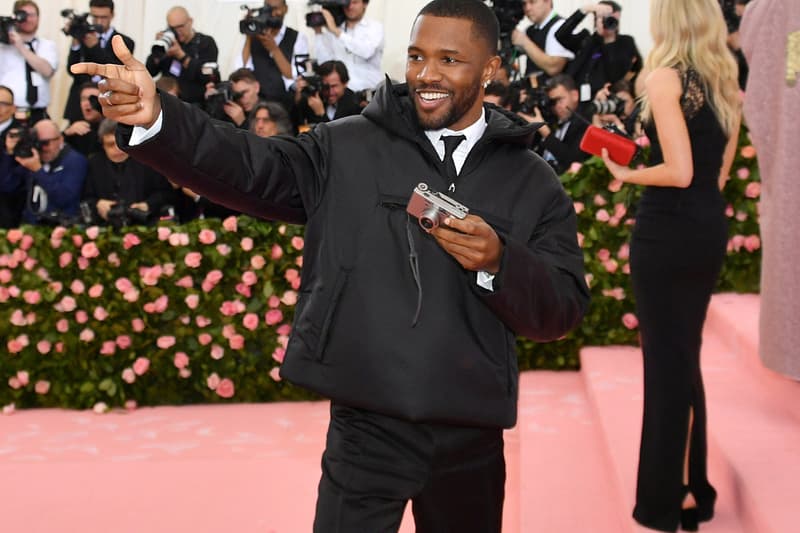 After cancelling its 2020 event due to COVID-19, the Metropolitan Museum of Art announced that its annual Met Gala will be making its in-person return this 2021 and in 2022.
According to reports, the two galas — slated for September 13, 2021 and May 2, 2022 — will be "more intimate" than its previous iterations. The September 2021 event will follow the government's COVID-19 guidelines, but organizers are hoping that the 2022 followup will include a higher number of guests, similar to that of the previous galas' 550-person headcount. The list of celebrity hosts and chairs are yet to be revealed.
A two-part exhibition will also be launched alongside the galas. The first, entitled "In America: A Lexicon of Fashion," opens September 18 and will commemorate the 75th anniversary of the Costume Institute while the second, entitled "In America: An Anthology of Fashion," is set to open in the museum's American Wing period rooms on May 5, 2022 and will be curated in collaboration with film directors by "presenting narratives that relate to the complex and layered histories of those spaces."
The gala's staple curator Andrew Bolton shared that "A Lexicon of Fashion" will explore "a modern vocabulary of American fashion based on the expressive qualities of clothing as well as deeper associations with issues of equity, diversity, and inclusion," and "An Anthology of Fashion" will "further investigate the evolving language of American fashion through a series of collaborations with American film directors who will visualize the unfinished stories inherent in The Met's period rooms." Both exhibitions are scheduled to close in September 5, 2022.
Melina Matsoukas of Queen & Slim has been tagged to helm an open-ended movie with its content evolving throughout the exhibition, and the film will be projected in the galleries. Selma and When They See Us' Bradford Young, production designers Nathan Crowley and Shane Valentino and film exec Franklin Leonard have also been confirmed as other collaborators.
"Fashion is both a harbinger of cultural shifts and a record of the forces, beliefs, and events that shape our lives," Max Hollein, director of the Met, said in a statement. "This two-part exhibition will consider how fashion reflects evolving notions of identity in America and will explore a multitude of perspectives through presentations that speak to some of the complexities of history with powerful immediacy."
"Over the past year, because of the pandemic, the connections to our homes have become more emotional, as have those to our clothes," Bolton added. "For American fashion, this has meant an increased emphasis on sentiment over practicality."
Elsewhere in fashion, NOAH and Union LA's 30th anniversary capsule honors historic Black creatives.