eBay Revenues up 42% In Better Than Expected 2021 First Quarter Results
The highest revenue growth since 2005.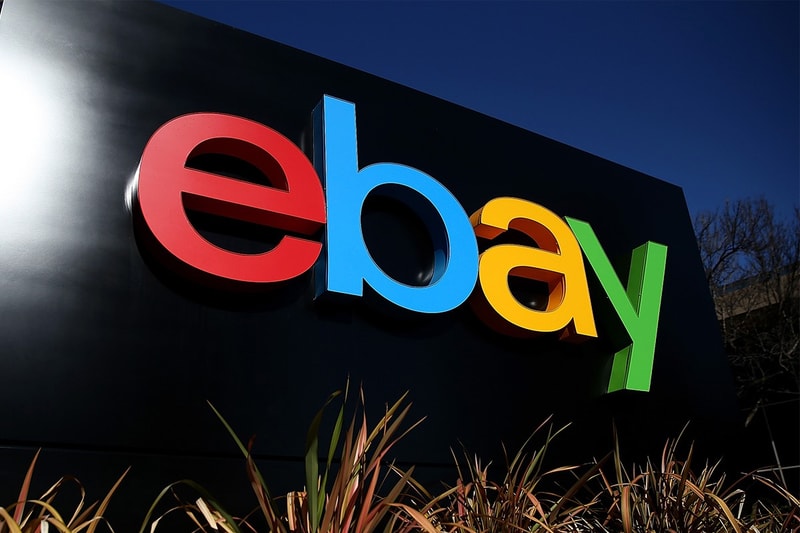 Following in the trend of massive growth within the tech industry this past quarter — which saw a 44 percent surge in profits for Microsoft and a 34 percent rise in revenue for Google's parent company Alphabet — e-commerce giant eBay has now reported the highest revenue growth it has seen since 2005.
Bringing in a revenue of $3 billion over the course of the first quarter of 2021, the company marked a whopping 42 percent growth year-over-year, its best performance for the past 16 years. Grand Merchandise Volume also increased by 29 percent to $27.5 billion USD, reaching 187 million global active buyers and 20 million global active sellers.
"We delivered another strong quarter for the company and an excellent start to the year for our buyers and sellers. We generated tremendous volume and earnings, with revenue growth the highest it has been since 2005," said the company's CEO Jamie Iannone in a statement. "Last July, I laid out our vision for a Tech-led reimagination of eBay and our results prove this long-term strategy is working. While we have more work to do, we are confident we are on a path of continued growth in the years ahead."
Elsewhere in the tech world, Dogecoin has surged after Elon Musk called himself the "Dogefather."