'Paddington 2' Overtakes 'Citizen Kane' Top-Rated Film on Rotten Tomatoes
Orson Welles' 1941 classic loses its perfect rating after a negative review from 80 years ago surfaces.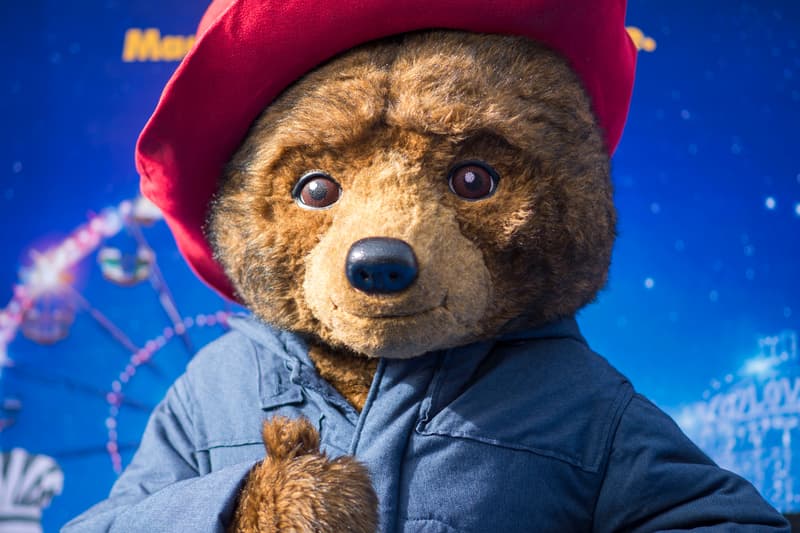 In an unprecedented twist of fate, Paddington 2 has now overtaken Citizen Kane as the top-rated film on Rotten Tomatoes. Despite being regarded as one of the greatest films ever made, Orson Welles' 1941 feature lost its perfect rating on the review-aggregation website after a negative review from 80 years ago surfaced.
The negative review written by Mae Tinée, a pseudonym once used by the Chicago Tribune's film critics, effectively knocked Citizen Kane's score from 100 percent to 99 percent. Citizen Kane now has 115 positive reviews and just one negative review, while Paddington 2 has a total of 244 positive reviews.
Released back in 2017, based on fictional character Paddington Bear created by Michael Bond, Paddington 2 by director Paul King was met with critical acclaim. Studiocanal is currently working on a third installment in the Paddington series of films.
Check out the single negative review for Citizen Kane from 80 years ago below.
Rotten Tomatoes literally dug up an 80 year old negative review of Citizen Kane and now the movie no longer has a 100% fresh rating pic.twitter.com/0I8cxvuGdd

— Screaming Pectoriloquy (@Caulimovirus) April 26, 2021
For more entertainment news, Netflix recently announced the streaming date for the two-part film Sailor Moon Eternal.