CES Tech Conference Will Return to In-Person Event in 2022
Las Vegas welcomes the world's most influential tech event back.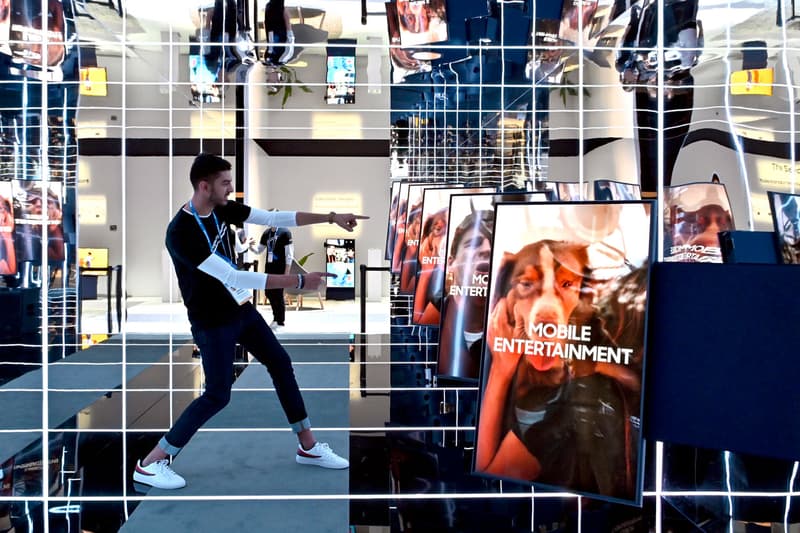 The world's largest tech conference is finally returning to an in-person event next year after pausing live operations due to the pandemic.
The Consumer Technology Association (CTA) announced on Wednesday that the highly-anticipated event will return to Las Vegas from January 5 through 8. So far, over 1,000 companies have signed on to showcase their innovations, including Amazon, Dell, Google, Hyundai, IBM, Intel, Lenovo, Samsung Electronics and Sony, among others. Startups from around the world will also be represented.
This year's January event was held entirely online as a result of COVID, making history as the largest digital tech event. Nearly 2,000 companies exhibited new innovations over more than 100 hours of conference programming.
Gary Shapiro, president and CEO of CTA, said that companies are already looking forward to the live event.
"Hundreds of executives have told us how much they need CES to meet new and existing customers, find partners, reach media and discover innovation."
CTA will also be streaming the live Vegas event through its digital CES anchor desk, in addition to uploading new content following the conclusion of the conference. The trade organization added that it will be reviewing  COVID guidelines set out by the U.S. Centers for Disease Control and Prevention, along with state and local guidelines, as the event approaches.
Last year's conference featured several key innovation announcements, including LG's rollable smartphone, Samsung's sleek "BLADE BEZEL" laptop and General Motors' highly-futuristic Cadillac eVTOL, a fully-autonomous air taxi.