A 'Pink' Supermoon Lit Up The Sky On Monday
The first of two supermoons to occur in 2021.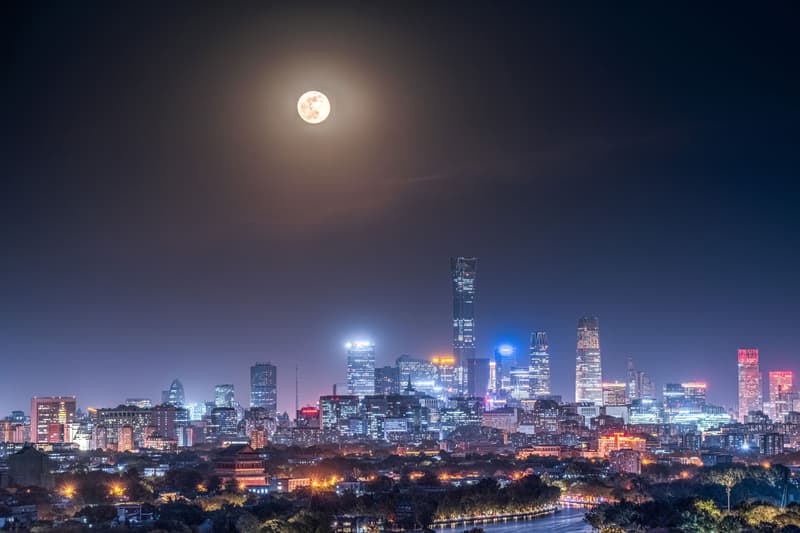 1 of 6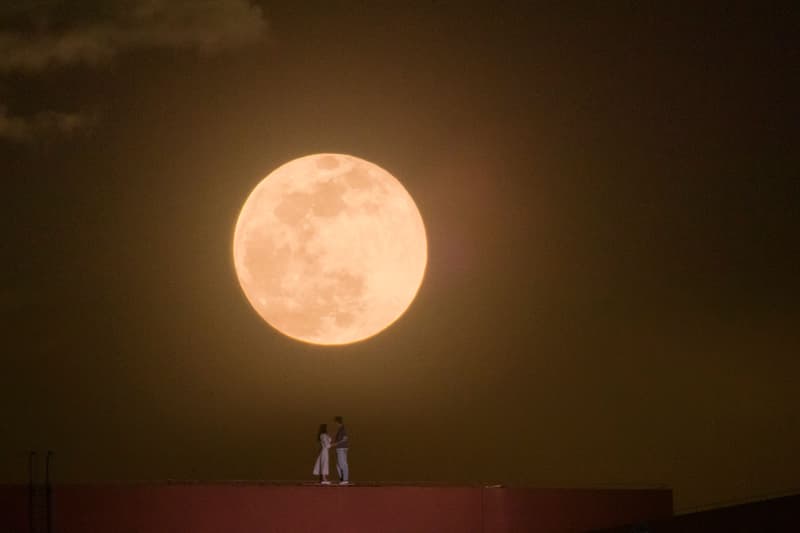 2 of 6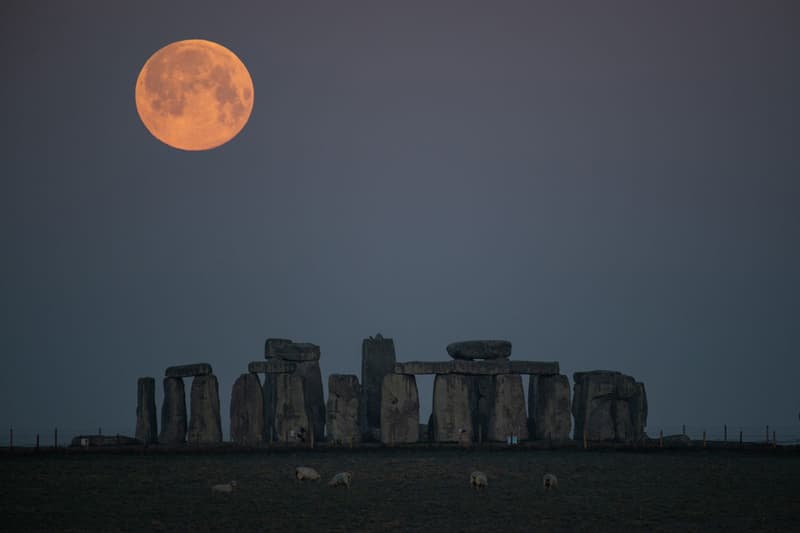 3 of 6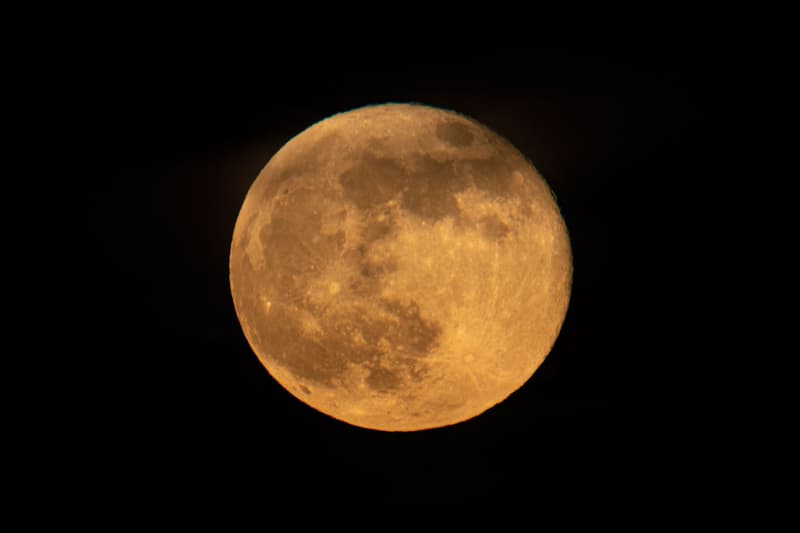 4 of 6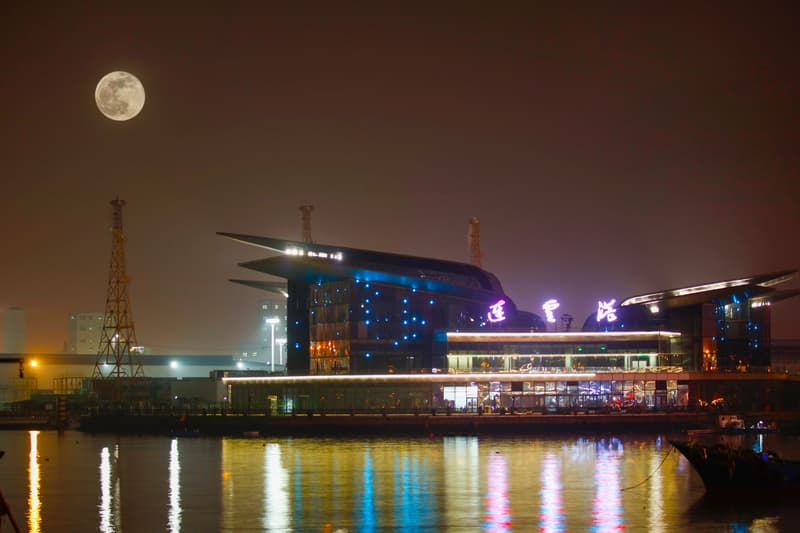 5 of 6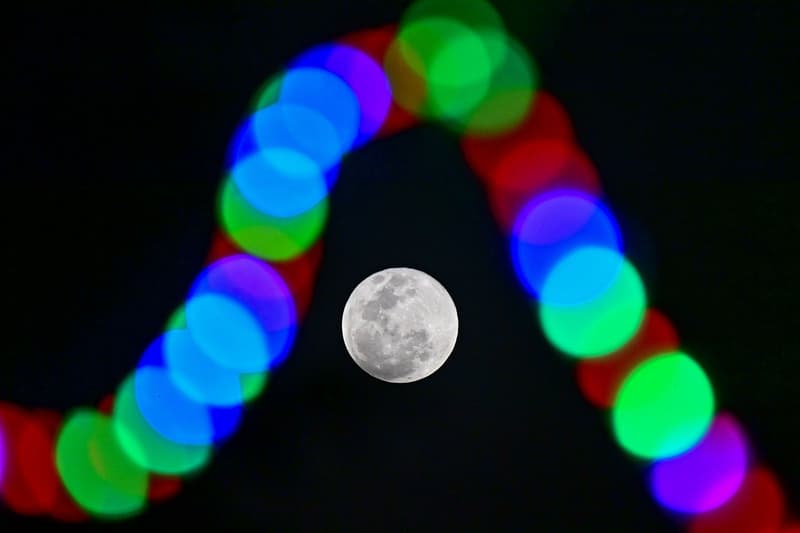 6 of 6
A "pink" supermoon illuminated the night sky on Monday night, peaking at 11:32 p.m. EDT and lasting until early Tuesday morning.
A supermoon occurs when the moon most closely approaches Earth, specifically within 90 percent of perigee, causing the moon to appear slightly brighter and larger than usual. Though the April full moon is known as the Pink Moon, it didn't actually appear pink in the sky. Instead, the supermoon appeared in an illuminated golden tone by the horizon and stark white overhead. According to NASA, the name derives from the herb "moss pink," an early spring flower originating from the eastern United States.
In an average year, two to four supermoons will occur. However, April's full moon is the first of only two supermoons this year, with the next one occurring on May 26. According to NASA's Program Executive Gordon Johnston, "different publications use slightly different thresholds for deciding which full Moons qualify as supermoons, but for 2021 all agree the two full Moons in April and May are supermoons."
Supermoons aren't the only nighttime spectacles to look for in the spring. Keep an eye out for the annual Eta Aquariid meteor shower, which will peak between midnight and dawn on May 6.
In case you missed it, SpaceX and NASA just successfully launched astronauts into space on a reused spacecraft for the first time.