DMX's Manager Releases Statement: "Please Stop With Posting These Rumors, DMX Is Still Alive"
A message from the family will also be shared soon.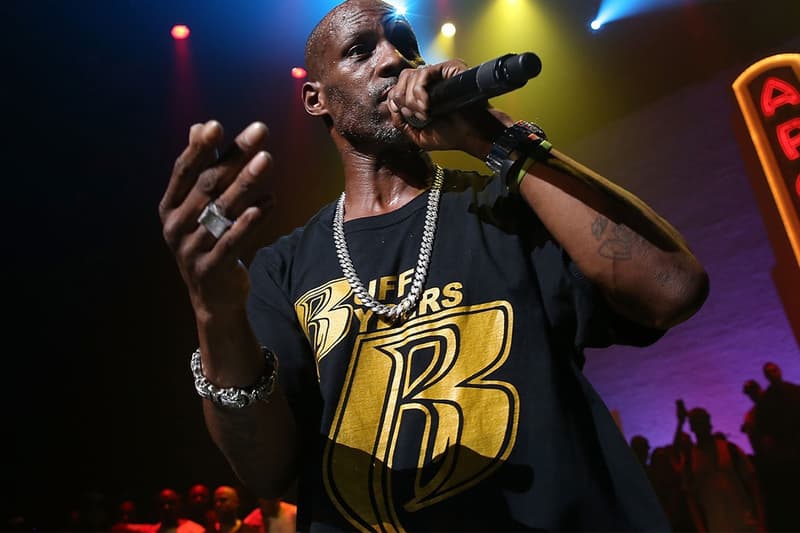 DMX's manager Steve Rifkin has released a statement regarding the rapper's condition, debunking the new rumors that the celebrated rapper has died.
"Everybody, please stop with posting these rumors. DMX is still alive," he confirmed in a video. "Yes, he is on life support, but please, it's not helping anybody by seeing these false rumors. Let the family relax for a night. You will be hearing a statement from the family some time tomorrow. I've been with DMX for the past three years, so the only thing I ask is just stop with the rumors. He is still alive and he is on life support. Thank you."
The new set of rumors claiming that DMX had died stems from a post that his friend and comedian Luenell shared on Instagram Stories. When social media picked up on her post, she quickly deleted her first story and clarified that she meant something different with the meaning of "gone." She wrote, "When your spirit leaves and your organs fail you, the body becomes just a shell. One becomes wrapped in the Lords arms. That[']s what "I" call gone. I[']m sorry to all. #DMX."
To people posting RIP DMX

Your sources like Saint etc deleted their tweets because it's not actually confirmed yet

Even Luenell deleted her original story and dropped a follow up. pic.twitter.com/UZu973KZ8m

— Plathanos ??? #HIVESZN (@SavinTheBees) April 9, 2021
View this post on Instagram
Stay tuned for the official statement from the family.