DMX Rushed to Hospital Following Heart Attack, In Serious Condition
After an apparent drug overdose.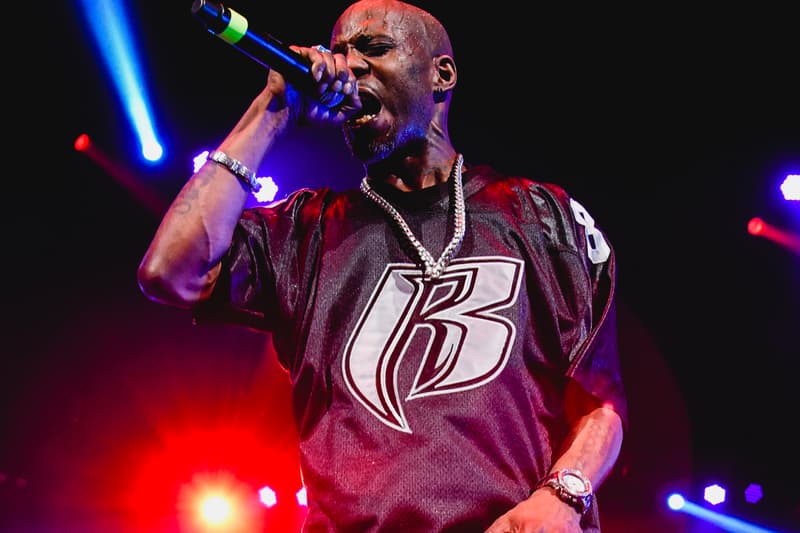 DMX has been rushed to the hospital and is now in critical condition after a heart attack. The rapper has just been taken off life support and remains in ICU in critical condition. According to a lawyer, the rapper is now "breathing on his own but there is a little brain activity."
Sources report a drug overdose as the cause of the heart attack. He was taken to a hospital in White Plains, New York. While DMX remains in ICU, family members are flying in to see him: one member has gone on record to state that "it's not looking good." Doctors have cautioned that he may not make it. Further details remain scarce. This isn't the first time DMX had a life-threatening event. Back in 2016, the rapper stopped breathing and was resuscitated in a car park in New York.
In case you missed it, DMX has confirmed a Pop Smoke collab on his upcoming album.