Pinterest Is Now Considering to Acquire VSCO
In hopes that joining forces would help enable better social networking.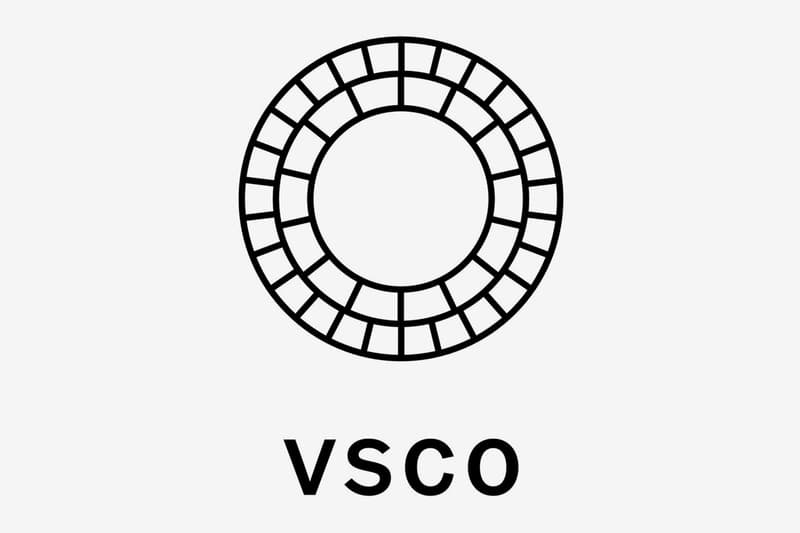 Pinterest is currently in talks to acquire VSCO, the photo app that became popular almost a decade ago.
According to sources, Pinterest believes that bringing the photo app in will help open up new possibilities for Pinterest's social networking capabilities. Currently, Pinterest is mostly used for planning and organizing photos, and VSCO is best known for its "VSCO girls" meme. Pinterest has a market capitalization of roughly $49 billion USD, while VSCO was most recently valued at $550 million USD. There aren't many details yet on what exactly joining forces would help enable, but a spokeswoman from VSCO Julie Inouye, mentioned the company was focused on expanding its business: "We're always meeting with different companies across the creative space at any given time and do not discuss rumors or speculation."
In case you missed it, Microsoft is reportedly in talks to acquire Discord for over $10 billion USD.