You Can Only Legally Drive This Mercedes-Benz CLK DTM AMG 2,500 Miles Per Year
Thanks to "show and display" rules, this 1-of-100 machine is barely touched — and now, it's up for auction.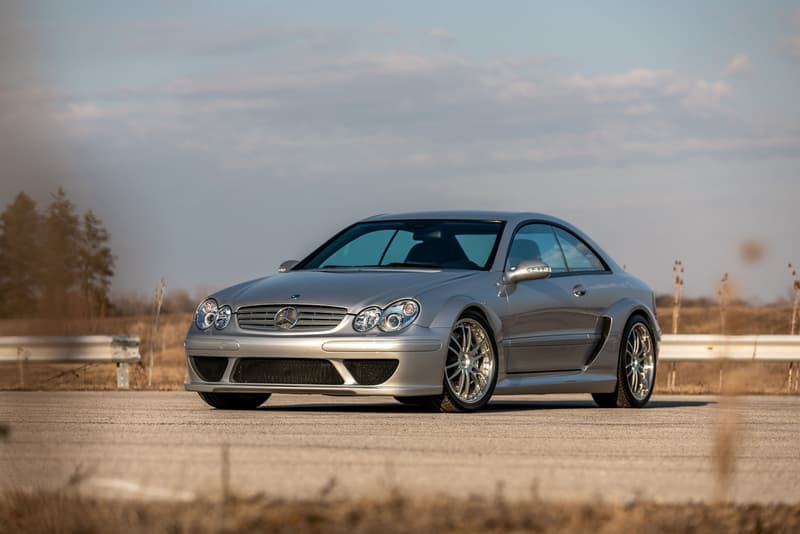 1 of 12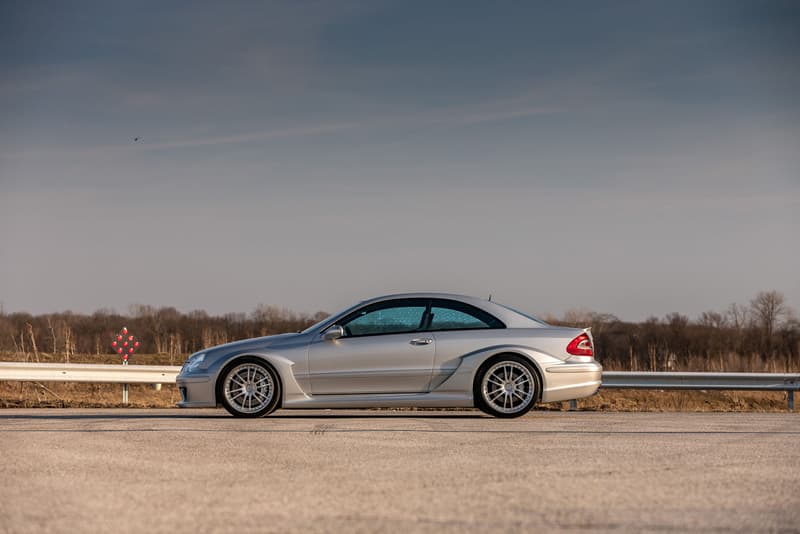 2 of 12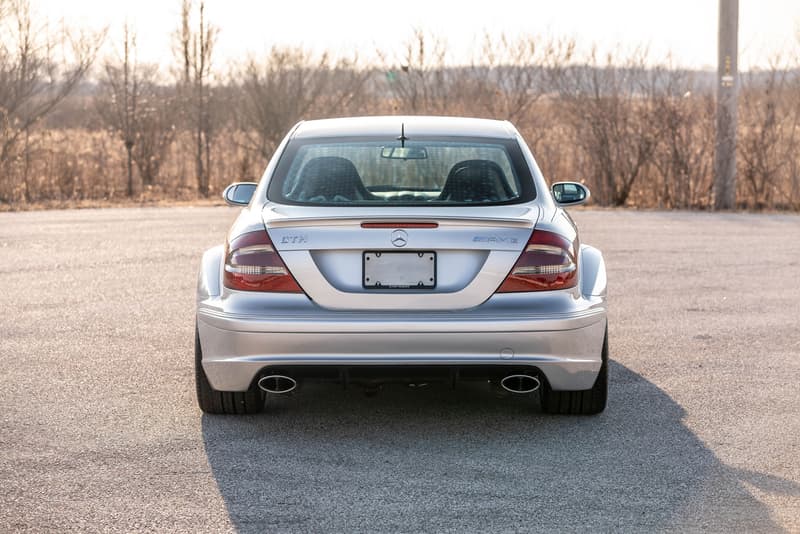 3 of 12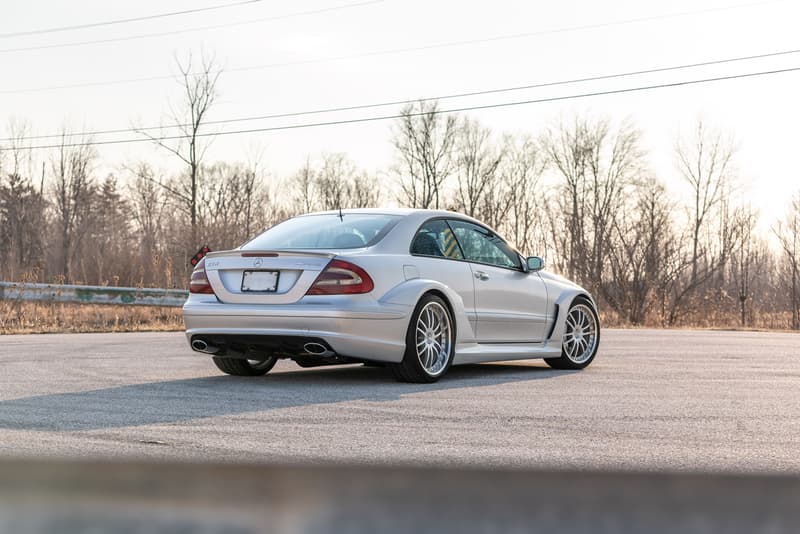 4 of 12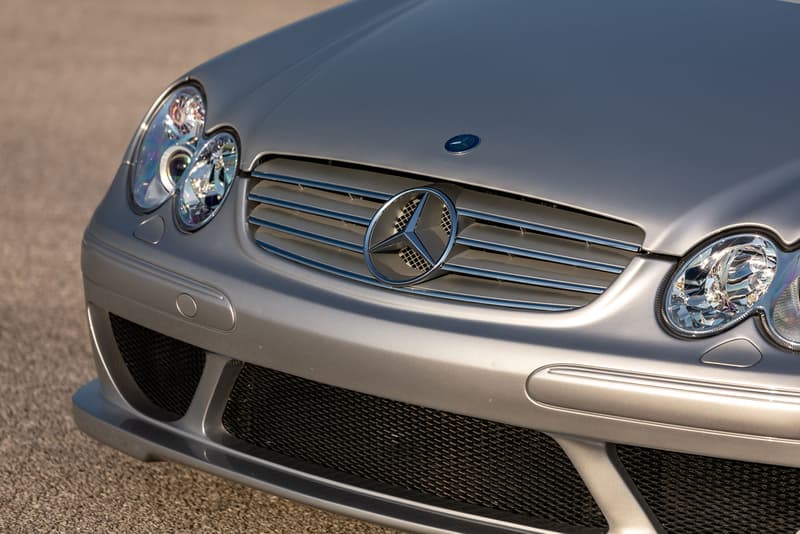 5 of 12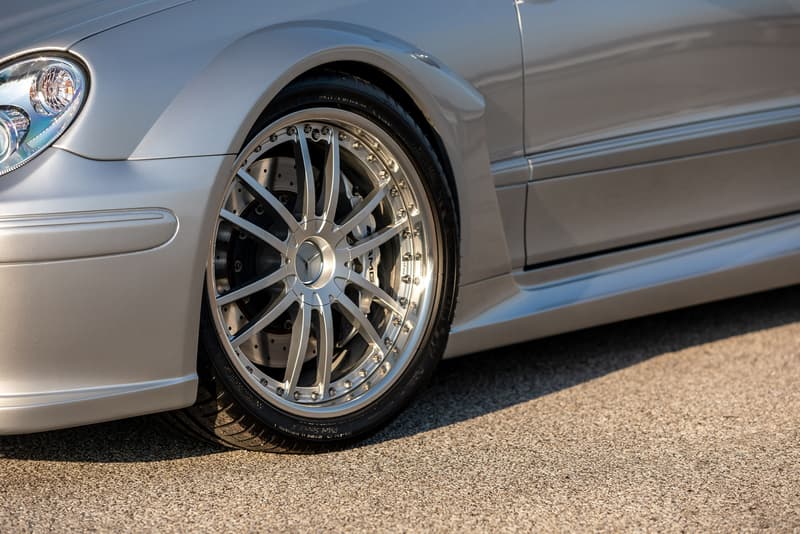 6 of 12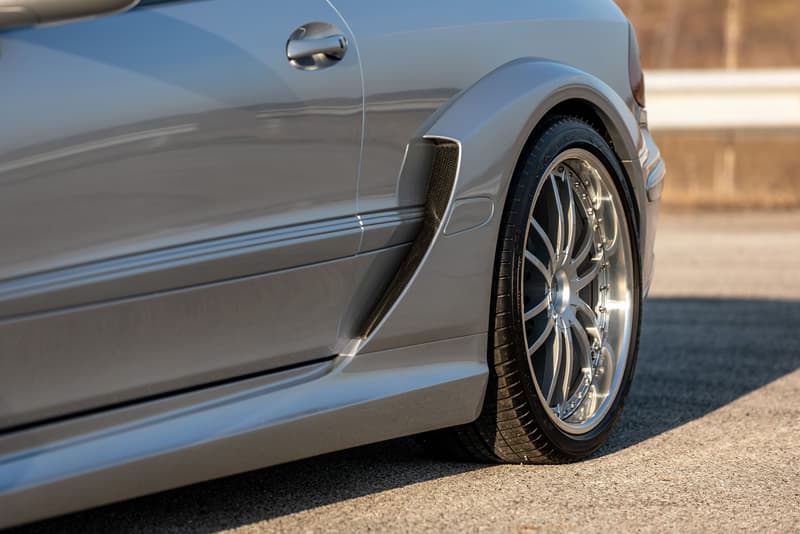 7 of 12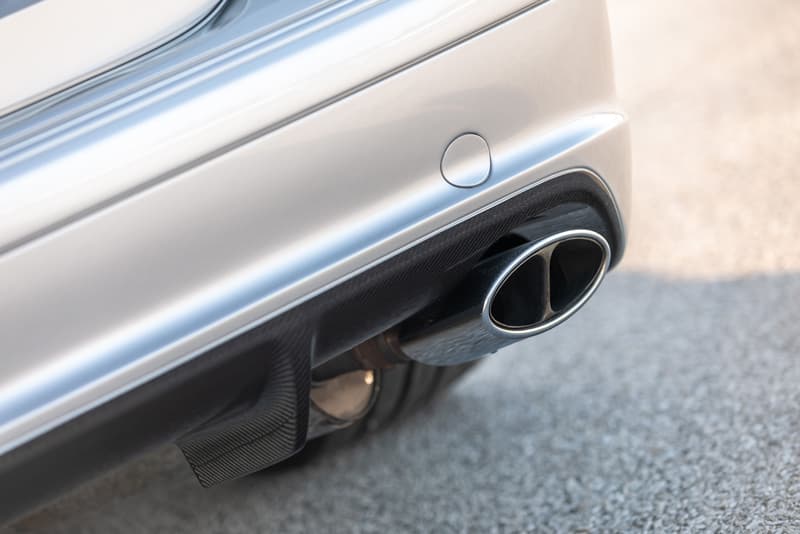 8 of 12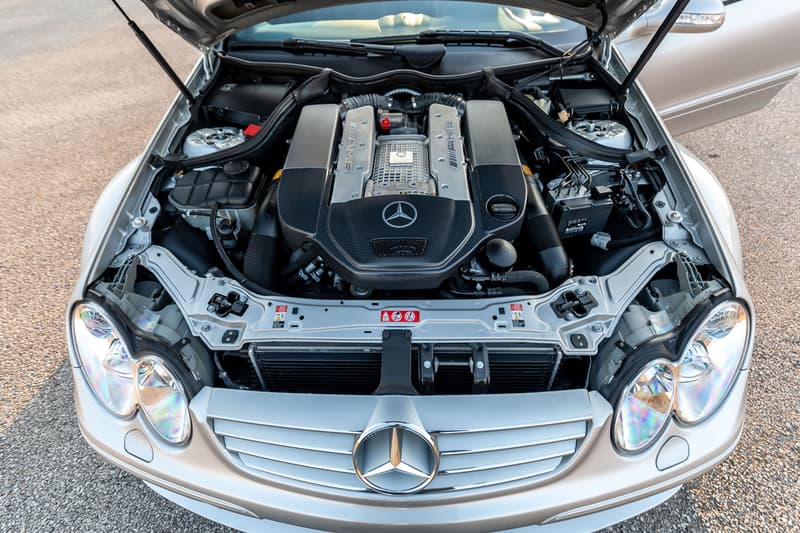 9 of 12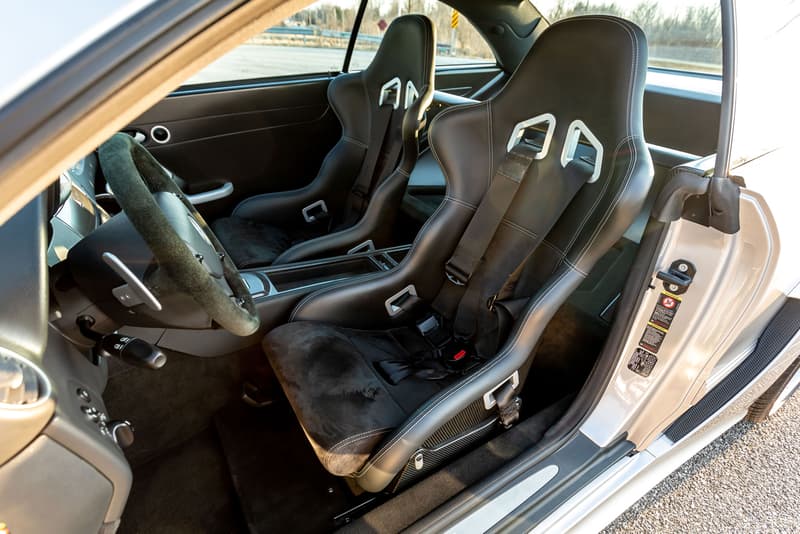 10 of 12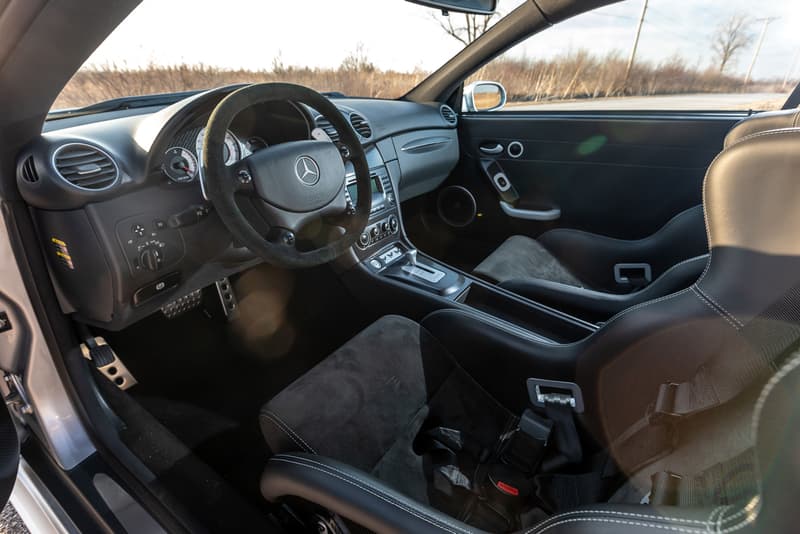 11 of 12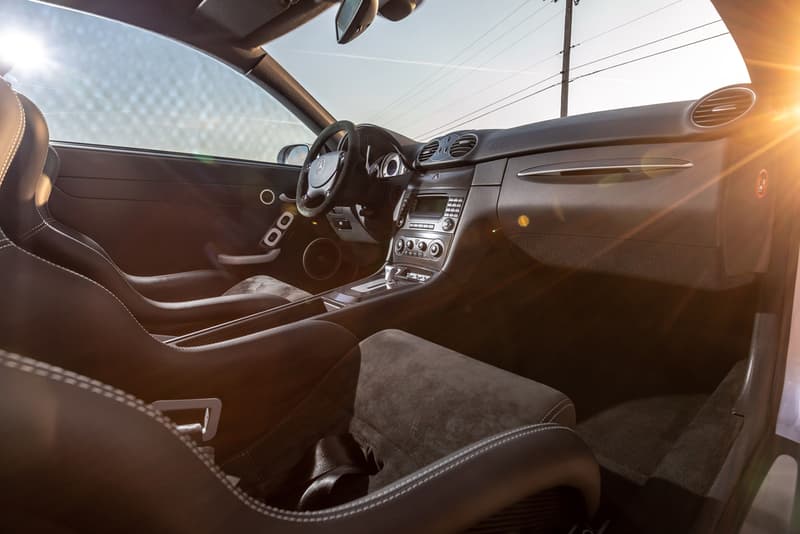 12 of 12
Homologation cars are a rare breed indeed, and it doesn't get much rarer than this 2005 Mercedes-Benz CLK DTM AMG that's now heading to the auction block.
Under strict United States rules, the buyer must purchase this car knowing full-well that it can only be used as a "show or display" piece, accumulating just 2,500 miles per year. It must also be made available for inspection by NHTSA until the vehicle is 25 years old, so that it can be recorded and checked under "show and display" rules.
However, those that do get to drive it on the rarity will experience a true one-of-a-kind racing car for the road. This model is one of 100 coupes made (there were also 80 convertibles), and was built to celebrate Bernd Schneider's Deutsche Tourenwagen Masters championship win in 2003. It is a car that was made as close to a race car as a road-going machine could get, sporting a 5.4-liter supercharged V8 producing 582 HP that was mated to a Mercedes-Benz SpeedShift 5G-Tronic automatic transmission, making it a 200 MPH supercar that did 0-62 MPH in just four seconds.
When this released back in 2005, it became the epitome of performance, luxury, and hardcore driving all at once. Inside, you'll find leather and Alcantara-trimmed bucket seats, a square DTM-inspired steering wheel, and swathes of carbon fiber that helped this CLK DTM AMG shed as much weight as possible.
Now, the model can be purchased at the RM Sotheby's Amelia Island auction, commencing May 22. Previously, models have sold for around $200,000 USD — don't expect this one to fetch any less, either.
In case you missed it, check out this Jerry Seinfeld-owned Porsche 911 GT3 RS that's currently up for sale.