NISSIN Reminisces on the Good O' Days of "Cup O' Noodles"
Commemorating its 50th anniversary.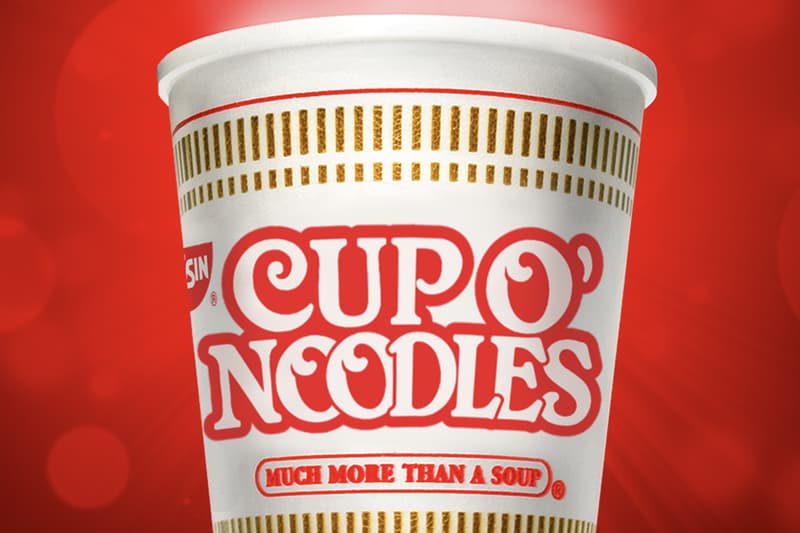 NISSIN is feeling a bit nostalgic about its classic instant noodles — Cup O' Noodles. For those who aren't familiar with that extra "O'" sandwiched between the now ubiquitous "Cup Noodles," the former name is what the instant noodles were once called. For its 50th anniversary, NISSIN is bringing back the old packaging that first hit the shelves in the U.S.
According to NISSIN, a nationwide survey reports "one more than 80 percent of ramen lovers still call the brand 'Cup O' Noodles' instead of 'Cup Noodles,' which has been its Official name since 1993" — that's almost 30 years since changing the name. Vice President of Marketing at NISSIN Foods U.S. Jaclyn Park humorously expressed that part of the reason NISSIN decided to bring back the name was that the company saw a lot of conversations on social media about it: "for our 50th anniversary, we decided to end the debate and bring back the O'. We're tired O' fighting it." NISSIN is considering to launch extra campaigns in the states of "O'hio, O'klahoma and O'regon," as well as collaborations with "other iconic O' brands and celebrities."
If you like instant noodles, you might be interested in NISSIN's new protein-packed Cup Noodle Pro.