John Woo Is Developing a 'Monkey King' Movie Based on Stan Lee's Comic Book
A fresh adaptation of the 16th-century Chinese mythic figure.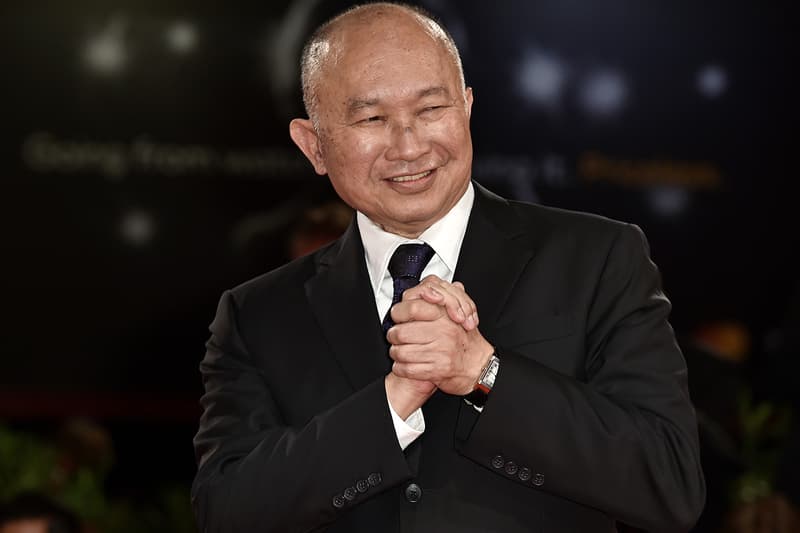 John Woo is currently working on a Chinese superhero movie based on one of Stan Lee's comic books called Monkey Master, which references the mythic Chinese figure Monkey King from the 16th-century Chinese novel Journey to the West.
John Woo's upcoming movie will be an adaptation of Monkey Master. The story will follow a New York City archeologist named Li Yong as he discovers an ancient prophecy about the Monkey King. Yong's archaeological findings take him to India where he inherits a hidden power that turns him into the Monkey Master. Woo will be producing the film, alongside Gill Champion and Lori Tilkin.
Speaking on Monkey Masterm before his untimely death, Stan Lee expressed his enthusiasm for his story: "I've written countless superheroes of every nationality and every part of the world before, I've even created many heroes from other planets and galaxies, but Monkey Master will be unique in how it interweaves myth to create a modern-day hero that will entertain fans across the world with his martial arts skills and unstoppable super-powers."
In case you missed it, John Woo's action film Face/Off is going to be rebooted as a sequel.